Dairy Specialists provides technical support and service 24/7/365. We employ experienced service technicians with anywhere from 10-20 years of dairy equipment experience to take care of your service needs.
That's because we know the importance of continuous milking when you're raising an expendable, live investment. We understand how critical it is to have inventory and assistance available when needed.
Our goal as a service organization is to minimize or prevent downtime while maximizing your productivity. Ongoing training and commitment to excellence ensure that our dedicated service team is prepared to meet the complex needs of our dairy partners.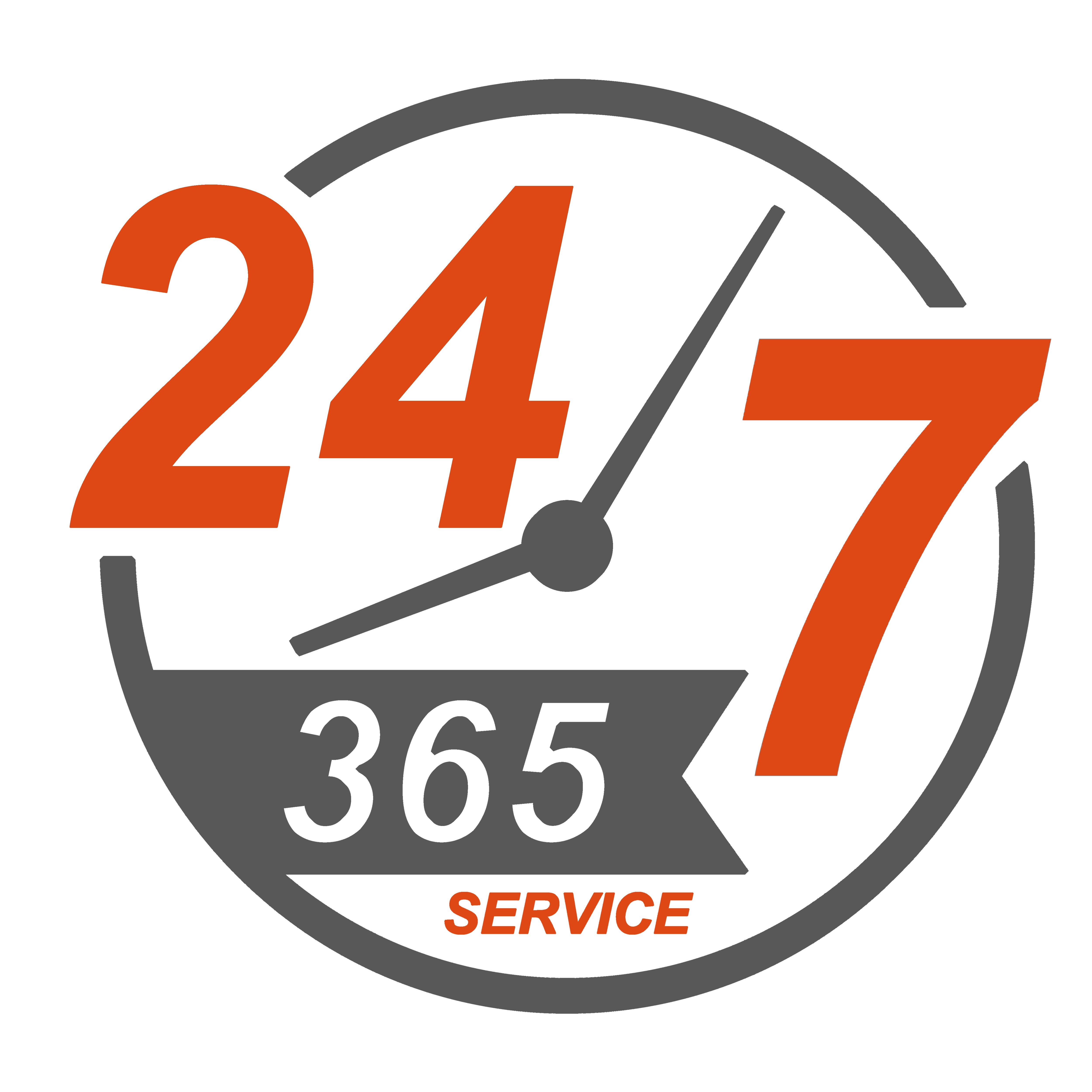 Our service technicians are trained and certified in many areas including:
Dairy Equipment:
 GEA, Lely, Westfalia, Boumatic, Delaval
Air Systems: Quincy, Gardner Denver, Paletek, Hankinson
Robotics: GEA, Lely, Feed Systems
Manure Equipment:
Centrisys Centrifuge, Loewen, Houle, Vaughan, Agpro
Cooling Equipment: Mueller, Boumatic, Delaval
Preventative Maintenance Programs
At Dairy Specialists we believe in a well thought out scheduled maintenance program tailored to the needs of each specific farm. 
We recommend our more comprehensive maintenance programs that are designed to prevent dairies from experiencing unexpected fees on after hours calls and costly repairs.  We are committed to going above and beyond to insure your maintenance needs are met. Our trained and certified technicians monitor your unique system to insure maximum performance and cost-effective operation.
Sample of our Menu of Maintenance Services:
| | |
| --- | --- |
| ·         Milk stalls | ·         Crowd gate |
| ·         Hydraulic crowd gate | ·         Receivers / Milk pump |
| ·         System control / Wash | ·         Precool |
| ·         Milk tank / Refrigeration | ·         Fre-heater |
| ·         Flush system / Ditch covers | ·         Waste Management system |
| ·         Water system | ·         Misting system |
| ·         Ventilation fans | ·         FutureCow system |
| ·         Camera systems | ·         Milk line |
| ·         Wash line | ·         Milk pump / Tank line |
| ·         Milk / Wash vat | ·         Claw / CIP |
| ·         Backflush | ·         Takeoffs |
| ·         Milk meters | ·         ID |
| ·         Sort gate | ·         Vacuum pump |
| ·         Vacuum regulator | ·         Pulsation |
| ·         Air compressors | ·         Refrigerator |
| ·         Desiccant Air Dryer | ·         Robotic Milking and Feed System |
| ·         Fly Spray System | ·         Foot Bath System |