SALES. SUPPORT. MAINTENANCE.
GOING BEYOND
THE CALL
SALES
Tailored solutions built on solid relationships. Through our longstanding partnerships we provide timely, efficient and transparent service built on trust. It is our goal to ensure consistent results by bringing you value that will exceed your EXPECTATIONS.
SUPPORT
Downtime is costly. 24/7/365, we are here to help keep your facility running smoothly; whether you need emergency service or a routine repair, we are committed to providing you an EXCEPTIONAL customer experience.
MAINTENANCE
Care of your most valuable asset. Retain and restore the functionality of your facility with customized maintenance programs tailored to your specific needs. Our proactive approach will help to ensure your farm is running EFFICIENTLY 24 hours a day.
Dairy Specialists is one of the leading and most innovative commercial dairy service and equipment dealerships in the country. With locations in Evans, CO, Syracuse, KS and McMinnville & Tillamook, OR we supply commercial dairy farms with innovative parlor designs, new construction, remodels, robotic milkers, dairy waste management and 24/7 support and technical services.
We are proud to be associated with industry-leading companies like these.
For more information on SNC and the innovative solutions and expertise it provides customers, visit: www.standardnutrition.com.
OUR PEOPLE
Team investment. We continually educate and train in best practices to serve you. Producers choose us for our knowledge, experience, support, and the wide variety of products we offer. Drawing on years of experience, we provide the most knowledgeable solutions and expert service for customers of all sizes.
OUR PARTNERS
Top industry suppliers. To ensure we provide the best service and support, we align ourselves with strategic partners who have a proven history of producing innovative equipment, parts, and supply solutions for the dairy industry. From the initial idea to the completed farm, you can depend on our team to provide world-class service and support each day.
OUR GOAL OF 100% UPTIME
Minimize downtime. Our commitment to you is straightforward – eliminate downtime while maximizing productivity. Ongoing training, adaptation, problem-solving, and a commitment to excellence ensure that our team is prepared to meet the complexities of your facility. 
OUR PROCESS
We listen. We question. We listen. A tried-and-true process to ensure we are always focused on your needs and operational goals. We treat your facility, people and problems, dreams and desires as if they are our own. When it comes to problem-solving and decision-making, you can be assured we have your best interest in mind.  
24-HOUR
SERVICE
24/7/365. Our team of specialists provide technical support and service. We employ experienced, hardworking service technicians with an average of 15 years of dairy equipment experience to solve your service needs.
maintenance PROGRAM
We are committed to going above and beyond to ensure your maintenance needs are met. Our trained and certified technicians monitor your unique system for maximum performance and cost-effective operation.
PRODUCTS
We only carry brands from companies with whom we share common values and vision.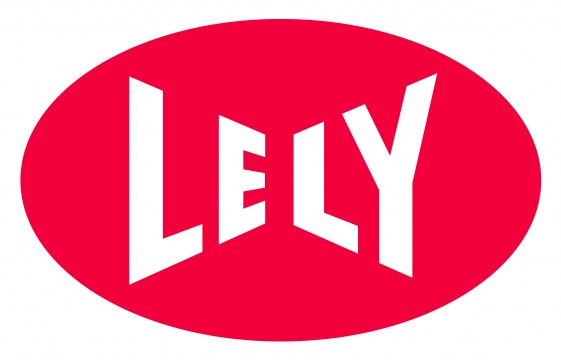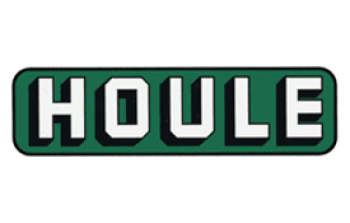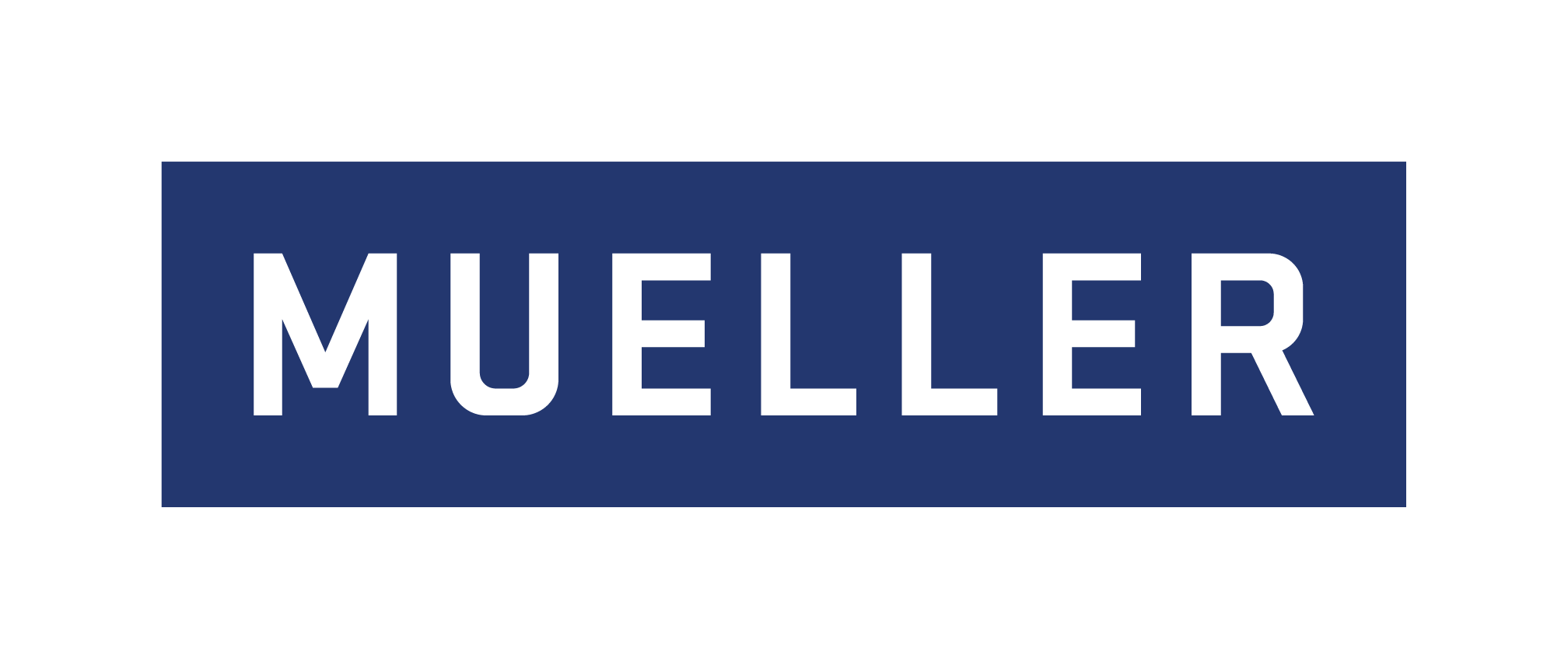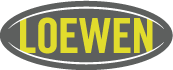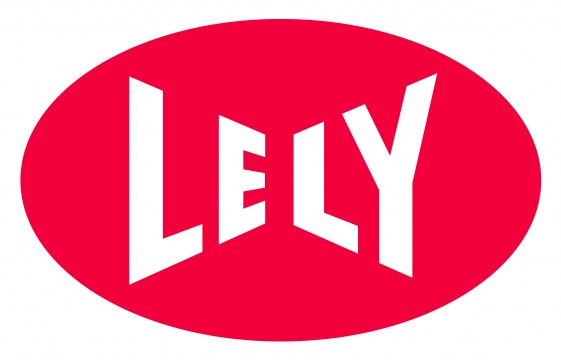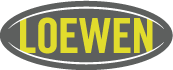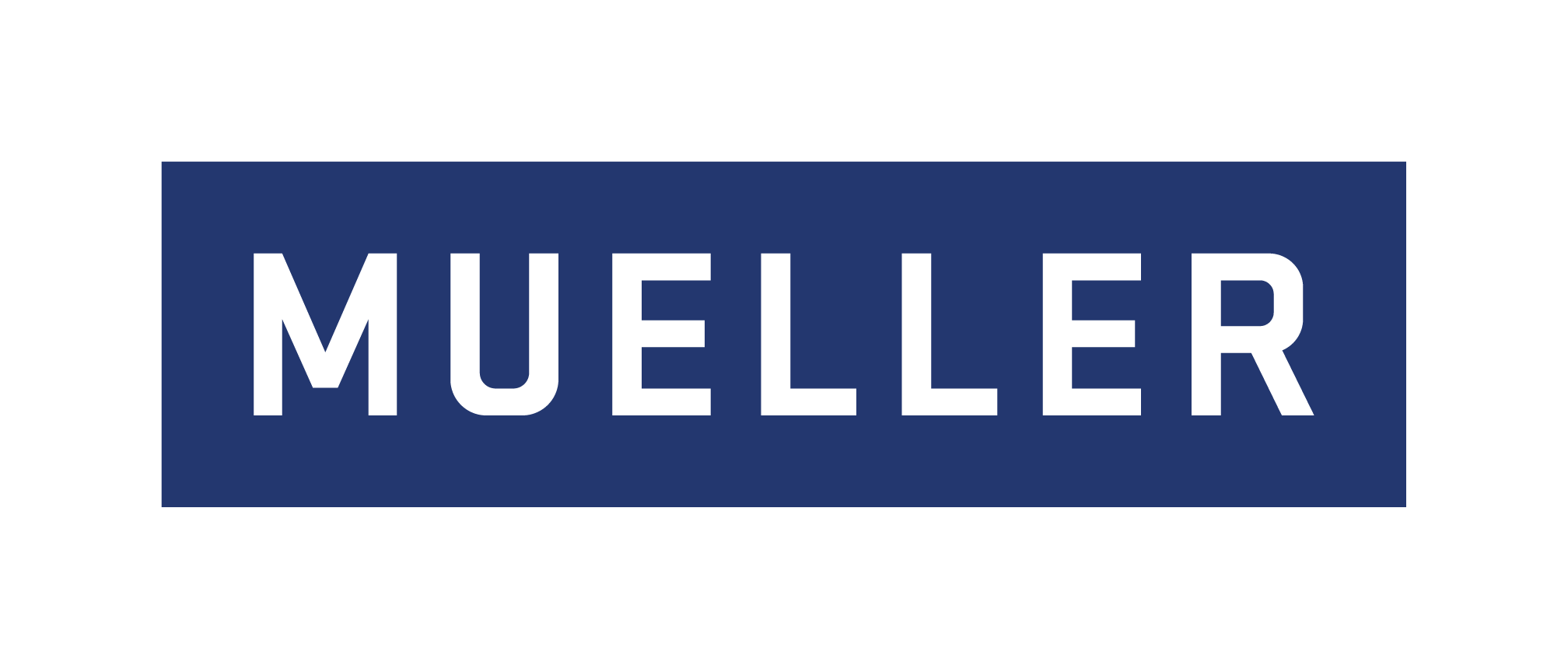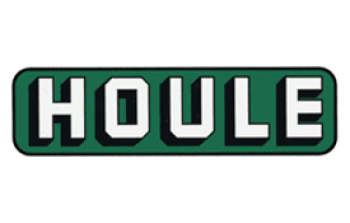 "The most important part of solving a challenge is to listen first."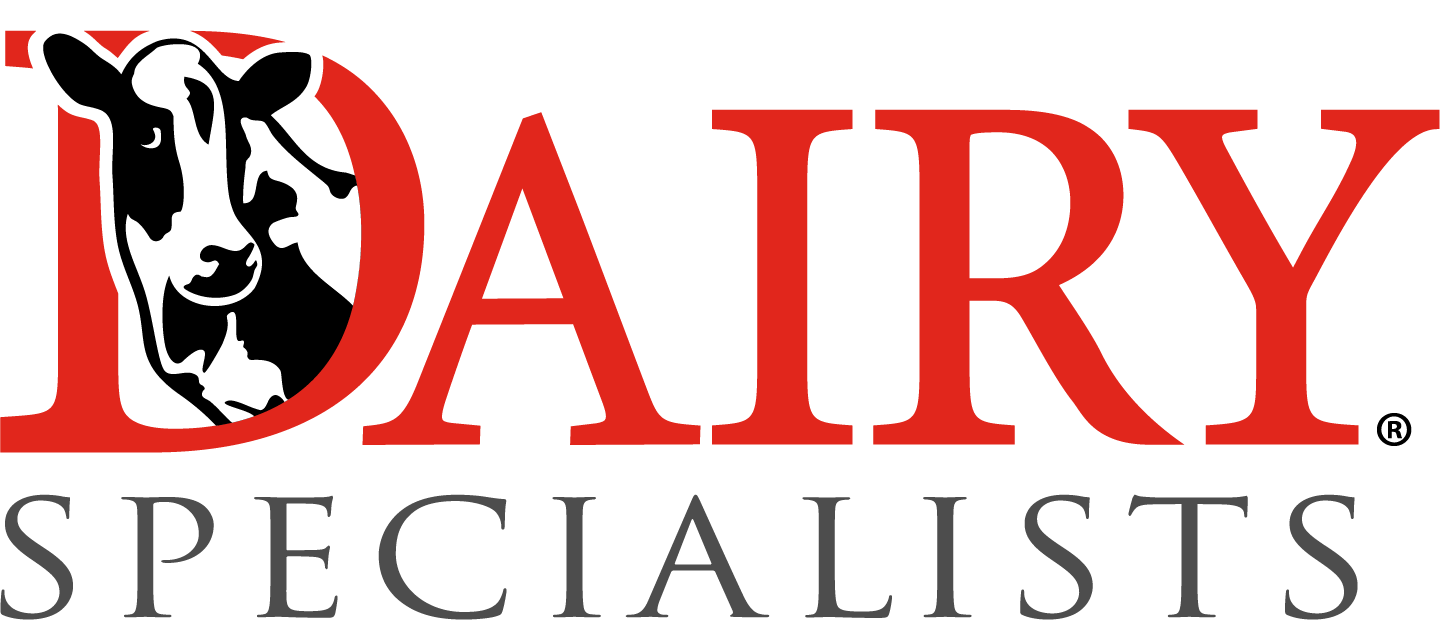 main office
Dairy Specialists, LLC
3309 Empire Street
Evans, CO 80620
MAIN
970-330-1870
24-HOUR SERVICE
970-330-1870
FAX
970-330-1872
Syracuse, KS Location
409 E. Highway 50
Syracuse, KS 67878
MAIN
620-384-6262
Tillamook, OR Location
2 Stillwell Ave
Tillamook, OR 97141
McMinnville, OR Location
1430 NE Alpha Drive
McMinnville, OR 97128
MAIN / FAX
503-354-5359
24-HOUR SERVICE
503-812-4452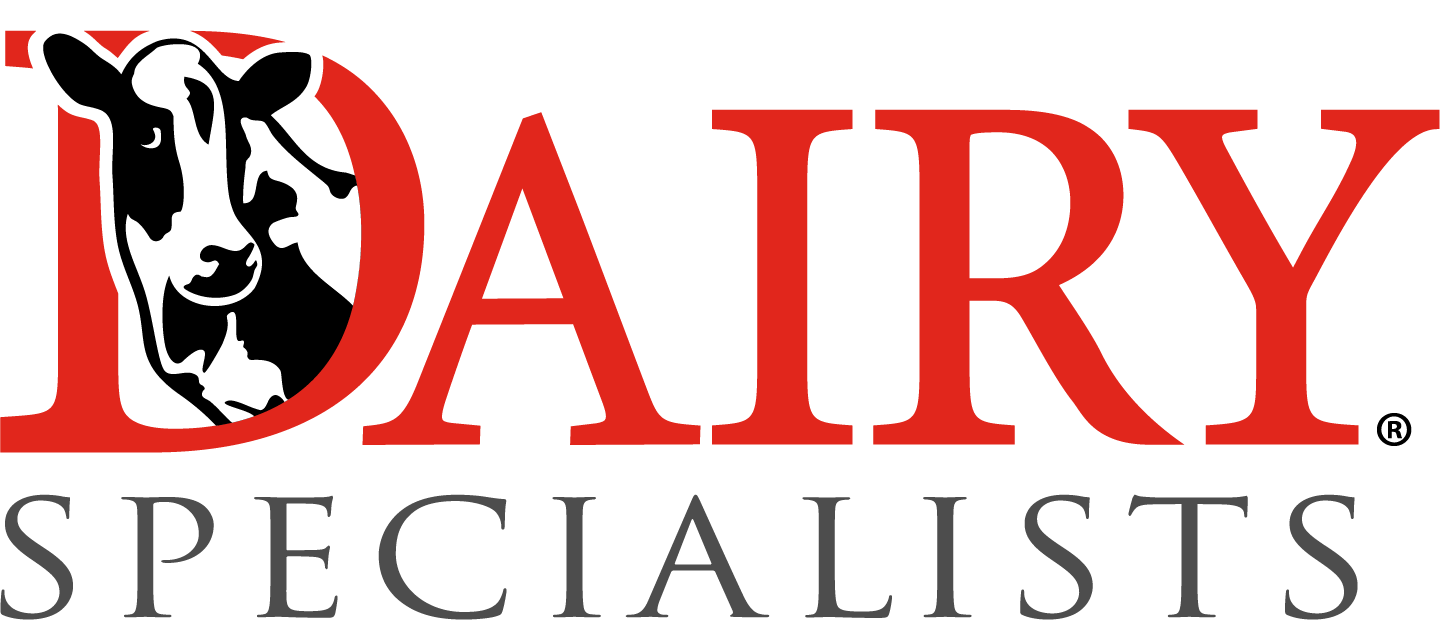 main office
Dairy Specialists, LLC
3309 Empire Street
Evans, CO 80620
MAIN
970-330-1870
24-HOUR SERVICE
970-330-1870
FAX
970-330-1872
-
Syracuse, KS Location
409 E. Highway 50
Syracuse, KS 67878
MAIN
620-384-6262
-
Tillamook, OR Location
2 Stillwell Ave
Tillamook, OR 97141
McMinnville, OR Location
1430 NE Alpha Drive
McMinnville, OR 97128
MAIN / FAX
503-354-5359
24-HOUR SERVICE
503-812-4452