WASTE MANAGEMENT
Dairy Specialists can handle manure and sand separation needs for all animal species. Our expertise in waste management was developed through servicing some of the largest dairies in the region. Our creative solutions are custom designed and installed to target the customer's specific needs. Dairy Specialists is the only company of its kind in the region with staff dedicated entirely to providing optimum waste management solutions.
EXCLUSIVE DEALER
Dairy Specialists is the areas exclusive dealer of: Centrisys, GEA, Loewen, Vaughan, McLanahan and Agpro offering a variety of quality PTO-driven and electric pumps, manure separation systems, tankers, spreaders and honey vacs.
MANY OPTIONS
Whether you need to pump to a pivot, agitate and breakup solids or move liquid from one lagoon to another, we have a solution that can help simplify your operation.
EXPERIENCE
Our experience includes evaporation of waste water run-off, lagoon treatment, as well as pumping from lagoons to pivot using irrigation filtering to prevent nozzle plugging. Our systems include air controlled diaphragms to shut off pivot end guns.
Whatever your waste challenge
we have the solution:

Aerators
Floating Pumps
Flush Valves
Agitators
Flush Tanks
Separators

Chopper Pumps
Floater Pumps
Turbo Mixers

Pumps and Floater Pumps
Roller Press
Agitators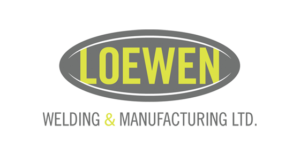 Honey Vac
Honey Loader
Liquid Manure Spreader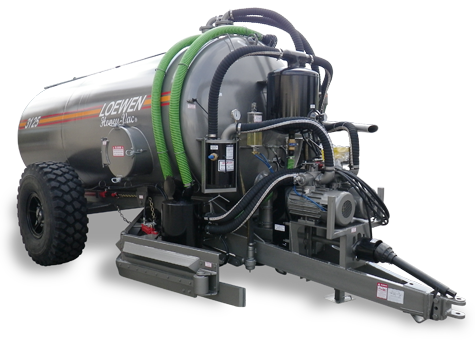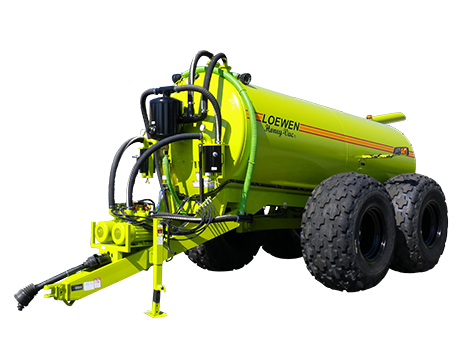 Custom design and solutions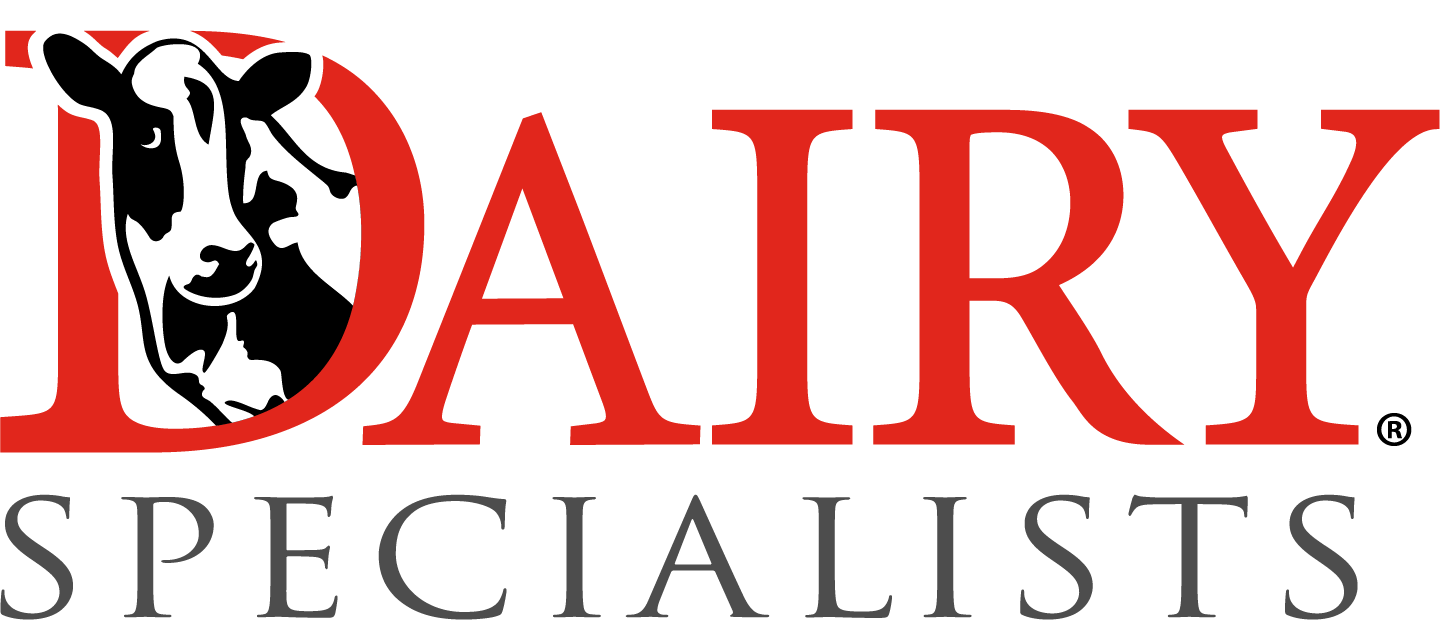 main office
Dairy Specialists, LLC
3309 Empire Street
Evans, CO 80620
MAIN
970-330-1870
24-HOUR SERVICE
970-330-1870
FAX
970-330-1872
Syracuse, KS Location
409 E. Highway 50
Syracuse, KS 67878
MAIN
620-384-6262
Tillamook, OR Location
2 Stillwell Ave
Tillamook, OR 97141
McMinnville, OR Location
1430 NE Alpha Drive
McMinnville, OR 97128
MAIN / FAX
503-354-5359
24-HOUR SERVICE
503-812-4452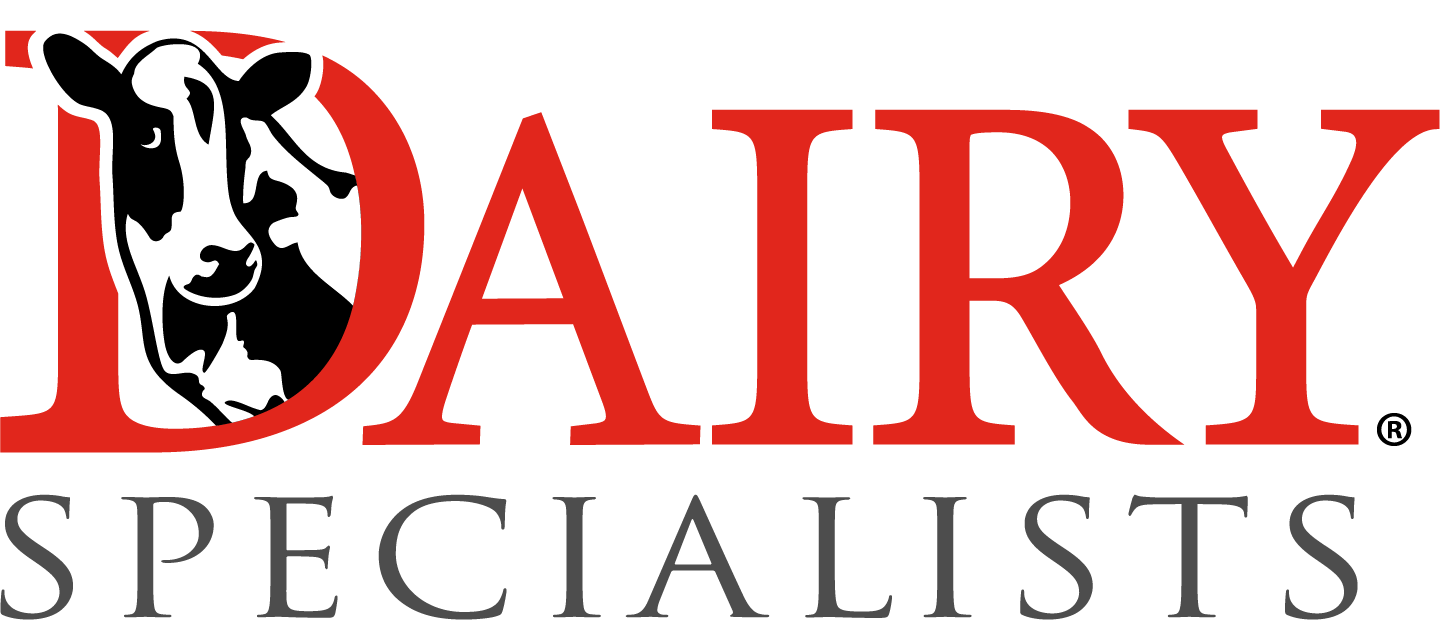 main office
Dairy Specialists, LLC
3309 Empire Street
Evans, CO 80620
MAIN
970-330-1870
24-HOUR SERVICE
970-330-1870
FAX
970-330-1872
-
Syracuse, KS Location
409 E. Highway 50
Syracuse, KS 67878
MAIN
620-384-6262
-
Tillamook, OR Location
2 Stillwell Ave
Tillamook, OR 97141
McMinnville, OR Location
1430 NE Alpha Drive
McMinnville, OR 97128
MAIN / FAX
503-354-5359
24-HOUR SERVICE
503-812-4452