I.T. SOLUTIONS FOR A MODERN FARM
Dairy Specialists is your source for on-farm camera surveillance, computer hardware, and dairy software needs.  Our team of experienced I.T. professionals takes pride in addressing and solving your technological needs.
Camera/Surveillance Systems
Dairy Specialists can help you with a camera system to monitor your operation for a variety of needs or opportunities.   Cameras have been installed at over 20 dairies across our region on all areas of the farm to address training, security on farm, worker's compensation claims, calving, and much more.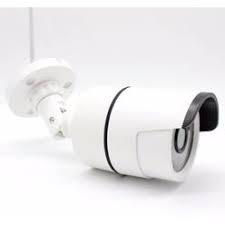 Computer Hardware
Dairy Specialists will assist you in building the right computer hardware for your farm. From large-scale servers to small desktop computers, Dairy Specialists has the computer solution to meet your needs.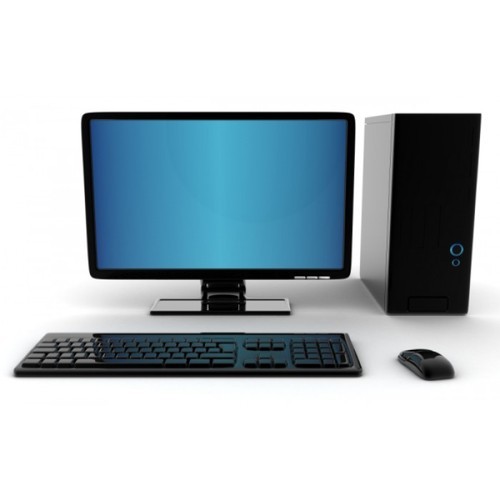 Dairy Specific Software
Dairy Specialists will support your dairy specific software installations and technical questions for GEA DairyPlan, VAS DairyComp305, BECO Parlor Scan, VES-Artex Phason Fan Controls, as well as others.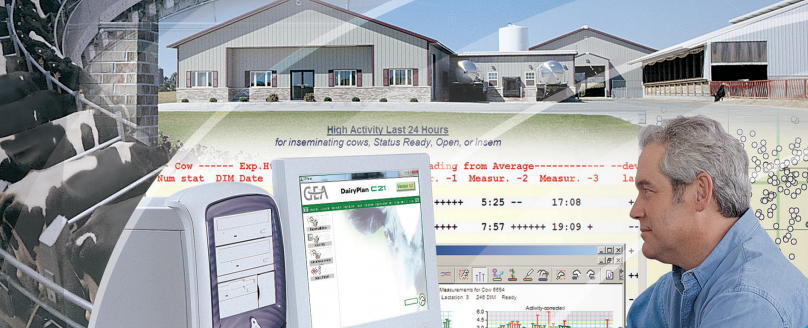 At Dairy Specialists, we pride ourselves on being your reliable source for I.T. needs and delivering the customer service and solutions that our customers depend on and expect.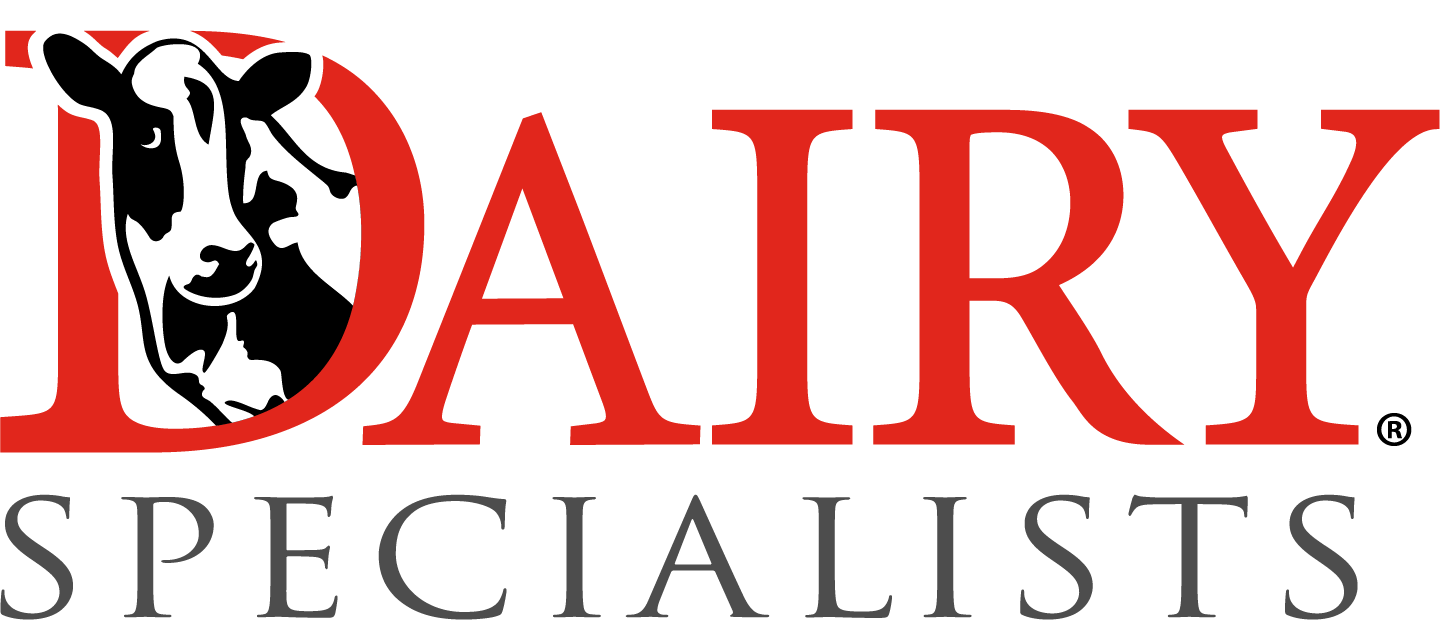 main office
Dairy Specialists, LLC
3309 Empire Street
Evans, CO 80620
MAIN
970-330-1870
24-HOUR SERVICE
970-330-1870
FAX
970-330-1872
Syracuse, KS Location
409 E. Highway 50
Syracuse, KS 67878
MAIN
620-384-6262
Tillamook, OR Location
2 Stillwell Ave
Tillamook, OR 97141
McMinnville, OR Location
1430 NE Alpha Drive
McMinnville, OR 97128
MAIN / FAX
503-354-5359
24-HOUR SERVICE
503-812-4452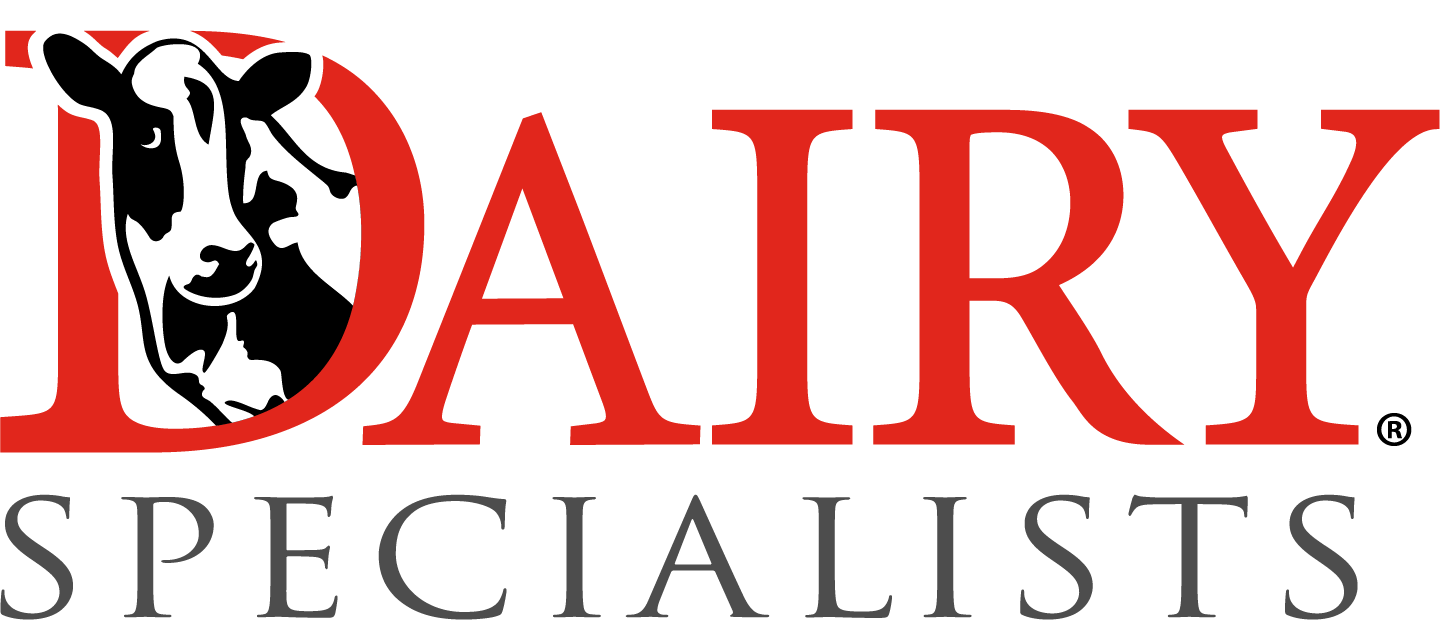 main office
Dairy Specialists, LLC
3309 Empire Street
Evans, CO 80620
MAIN
970-330-1870
24-HOUR SERVICE
970-330-1870
FAX
970-330-1872
-
Syracuse, KS Location
409 E. Highway 50
Syracuse, KS 67878
MAIN
620-384-6262
-
Tillamook, OR Location
2 Stillwell Ave
Tillamook, OR 97141
McMinnville, OR Location
1430 NE Alpha Drive
McMinnville, OR 97128
MAIN / FAX
503-354-5359
24-HOUR SERVICE
503-812-4452