ALL GOOD THINGS
HAVE A PROCESS
SERVING THE BEST, REFUSING TO BE AVERAGE
Our mission is to be the most reliable source of products and expertise for our dairy producers.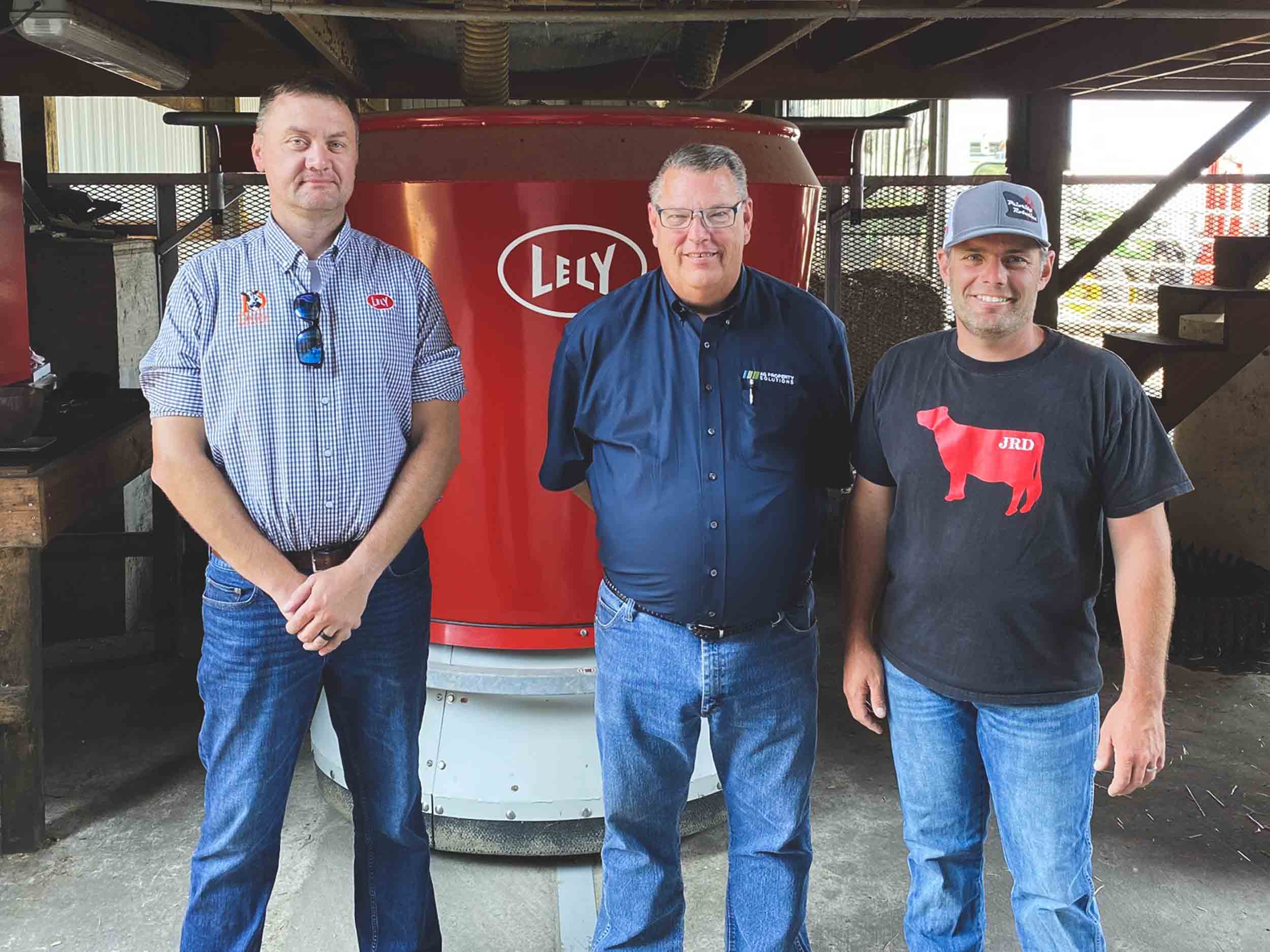 Sales
Our focus is on providing tailored solutions built on solid relationships. Through our longstanding partnerships, we provide timely, efficient and transparent service built on trust. It is our goal to ensure consistent results by bringing you value that exceeds your EXPECTATIONS.
Design
Our proprietary custom facility designs, generated with the latest 3D computer modeling, have made us one of the industry leaders in North America. Working closely with clients, we take their vision and turn it into something concrete. So, whether it is a complete facility design or just part of your dairy, we can help you realize your plans and goals.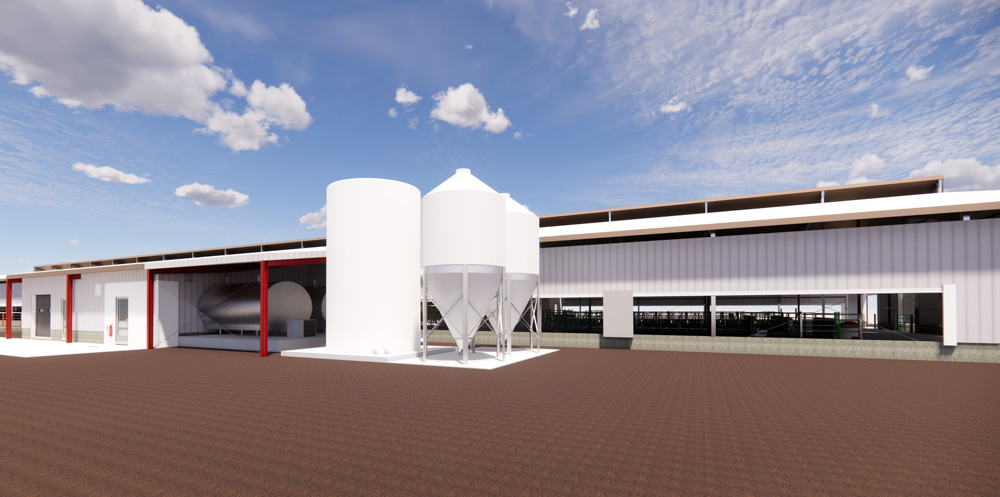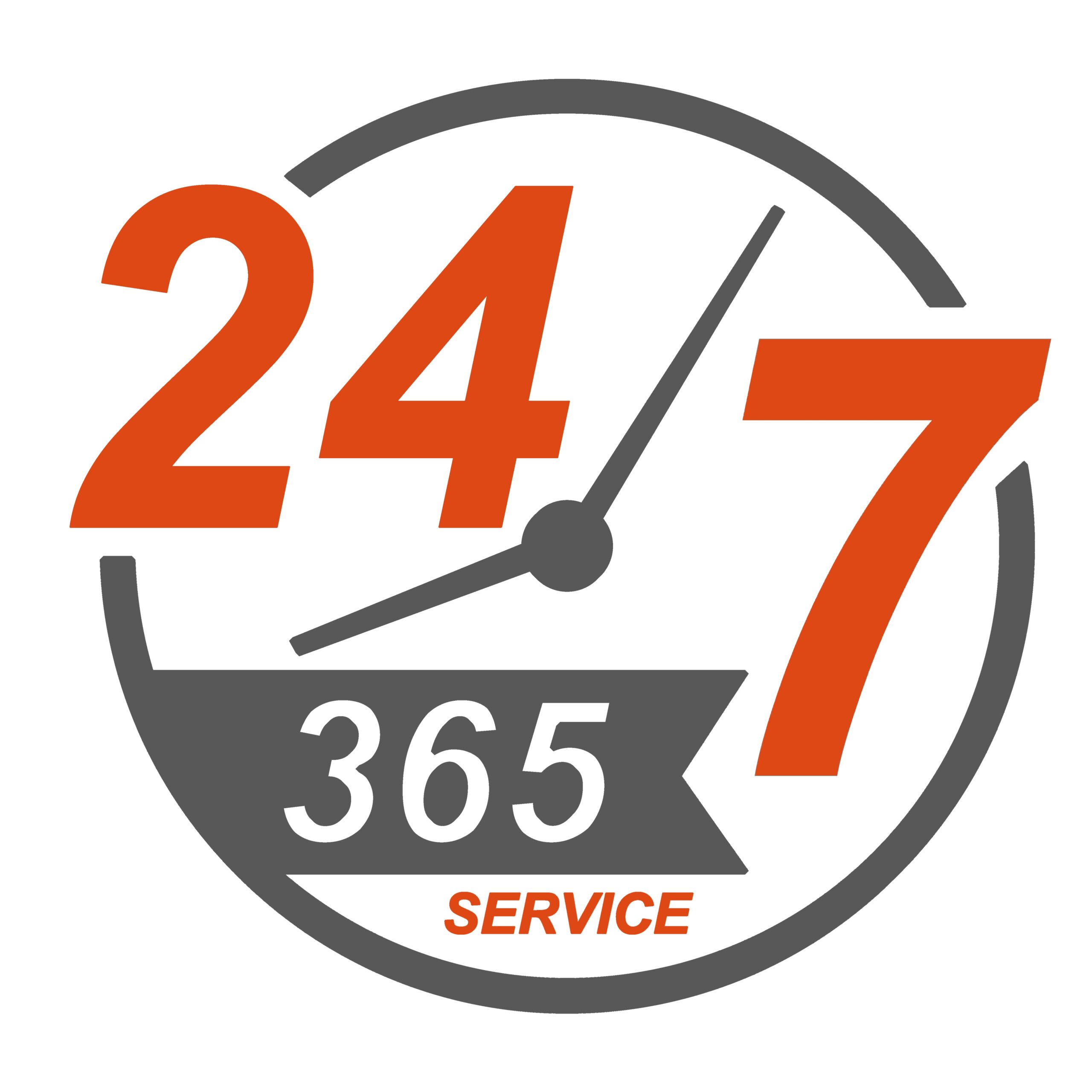 SERVICE
Downtime is costly. We are here 24/7/365 to help keep your facility running smoothly. Whether you need emergency service or a routine repair, we are committed to providing you an EXCEPTIONAL customer experience.
maintenance PROGRAMS
We offer the best care for your valuable asset. Retain and restore the functionality of your facility with customized maintenance programs tailored to your specific needs. Our proactive approach will help ensure your farm is running EFFICIENTLY year-round, 24 hours a day.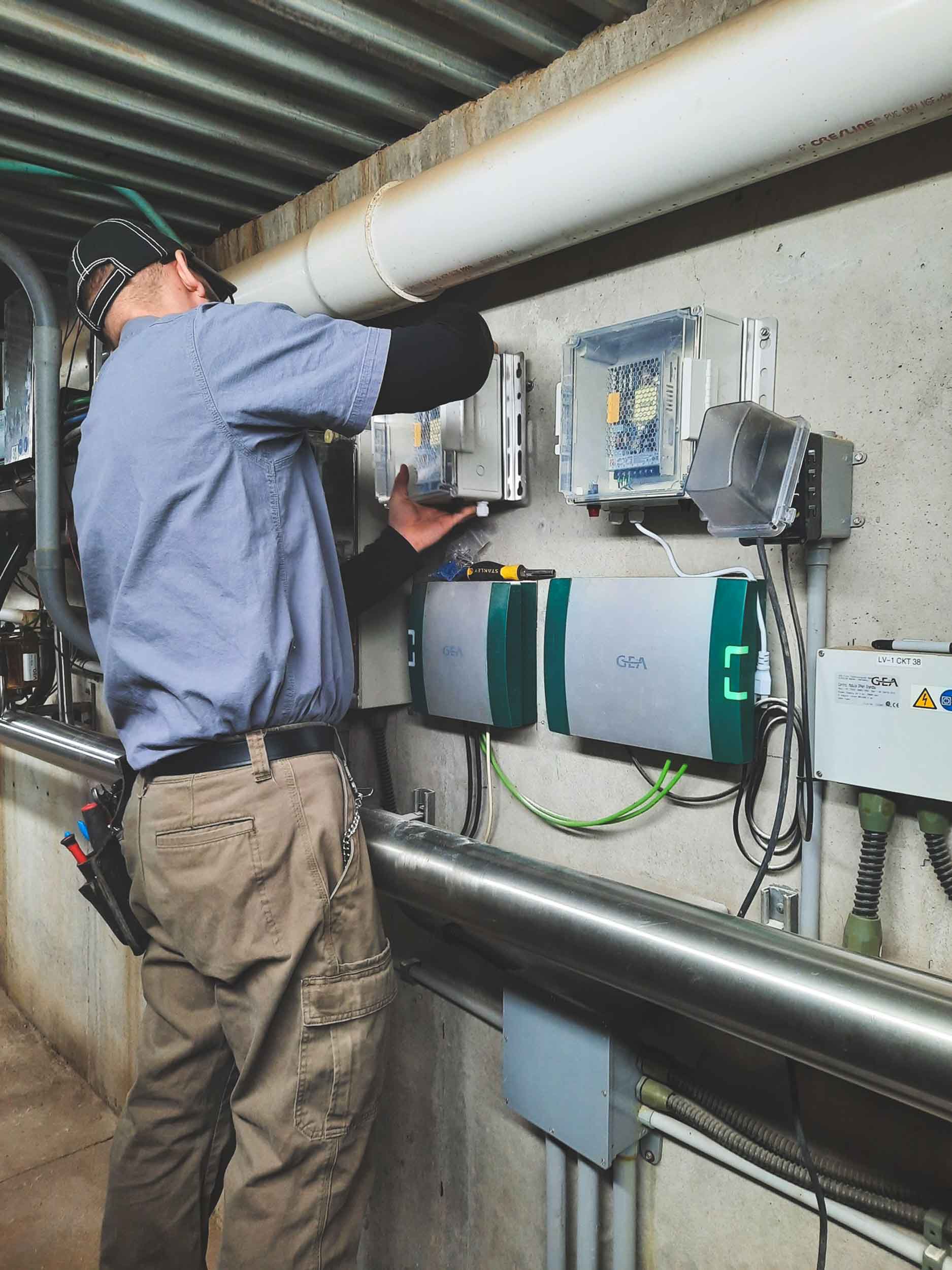 giving you the attention you need
Dairy Specialists provides technical support and service 24/7/365. We employ experienced service technicians with anywhere from 10-20 years of dairy equipment experience to take care of your service needs.
This is because we know the importance of continuous milking when you are raising an expendable, live investment. We also understand how critical it is to have inventory and assistance available when needed.
As a service organization, our goal is to minimize or prevent downtime all while maximizing your productivity. Ongoing training and commitment to excellence also ensures our dedicated service team is prepared to meet the complex needs of our dairy partners.
dairy equipment
Beco, Boumatic, GEA, Lely
automation and robotics
Feed Systems, FutureCow, GEA, Lely, Teatwand
air systems
Gardner Denver, Hankinson, Paletek, Quincy
manure equipment
Agpro, Centrisys Centrifuge, Houle, Loewen,Vaughan
Preventative maintenance Programs
Preventative Maintenance Programs
At Dairy Specialists, we believe in a scheduled maintenance program that is well thought out and tailored to the needs of each specific farm.
We recommend our comprehensive maintenance programs, which are designed to prevent dairies from experiencing unexpected charges and costly repairs. We are also committed to going above and beyond to ensure your maintenance needs are met. Our trained and certified technicians monitor your unique system to ensure maximum performance and cost-effective operation.
Milk tank / Refrigeration
Flush system / Ditch covers
Robotic Milking and Feed System
Lines to Designs is our partner for custom dairy barn designs that are generated with the latest 3D computer modeling. Our highly efficient installation process — the product of five decades of experience — has also made us one of the industry leaders in North America for turnkey operations.
From completely integrated dairy barn systems to individual components for milking, cooling, washing, ventilation, herd and manure management, we create highly functional, state-of-the-art facilities that are cost-effective to operate. Utilizing detailed designs developed by a knowledgeable and experienced team, we are able to minimize downtime and maintenance costs.
Our projects are built to last and continue to perform year after year. They are simply the best overall value in the marketplace today.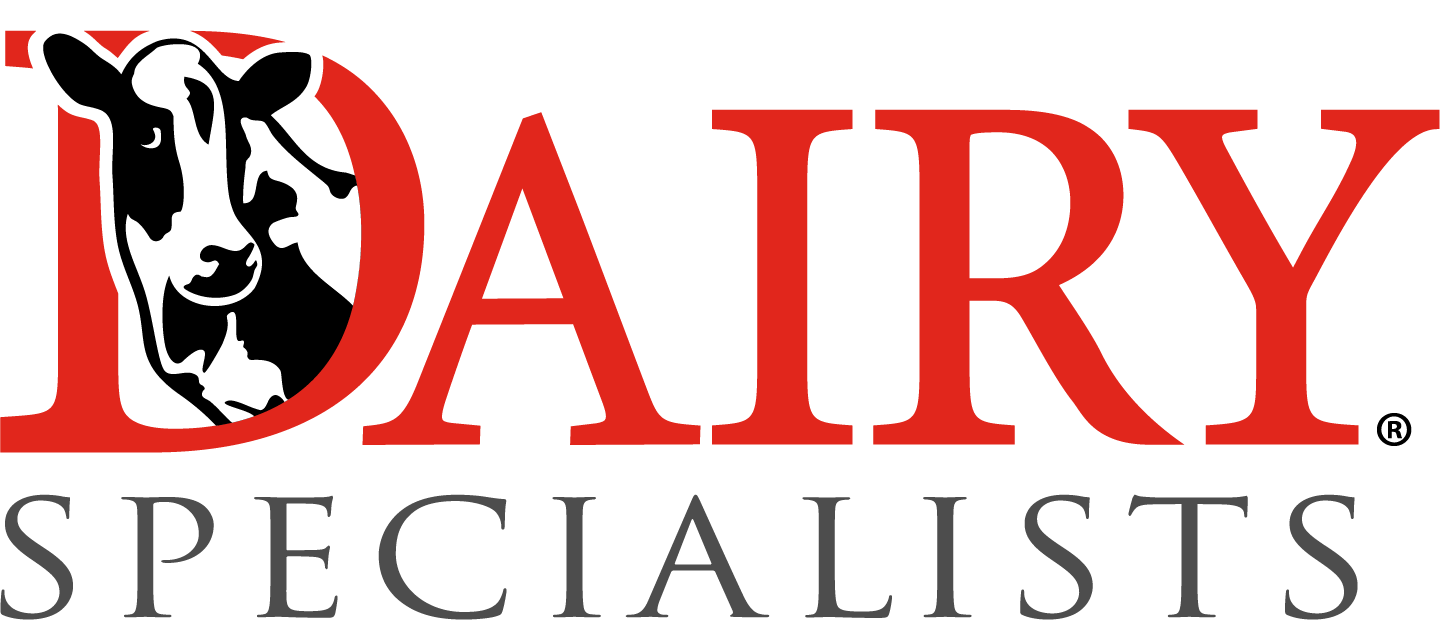 main office
Dairy Specialists, LLC
3309 Empire Street
Evans, CO 80620
MAIN
970-330-1870
24-HOUR SERVICE
970-330-1870
FAX
970-330-1872
Syracuse, KS Location
409 E. Highway 50
Syracuse, KS 67878
MAIN
620-384-6262
Tillamook, OR Location
2 Stillwell Ave
Tillamook, OR 97141
McMinnville, OR Location
1430 NE Alpha Drive
McMinnville, OR 97128
MAIN / FAX
503-354-5359
24-HOUR SERVICE
503-812-4452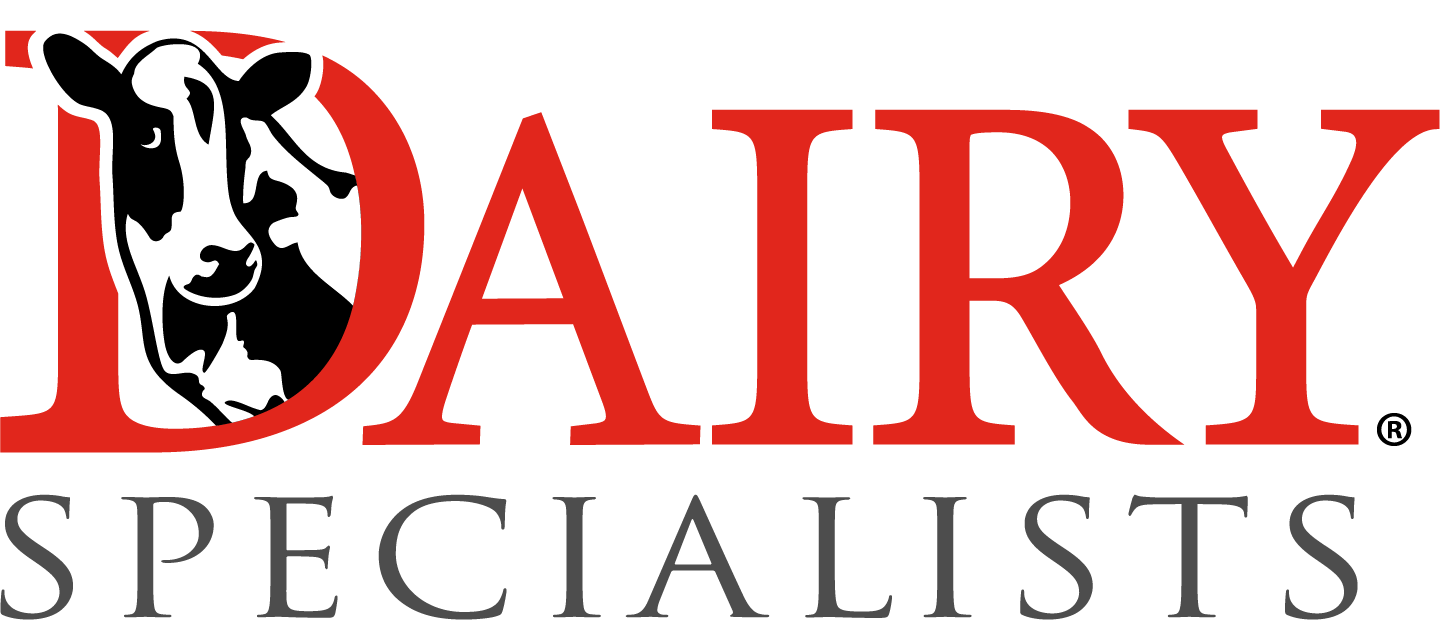 main office
Dairy Specialists, LLC
3309 Empire Street
Evans, CO 80620
MAIN
970-330-1870
24-HOUR SERVICE
970-330-1870
FAX
970-330-1872
-
Syracuse, KS Location
409 E. Highway 50
Syracuse, KS 67878
MAIN
620-384-6262
-
Tillamook, OR Location
2 Stillwell Ave
Tillamook, OR 97141
McMinnville, OR Location
1430 NE Alpha Drive
McMinnville, OR 97128
MAIN / FAX
503-354-5359
24-HOUR SERVICE
503-812-4452