CENTRISYS WASTE MANAGEMENT SOLUTIONS
Centrisys Corporation is a USA manufacturer of decanter centrifuges for sludge dewatering and thickening. Since 1987 Centrisys has been a leader in decanter centrifuge service and repair for all brands of centrifuges on the market today.
CNP – Technology, Water and Biosolids, a division of Centrisys, designs and supplies innovative nutrient recovery and energy optimization systems for wastewater treatment. 
Primary/Secondary System (GEA Slope Screen with roller press & Centrisys Centrifuge):
Designed to handle large volumes of flush water
Low horsepower / reasonable maintenance costs
Capable of processing 1200 gpm or 1.728 MGD
Captures 25% +/- solids to moisture from the roller press
Improved solids / nutrient capture rate
Gives more resident time of the manure stream in the Centrifuge (greater settling / capturing solids)
More efficient than any other brand of Centrifuge on a dairy
Centrisys – Centrifuge System
Dairy Specialists installed the first Centrisys Centrifuge system for the dairy industry in 2007, still running at 400 gpm 24/7/365. Since installation we continue to maintain the system and work to refine the solid separation process in partnership with Centrisys. With this system you can be sure you will have the very best manure dewatering system available in the industry.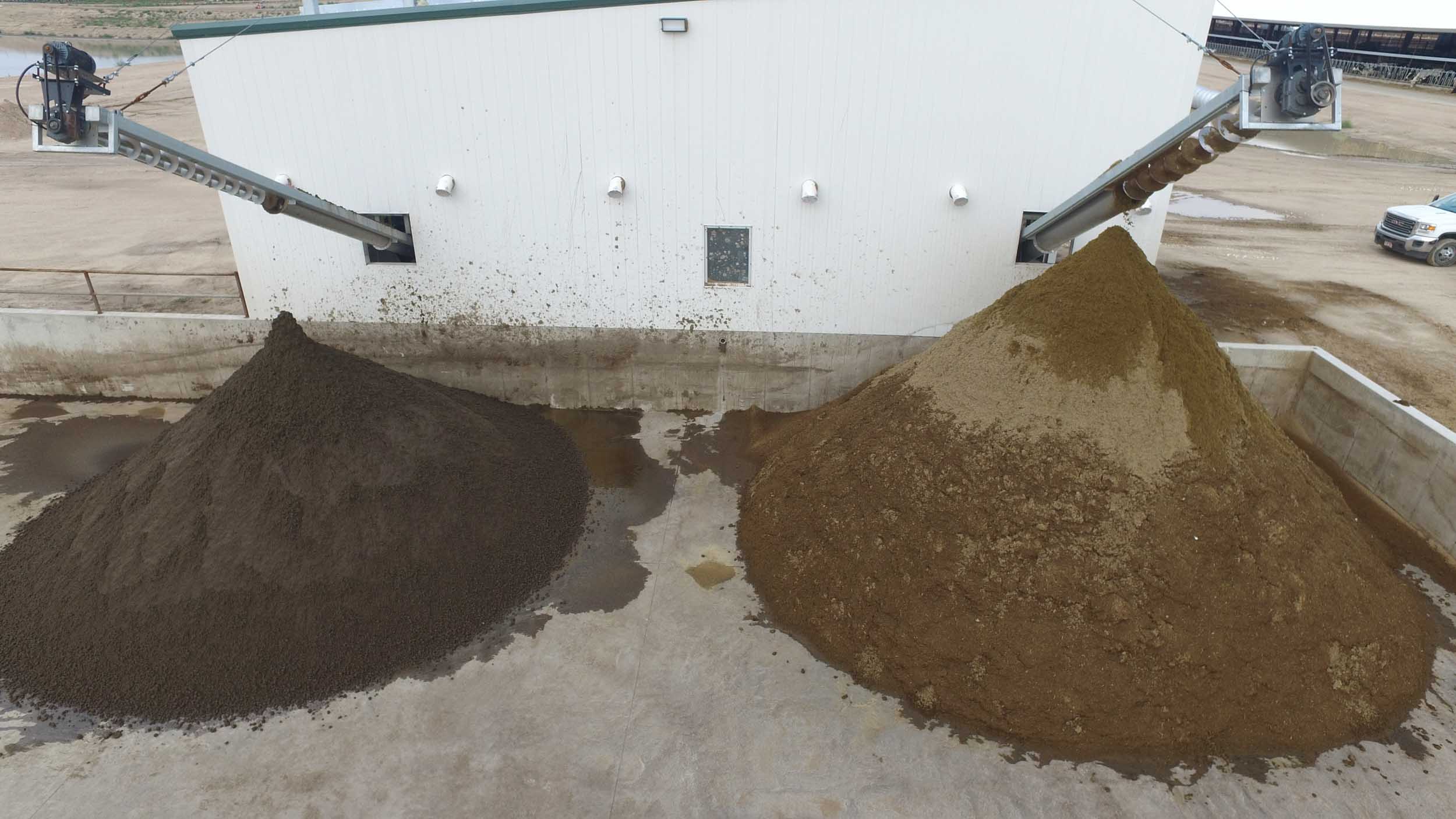 Secondary separation Centrisys Centrifuge 200GPM.
Primary separation 2-stage slope screen roller press 1,200GPM.
Custom design and solutions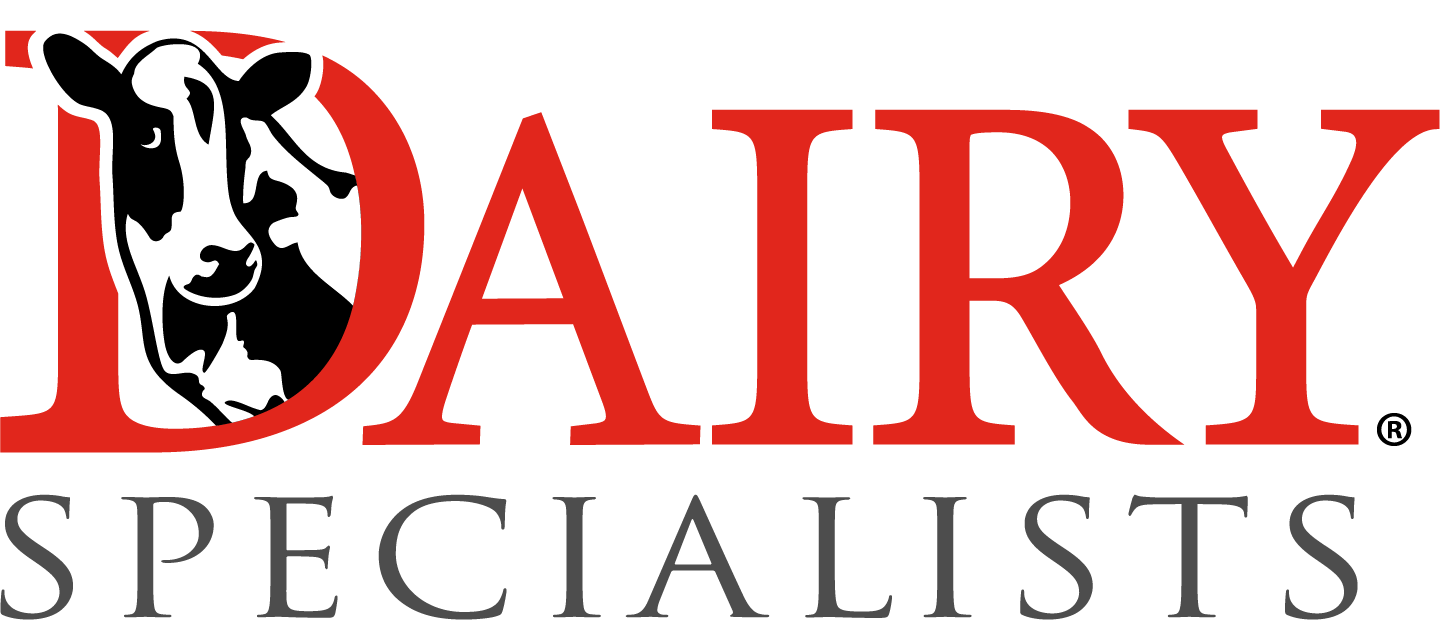 main office
Dairy Specialists, LLC
3309 Empire Street
Evans, CO 80620
MAIN
970-330-1870
24-HOUR SERVICE
970-330-1870
FAX
970-330-1872
Syracuse, KS Location
409 E. Highway 50
Syracuse, KS 67878
MAIN
620-384-6262
Tillamook, OR Location
2 Stillwell Ave
Tillamook, OR 97141
McMinnville, OR Location
1430 NE Alpha Drive
McMinnville, OR 97128
MAIN / FAX
503-354-5359
24-HOUR SERVICE
503-812-4452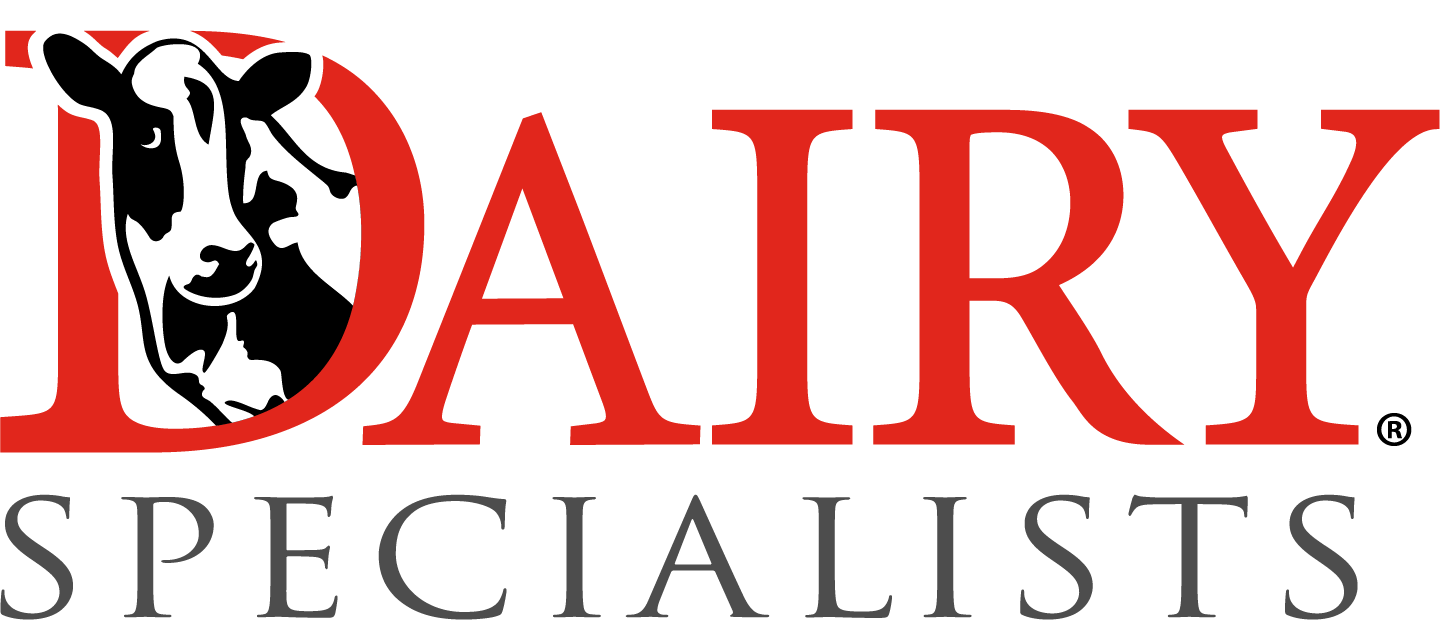 main office
Dairy Specialists, LLC
3309 Empire Street
Evans, CO 80620
MAIN
970-330-1870
24-HOUR SERVICE
970-330-1870
FAX
970-330-1872
-
Syracuse, KS Location
409 E. Highway 50
Syracuse, KS 67878
MAIN
620-384-6262
-
Tillamook, OR Location
2 Stillwell Ave
Tillamook, OR 97141
McMinnville, OR Location
1430 NE Alpha Drive
McMinnville, OR 97128
MAIN / FAX
503-354-5359
24-HOUR SERVICE
503-812-4452