Health Monitoring
Proactive individual health management for early detection of health issues and intensive monitoring of transition cows and post-treatment recovery.
Nedap Health Monitoring registers the behavior of all your cows 24/7. It determines the health, well-being and nutritional status of a cow or group of cows in a precise way and identifies possible bottlenecks. With this information, you can find health issues early, intensively monitor transition cows and post-treatment recovery, provide better individual cow treatment and save time and costs.
Real-time alerts and to-do lists
Nedap Health Monitoring automatically alerts when a cow needs urgent intervention
Cows with abnormalities are shown on a list with "animals to check today"
Clear individual cow insights
48-hour report showing complete time a cow spent across all activities
60-day reports showing her day totals per activity and comparing her to the group benchmark
Keep cows healthy and productive
The Smarttag Neck measures the time and moments a cow spends eating, ruminating, being inactive and showing other active behavior. The Smarttag Leg does the same for standing, lying and walking behavior and also measures the amount of steps and standups.
The system compares this behavior with standards for optimum condition, the previous behavior of the cow and the behavior of the group she is in. It turns this information into relevant alerts, to-do lists and reports so you and your team can proactively manage the health of each cow and the entire herd.
Increased labor efficiency and effectiveness
Improved fertility through better condition
Reduction of veterinary treatment and medication costs
Preventing production loss
Increased number of lactations
Peace of mind with more control over your herd's health 24/7
Custom design and solutions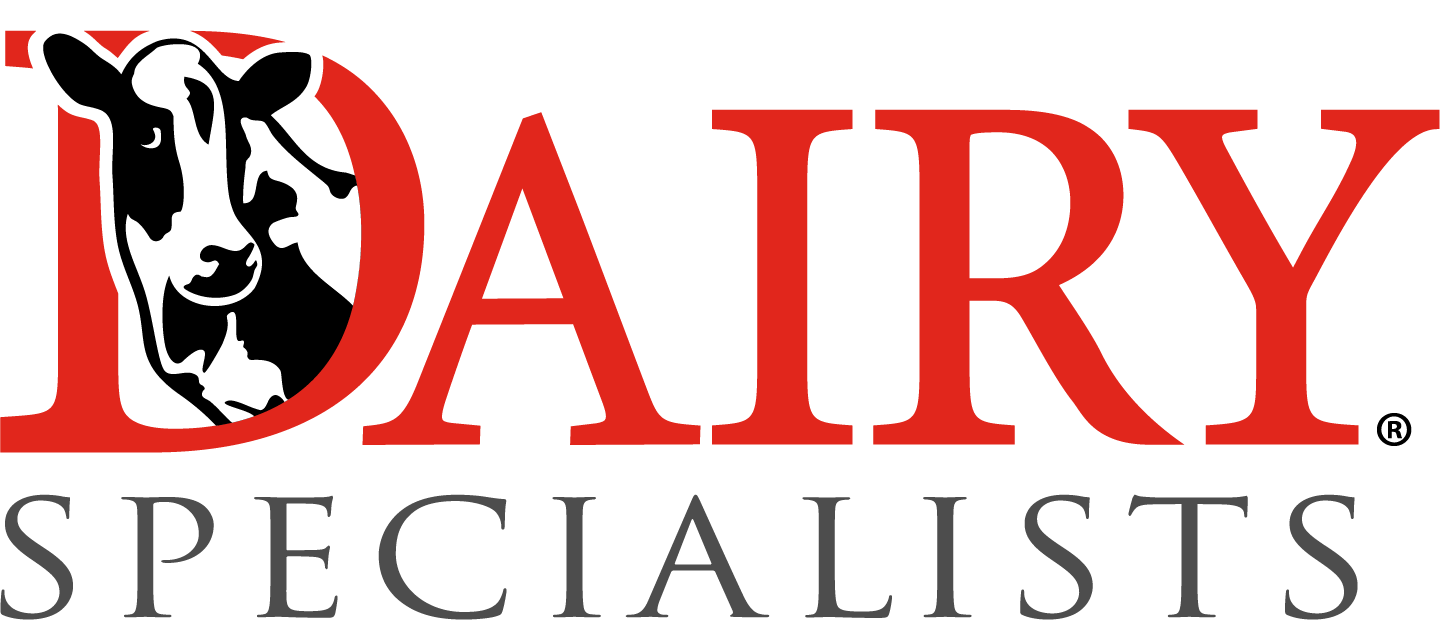 main office
Dairy Specialists, LLC
3309 Empire Street
Evans, CO 80620
MAIN
970-330-1870
24-HOUR SERVICE
970-330-1870
FAX
970-330-1872
Syracuse, KS Location
409 E. Highway 50
Syracuse, KS 67878
MAIN
620-384-6262
Tillamook, OR Location
2 Stillwell Ave
Tillamook, OR 97141
McMinnville, OR Location
1430 NE Alpha Drive
McMinnville, OR 97128
MAIN / FAX
503-354-5359
24-HOUR SERVICE
503-812-4452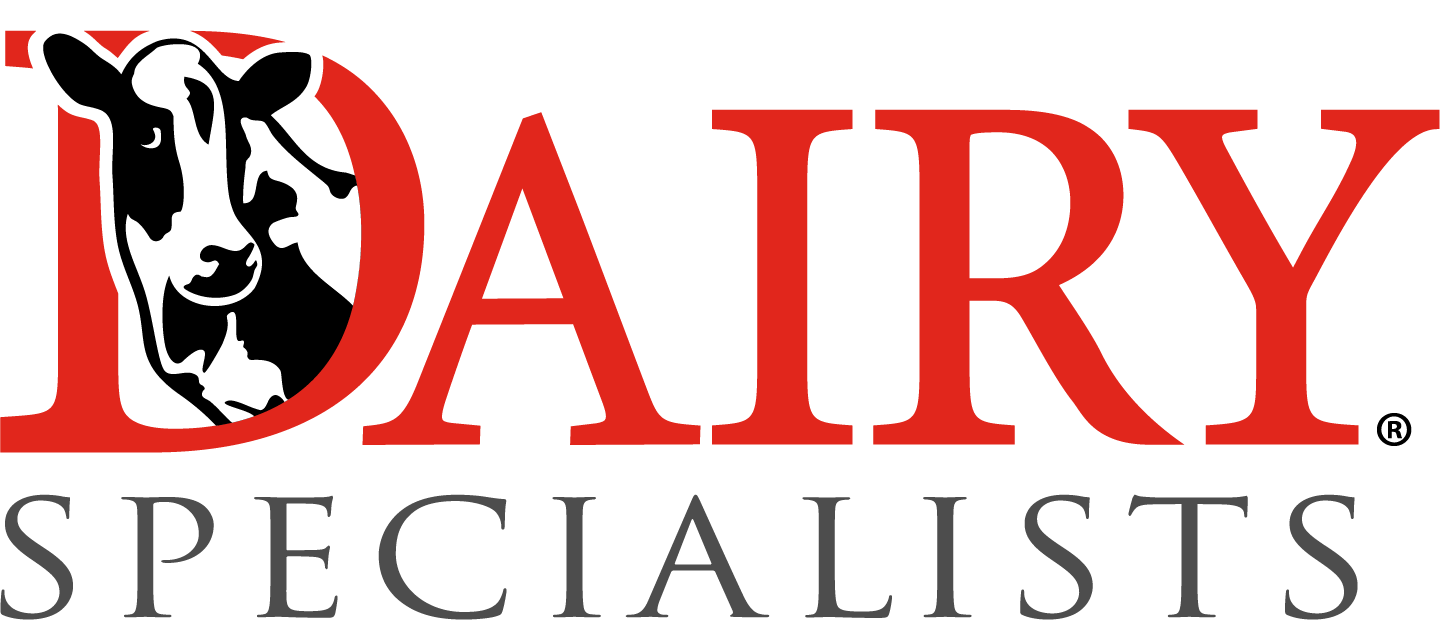 main office
Dairy Specialists, LLC
3309 Empire Street
Evans, CO 80620
MAIN
970-330-1870
24-HOUR SERVICE
970-330-1870
FAX
970-330-1872
-
Syracuse, KS Location
409 E. Highway 50
Syracuse, KS 67878
MAIN
620-384-6262
-
Tillamook, OR Location
2 Stillwell Ave
Tillamook, OR 97141
McMinnville, OR Location
1430 NE Alpha Drive
McMinnville, OR 97128
MAIN / FAX
503-354-5359
24-HOUR SERVICE
503-812-4452