Lines to Designs, LLC is a company that specializes in the dairy industry and the complex systems that operate daily on every dairy facility.
Our proprietary custom facility designs, generated with the latest 3D computer modeling or Building Information Modeling (BIM), have made us an industry leader. Working with our clients, we take their vision and turn it into something concrete. Whether it is a complete facility design or just part of your dairy, we can help you realize your plans. From the first "pour" of concrete in our model to the last pipe fitting to the milk truck, we can help you realize your vision!
starting with a concept
We start with your vision and create it in 3D: this you to visualize the entire building and understand the layout., The structure can then be modified and changed to reflect your goals.  Our concept model is used to generate a plan for building and equipment suppliers quoting purposes.  Working with your suppliers, we can adjust the design to reduce material costs and construction time.
getting into details
From the final concept model, we get down to the details.   We work with local engineers to develop all necessary structural plans to ensure efficient concrete placement and usage. Construction time is a significant project cost, and we work to simplify construction and not compromise the final product.  The final concept model will generate all plans views, building elevations and sections, wall details, and 3D rebar details. Everything is detailed and coordinated before it's even built
getting ready for construction
Once your final team of suppliers, contractors, and installers are selected, we work with them to make final adjustments to the construction details.  This final review can reduce labor and material costs by streamlining construction methods and working with your contractors to improve construction efficiency.
We can assist from the ground up. Whether you are starting with a green site, remodeling or expanding, we provide:
Manure Management System Design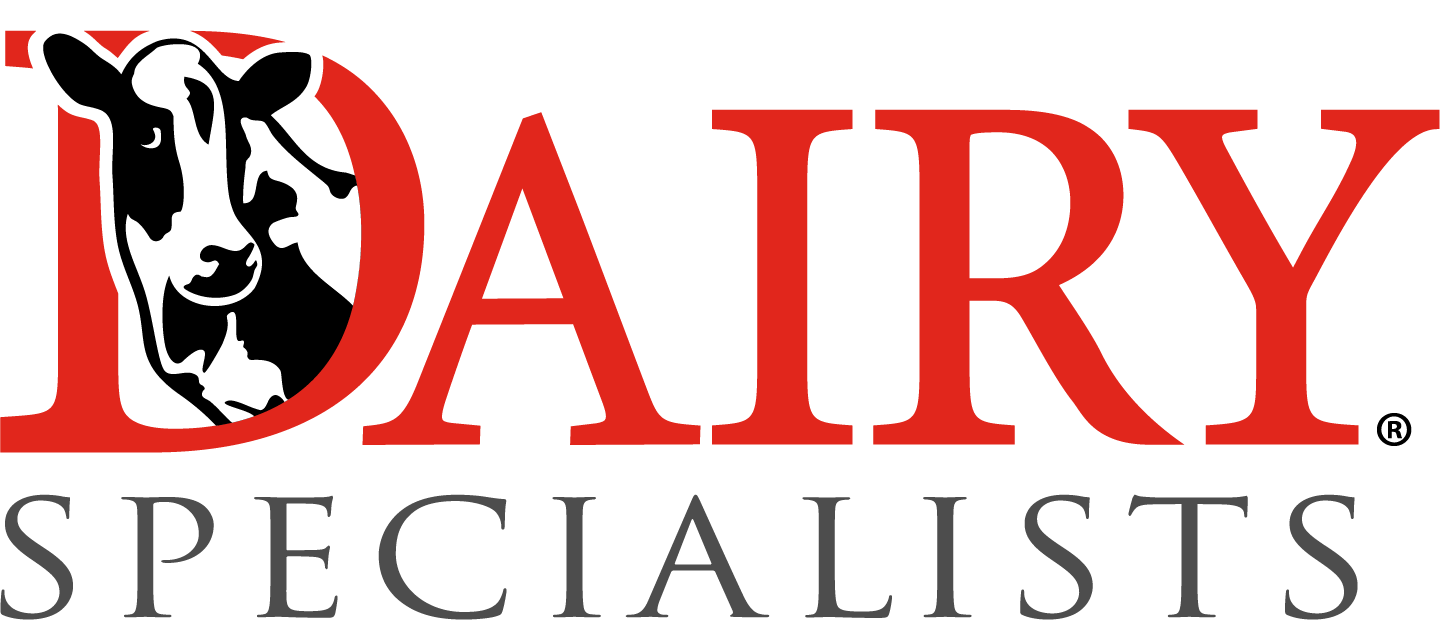 main office
Dairy Specialists, LLC
3309 Empire Street
Evans, CO 80620
MAIN
970-330-1870
24-HOUR SERVICE
970-330-1870
FAX
970-330-1872
Syracuse, KS Location
409 E. Highway 50
Syracuse, KS 67878
MAIN
620-384-6262
Tillamook, OR Location
2 Stillwell Ave
Tillamook, OR 97141
McMinnville, OR Location
1430 NE Alpha Drive
McMinnville, OR 97128
MAIN / FAX
503-354-5359
24-HOUR SERVICE
503-812-4452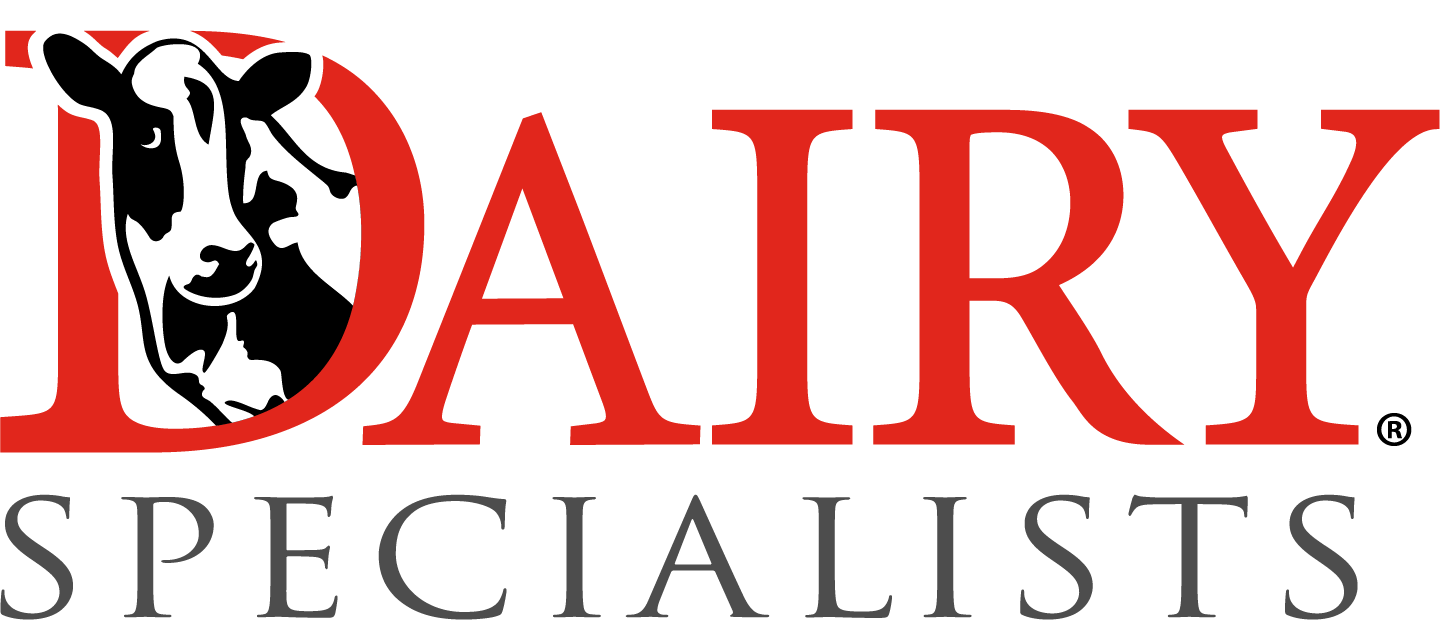 main office
Dairy Specialists, LLC
3309 Empire Street
Evans, CO 80620
MAIN
970-330-1870
24-HOUR SERVICE
970-330-1870
FAX
970-330-1872
-
Syracuse, KS Location
409 E. Highway 50
Syracuse, KS 67878
MAIN
620-384-6262
-
Tillamook, OR Location
2 Stillwell Ave
Tillamook, OR 97141
McMinnville, OR Location
1430 NE Alpha Drive
McMinnville, OR 97128
MAIN / FAX
503-354-5359
24-HOUR SERVICE
503-812-4452