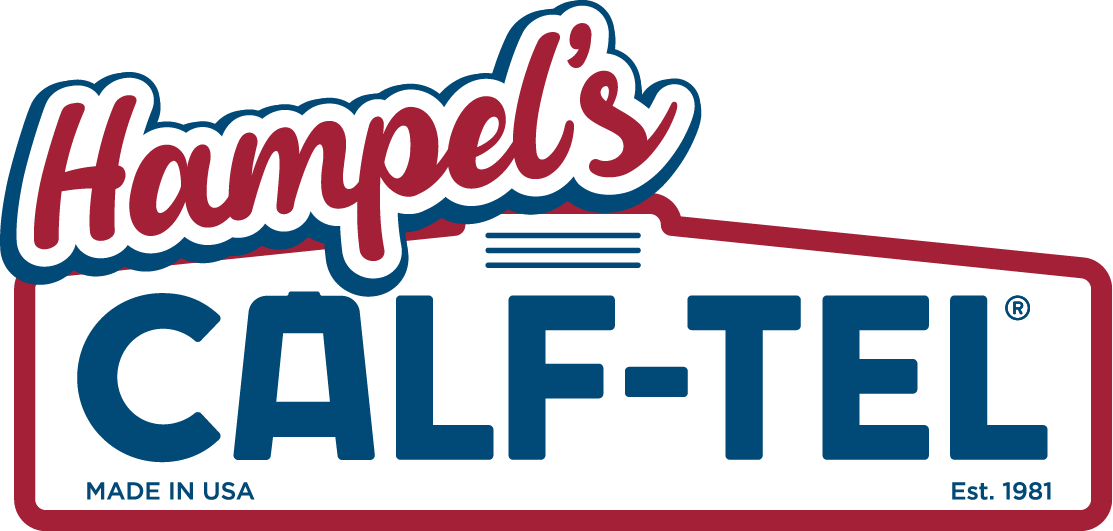 Driven by your goals.
Outdoor calf hutches for every need and budget.
No matter the size or scope of your operation, Calf-Tel's outdoor calf housing series can help you improve labor-efficiency, calf health, and overall profitability. Calf-Tel's Calf Hutches and Elevated Calf System are designed to be the perfect solution for your operation.
We regularly stock the Calf-Tel Pro Series with accessories and the 15/54 series with accessories. The 15/54 series comes with and without legs or wheels with optional roof and optional bottle.
Nedap Health Monitoring registers the behavior of all your cows 24/7. It determines the health, well-being and nutritional status of a cow or group of cows in a precise way and identifies possible bottlenecks. With this information, you can find health issues early, intensively monitor transition cows and post-treatment recovery, provide better individual cow treatment and save time and costs.
Custom design and solutions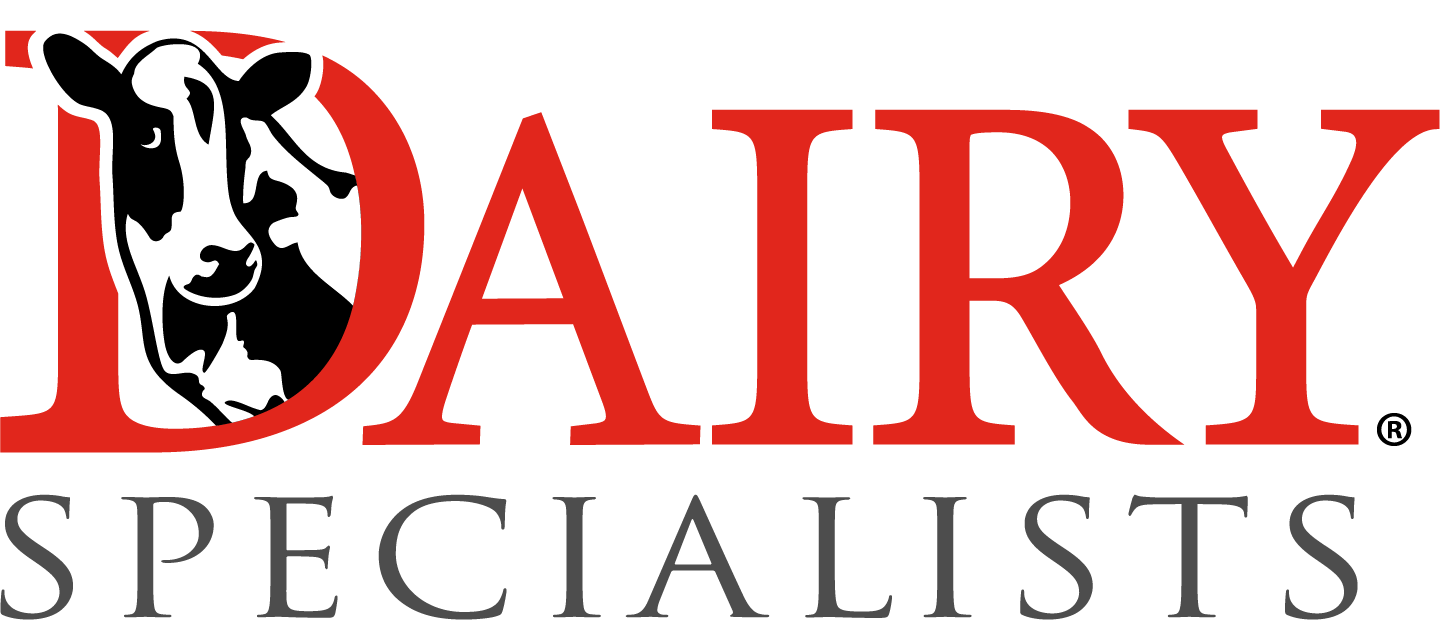 main office
Dairy Specialists, LLC
3309 Empire Street
Evans, CO 80620
MAIN
970-330-1870
24-HOUR SERVICE
970-330-1870
FAX
970-330-1872
Syracuse, KS Location
409 E. Highway 50
Syracuse, KS 67878
MAIN
620-384-6262
Tillamook, OR Location
2 Stillwell Ave
Tillamook, OR 97141
McMinnville, OR Location
1430 NE Alpha Drive
McMinnville, OR 97128
MAIN / FAX
503-354-5359
24-HOUR SERVICE
503-812-4452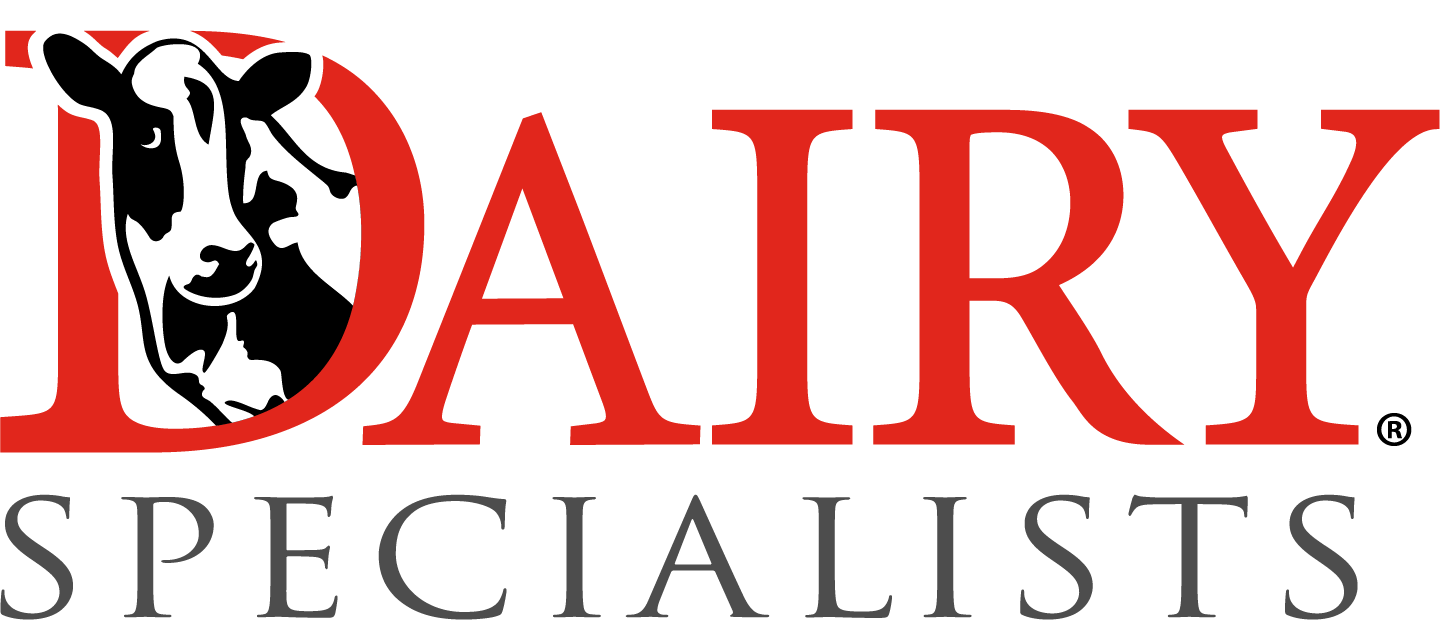 main office
Dairy Specialists, LLC
3309 Empire Street
Evans, CO 80620
MAIN
970-330-1870
24-HOUR SERVICE
970-330-1870
FAX
970-330-1872
-
Syracuse, KS Location
409 E. Highway 50
Syracuse, KS 67878
MAIN
620-384-6262
-
Tillamook, OR Location
2 Stillwell Ave
Tillamook, OR 97141
McMinnville, OR Location
1430 NE Alpha Drive
McMinnville, OR 97128
MAIN / FAX
503-354-5359
24-HOUR SERVICE
503-812-4452