GEA AUTOMATED MILKING SOLUTIONS

ABOUT GEA
Dairy farming, and the labor ecosystem around it is changing rapidly. Today, farmers utilize milking robots, automation, digitalization and smart solutions to create profitable and sustainable milk production. GEA offers a wide range of solutions to farmers around the world to maximize their productivity and the quality of their milk.
GEA's DairyProQ rotary parlor opens groundbreaking production possibilities for milking herds of 500 cows and up. With 28-80 milking stations, approximately 120-400 cows can be automatically milked per hour, with just one operator supervising the entire process. Cows appreciate the individual attention they receive during the milking process, and the spacious, comfortable
surroundings provide a sense of serene calm. The unique milking routine, from attachment to dipping and cleaning, takes place in a fully automated process with consistent precision. The DairyProQ's high-performance technology guarantees round-the-clock productivity with the highest level of reliability.
Each milking stall module operates independently and has its own decentralized attachment activator, so milking processes are available at all times. The parlor's high-tech components and modular design produce consistently high quality. The DairyProQ also comes with an innovative service plan from Dairy Specialists that allows repairs and maintenance to happen during operation, reducing downtime.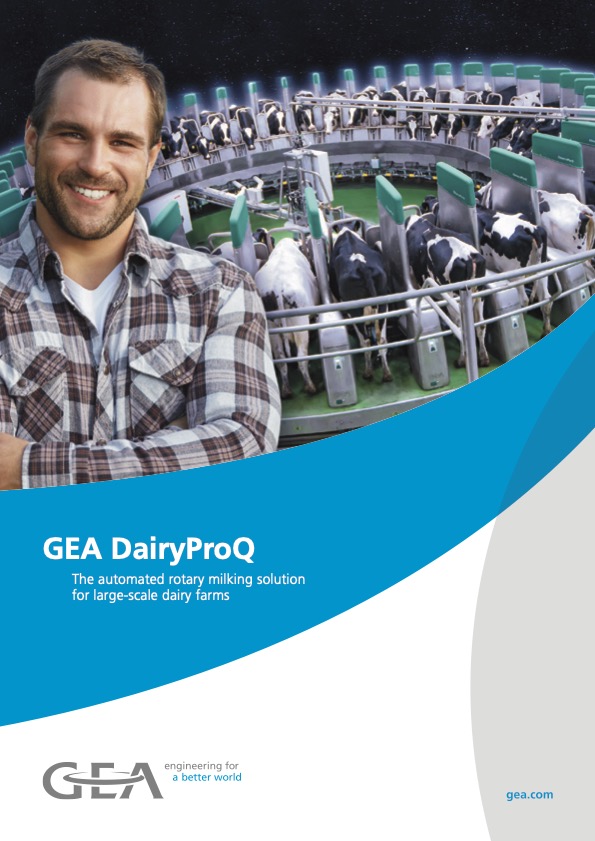 Intelligent technology is attractive, especially when it makes your work easier and saves valuable time. The fully automated feed pusher, FRone, by GEA moves feed towards the feed fence at the times you define and according to the routes you set. This ensures that your cows have access to fresh, high-quality feed around the clock – even lower-ranking animals in the second feeding group.
Precise processes ensure optimum feed utilization:
The GEA FRone combines tried and tested technology with maximum precision and reliability. Regularly pushing the feed forward ensures your animals can get the most out of the nutrition you provide – a welcome cost saving for your business.
Simple programming:
The handy remote control enables you to program a 24 hour cycle of routes and start times to suit you and your animals, quickly and easily. And you can configure as many different routes as you like. There is also an additional option to clean the feed alley passageway.
Fast charging:
The GEA FRone can even charge itself: every time it completes a route, it returns to the charging station in the barn to recharge until the next programmed feed push.
Your advantages:
Saves more than 90 working hours per year (based on manual feed pushing for 5 minutes, 3 times per day)
Higher milk yields (between 1 % – 3 %)
Improved animal health
More frequent use of the milking robot
Payback time of 1 – 4 years
Speed of 6 meters per minute
Can operate for up to 19 hours per day (5 hours total charging time)
For herds up to 2,000 cows
Unlimited routes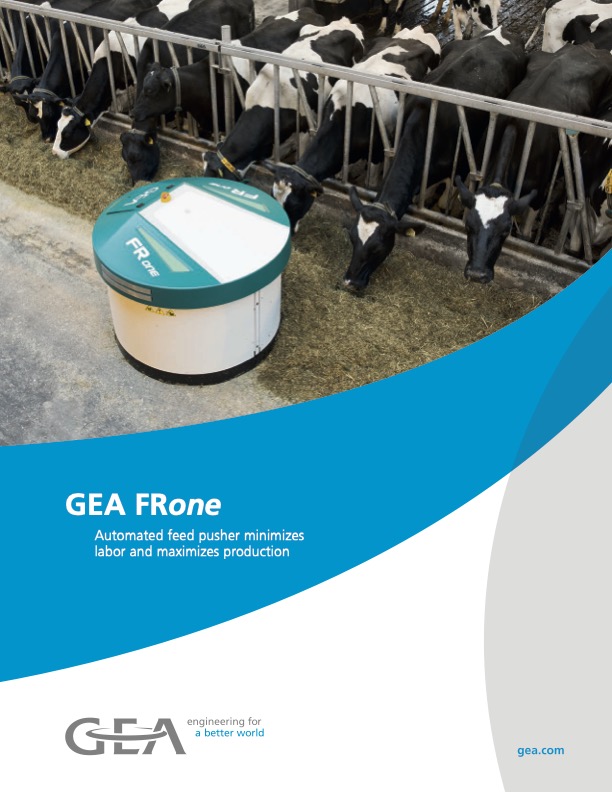 Custom design and solutions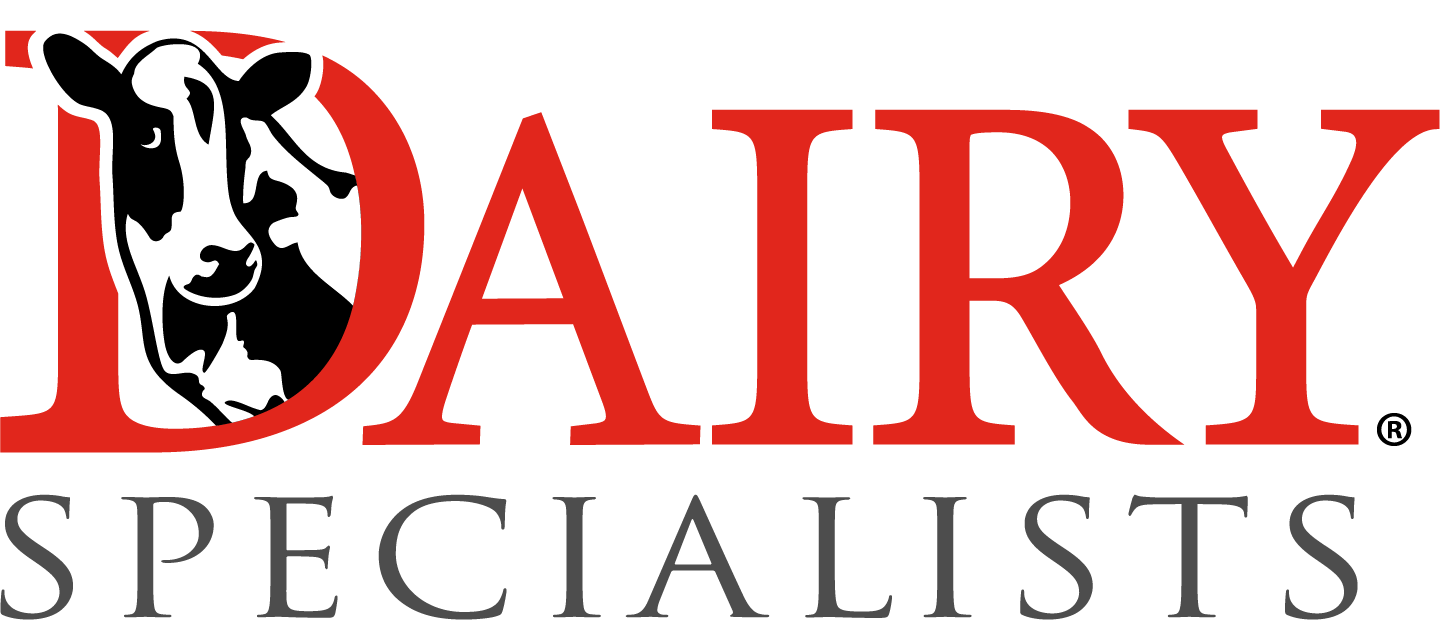 main office
Dairy Specialists, LLC
3309 Empire Street
Evans, CO 80620
MAIN
970-330-1870
24-HOUR SERVICE
970-330-1870
FAX
970-330-1872
Syracuse, KS Location
409 E. Highway 50
Syracuse, KS 67878
MAIN
620-384-6262
Tillamook, OR Location
2 Stillwell Ave
Tillamook, OR 97141
McMinnville, OR Location
1430 NE Alpha Drive
McMinnville, OR 97128
MAIN / FAX
503-354-5359
24-HOUR SERVICE
503-812-4452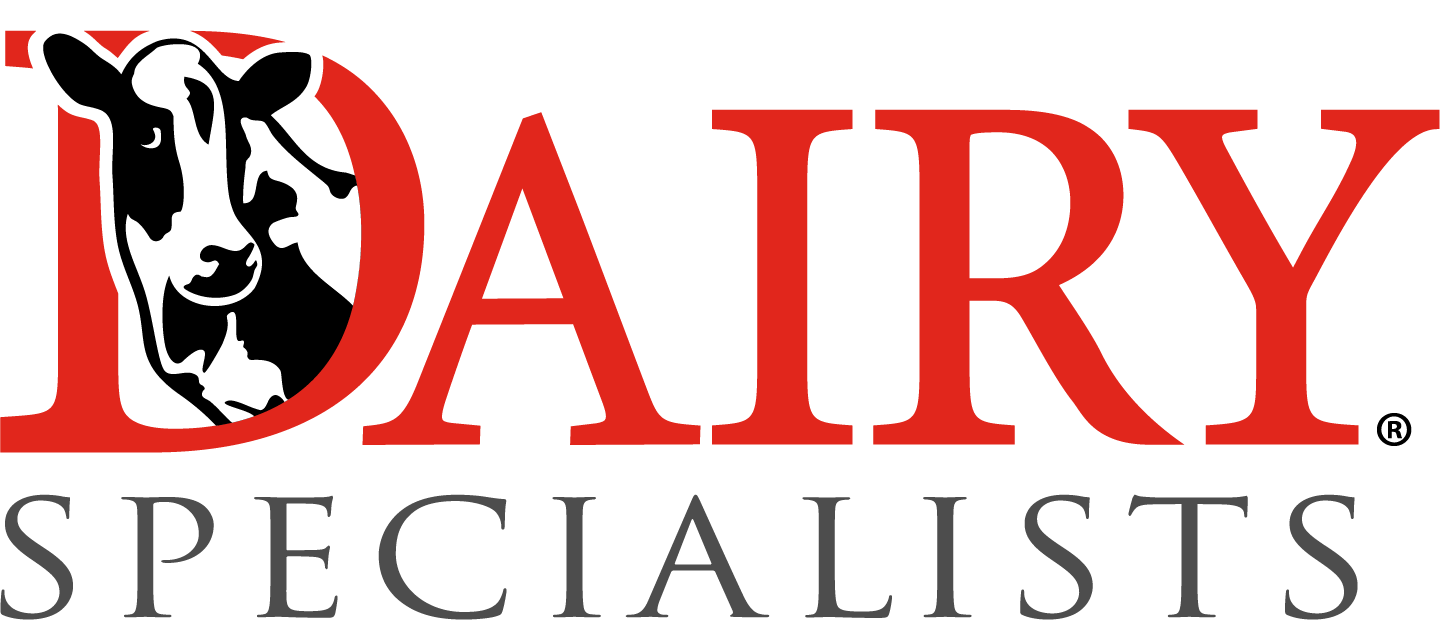 main office
Dairy Specialists, LLC
3309 Empire Street
Evans, CO 80620
MAIN
970-330-1870
24-HOUR SERVICE
970-330-1870
FAX
970-330-1872
-
Syracuse, KS Location
409 E. Highway 50
Syracuse, KS 67878
MAIN
620-384-6262
-
Tillamook, OR Location
2 Stillwell Ave
Tillamook, OR 97141
McMinnville, OR Location
1430 NE Alpha Drive
McMinnville, OR 97128
MAIN / FAX
503-354-5359
24-HOUR SERVICE
503-812-4452