Cow comfort is paramount for the well-being of the animals. Improving comfort by easing heat stress has been shown to increase milk production as well as fertility. Dairy Specialists offers product lines for all your ventilation needs: Schaefer Ventilation Equipment, J&D Manufacturing, and VES-Artex  (VES-Artex – Elite Dealer). Dairy Specialists can custom order, install, and maintain all aspects of your ventilation system.
Milk room ventilation and dehumidification
Phason AutoFlex
Through our Elite Dealership status with VES-Artex we also offer the AutoFlex Connect system by Phason. This system lets you manage your environment by controlling and monitoring various areas and events throughout the dairy. All fully configurable at the control or remotely.


VES-ARTEX DAIRYBOS
Our Elite Dealership status with VES-Artex allows us to offer the DairyBOS system. This system lets you control the environment within your pens, parlors, holding areas and barns from any device, anytime, and anywhere. Ventilation, lights and cooling systems (VES-Artex and other manufacturers) are fully integrated in a single control interface via any internet connected or cellular device via the web.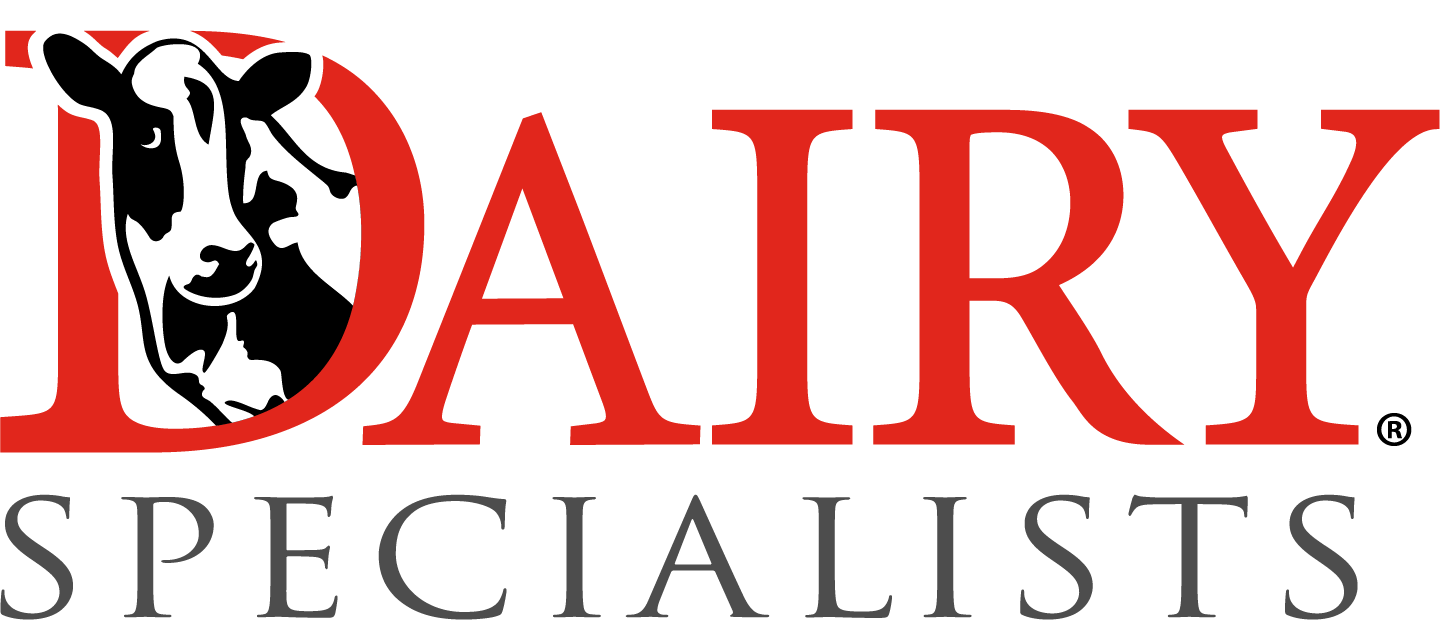 main office
Dairy Specialists, LLC
3309 Empire Street
Evans, CO 80620
MAIN
970-330-1870
24-HOUR SERVICE
970-330-1870
FAX
970-330-1872
Syracuse, KS Location
409 E. Highway 50
Syracuse, KS 67878
MAIN
620-384-6262
Tillamook, OR Location
2 Stillwell Ave
Tillamook, OR 97141
McMinnville, OR Location
1430 NE Alpha Drive
McMinnville, OR 97128
MAIN / FAX
503-354-5359
24-HOUR SERVICE
503-812-4452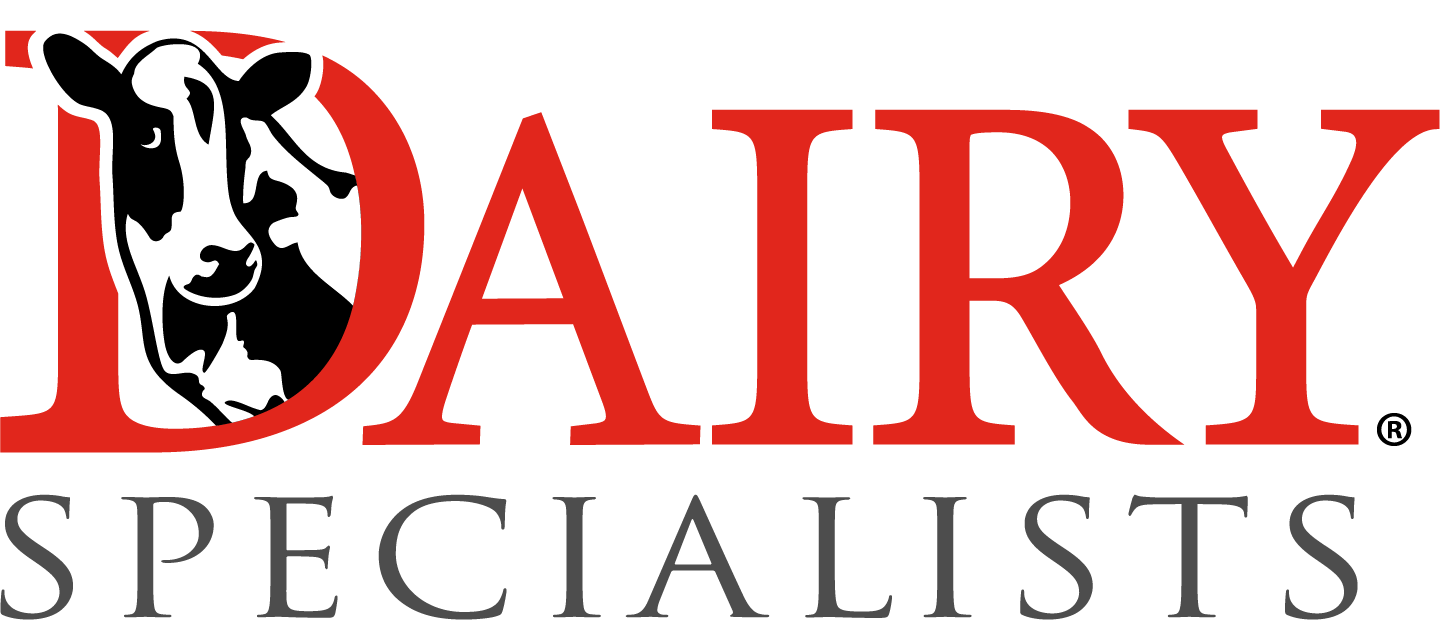 main office
Dairy Specialists, LLC
3309 Empire Street
Evans, CO 80620
MAIN
970-330-1870
24-HOUR SERVICE
970-330-1870
FAX
970-330-1872
-
Syracuse, KS Location
409 E. Highway 50
Syracuse, KS 67878
MAIN
620-384-6262
-
Tillamook, OR Location
2 Stillwell Ave
Tillamook, OR 97141
McMinnville, OR Location
1430 NE Alpha Drive
McMinnville, OR 97128
MAIN / FAX
503-354-5359
24-HOUR SERVICE
503-812-4452