Dairy Specialists is the largest builder of milking parlors in the Colorado region and an expert in remodeling services. In 2021 Dairy Specialists expanded these service offerings to the Northwest region of the U.S. 
When we build a new facility, we review your requirements, propose solutions, revise our proposals based on your feedback, then design and execute layouts that fit your existing parameters and specifications. We fabricate in our shop for ease and speed of installation and utilize specialized crews and the most experienced and efficient subcontractors to make your milking parlor happen.
If it's time to remodel your parlor, you'll continue business as usual while we update your technology, add stalls and implement any other measure necessary to increase your productivity.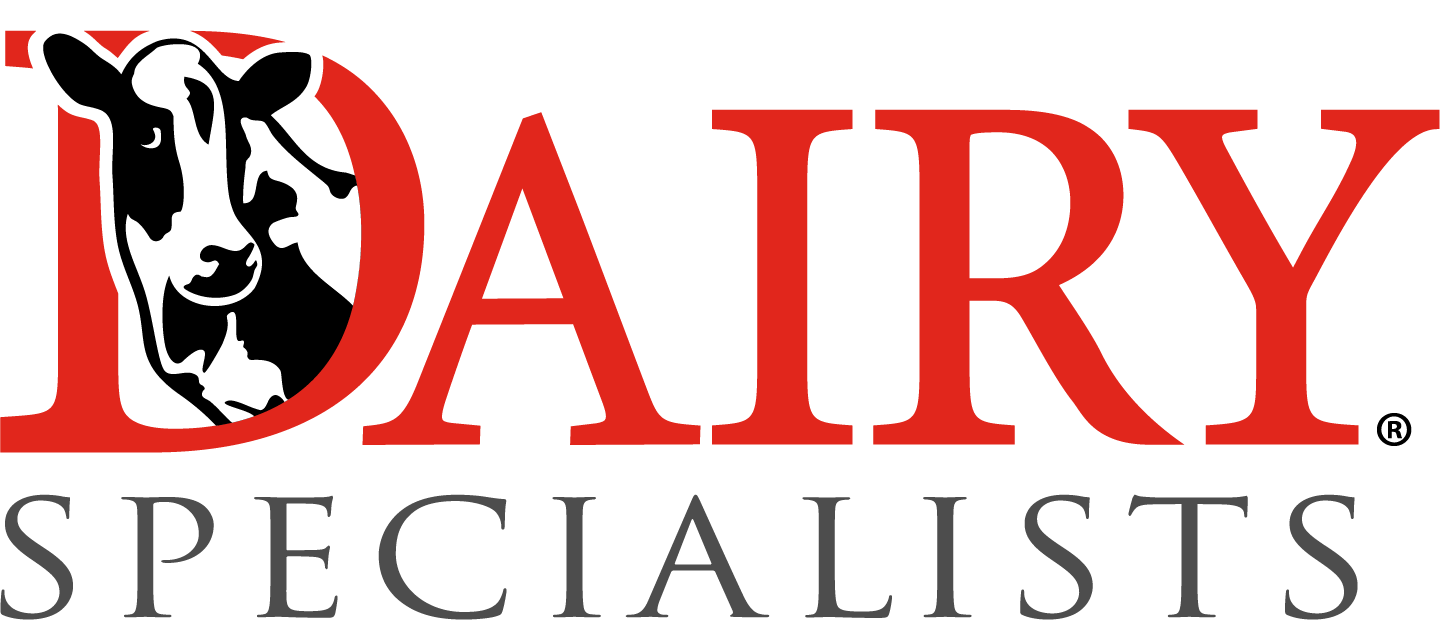 main office
Dairy Specialists, LLC
3309 Empire Street
Evans, CO 80620
MAIN
970-330-1870
24-HOUR SERVICE
970-330-1870
FAX
970-330-1872
Syracuse, KS Location
409 E. Highway 50
Syracuse, KS 67878
MAIN
620-384-6262
Tillamook, OR Location
2 Stillwell Ave
Tillamook, OR 97141
McMinnville, OR Location
1430 NE Alpha Drive
McMinnville, OR 97128
MAIN / FAX
503-354-5359
24-HOUR SERVICE
503-812-4452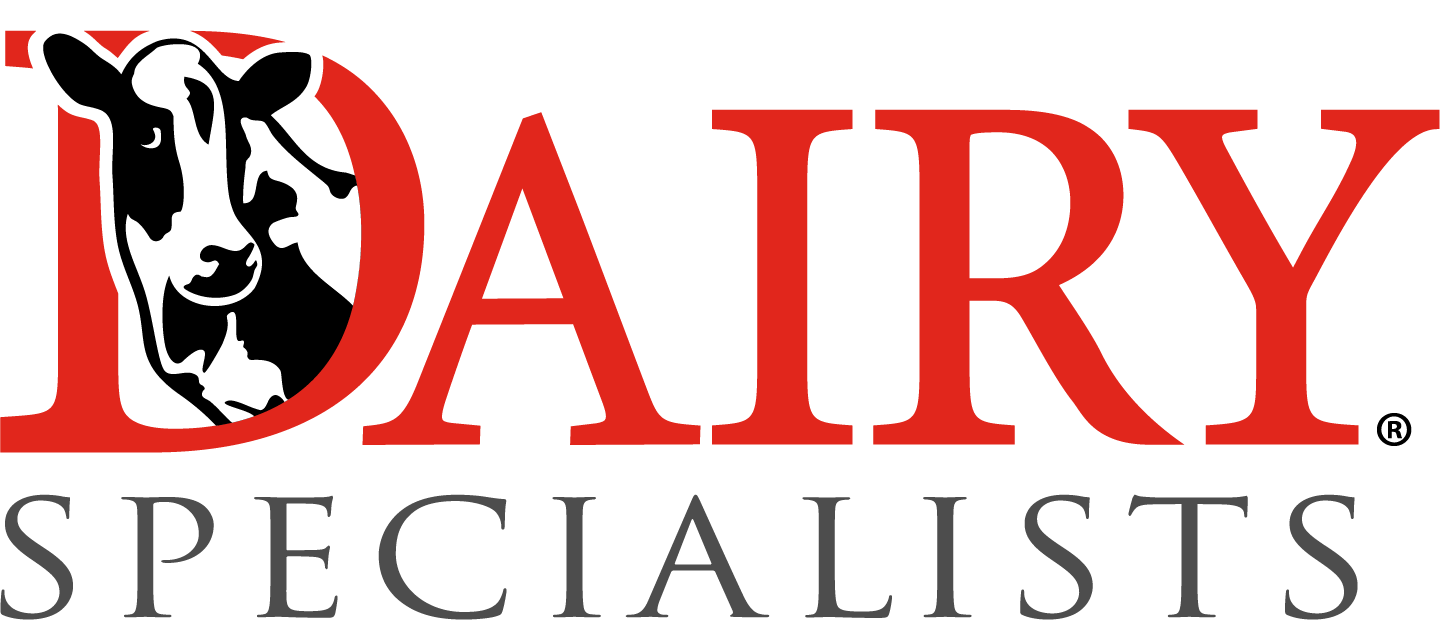 main office
Dairy Specialists, LLC
3309 Empire Street
Evans, CO 80620
MAIN
970-330-1870
24-HOUR SERVICE
970-330-1870
FAX
970-330-1872
-
Syracuse, KS Location
409 E. Highway 50
Syracuse, KS 67878
MAIN
620-384-6262
-
Tillamook, OR Location
2 Stillwell Ave
Tillamook, OR 97141
McMinnville, OR Location
1430 NE Alpha Drive
McMinnville, OR 97128
MAIN / FAX
503-354-5359
24-HOUR SERVICE
503-812-4452