Curtains AND Garage Doors
Dairy Specialists is a dealer for GEA, Rollomatic, VES-Artex and Faromor curtains. Durable and cow friendly, curtains are an integral part of our cow comfort solutions. All curtains are designed to let the light in, while keeping the herd cool in the summer and warm in the winter, as well as reducing winds. 
Dairy Specialists can custom order, install, maintain, and stock for all your curtain needs. There are many to choose from tailored to the wants and needs of the dairy; quick change out, motorized or manual options, bottom-up with top-down, 3-bar style (rolls up from the center), or bottom roll up, vinyl reinforced fabric, GEA vinyl gather-up garage doors up to 19′ wide.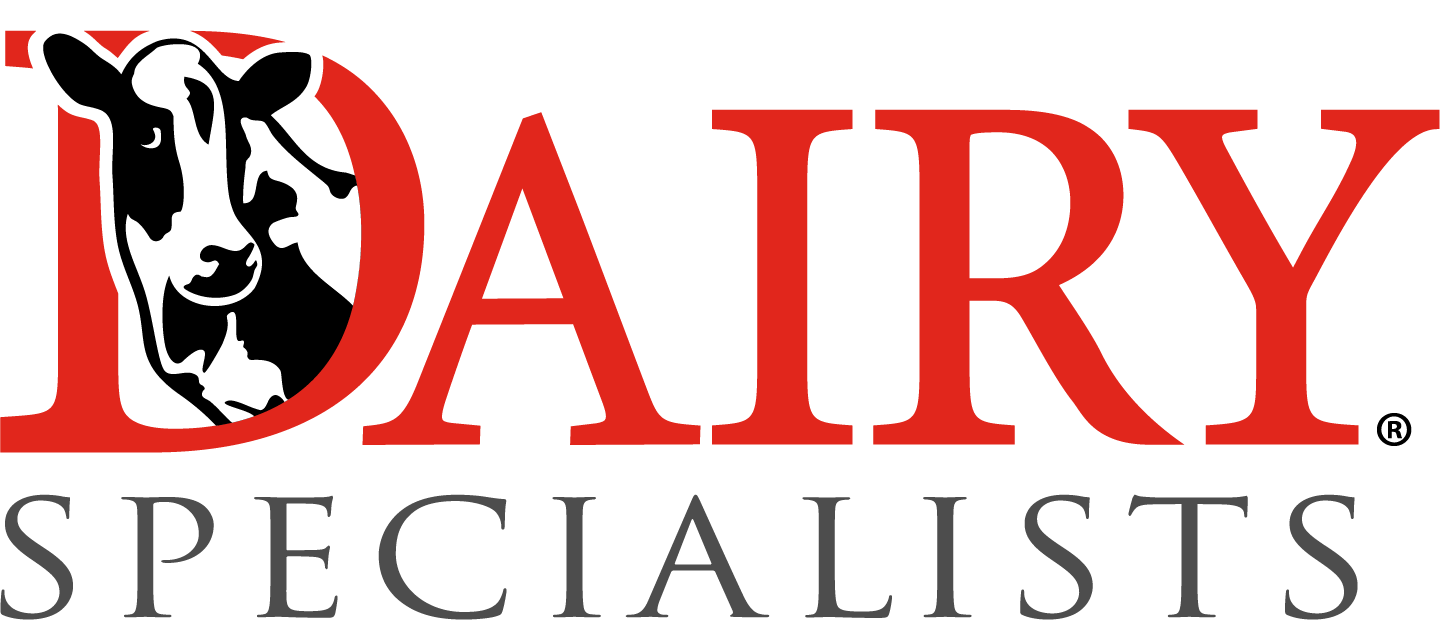 main office
Dairy Specialists, LLC
3309 Empire Street
Evans, CO 80620
MAIN
970-330-1870
24-HOUR SERVICE
970-330-1870
FAX
970-330-1872
Syracuse, KS Location
409 E. Highway 50
Syracuse, KS 67878
MAIN
620-384-6262
Tillamook, OR Location
2 Stillwell Ave
Tillamook, OR 97141
McMinnville, OR Location
1430 NE Alpha Drive
McMinnville, OR 97128
MAIN / FAX
503-354-5359
24-HOUR SERVICE
503-812-4452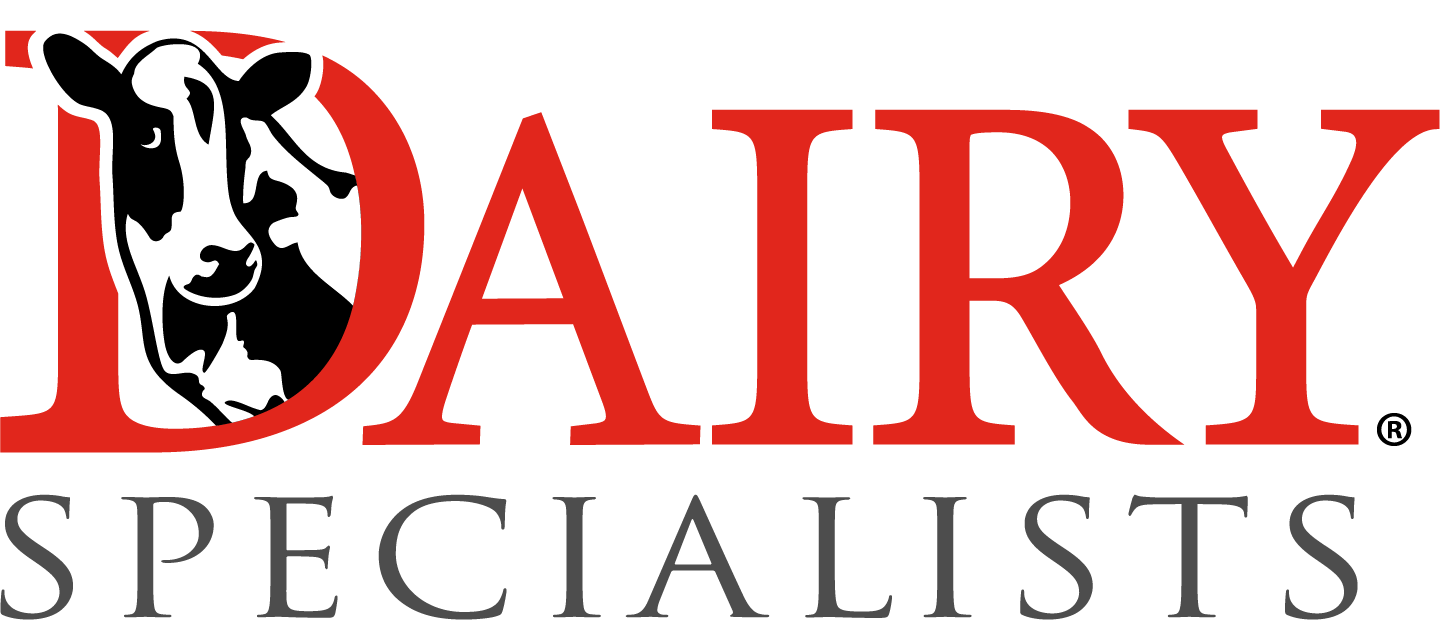 main office
Dairy Specialists, LLC
3309 Empire Street
Evans, CO 80620
MAIN
970-330-1870
24-HOUR SERVICE
970-330-1870
FAX
970-330-1872
-
Syracuse, KS Location
409 E. Highway 50
Syracuse, KS 67878
MAIN
620-384-6262
-
Tillamook, OR Location
2 Stillwell Ave
Tillamook, OR 97141
McMinnville, OR Location
1430 NE Alpha Drive
McMinnville, OR 97128
MAIN / FAX
503-354-5359
24-HOUR SERVICE
503-812-4452