As a leader in the industry, our dairy projects serve as a testament of our excellence. Dairy owners and operators from across the country tour our sites regularly. We've been involved in several firsts including the installation of the first basement milking parlor which is now an industry standard, as well as Colorado's first two robotic dairies. We installed the first 80-stall basement style rotary parlor, as well as (at the time) the largest single milking parlor in the world, a double-80 parallel that due to the structure size and the liquid volumes involved, required an innovative configuration and specialized equipment design.
Crow Creek Dairy – Gill, CO
Built in 2023
Lely Discovery Collector 120 Manure Vacuum
Viewing room
Juno feed pushers
6 Lely A5 Astronauts
Walkway
Grazeway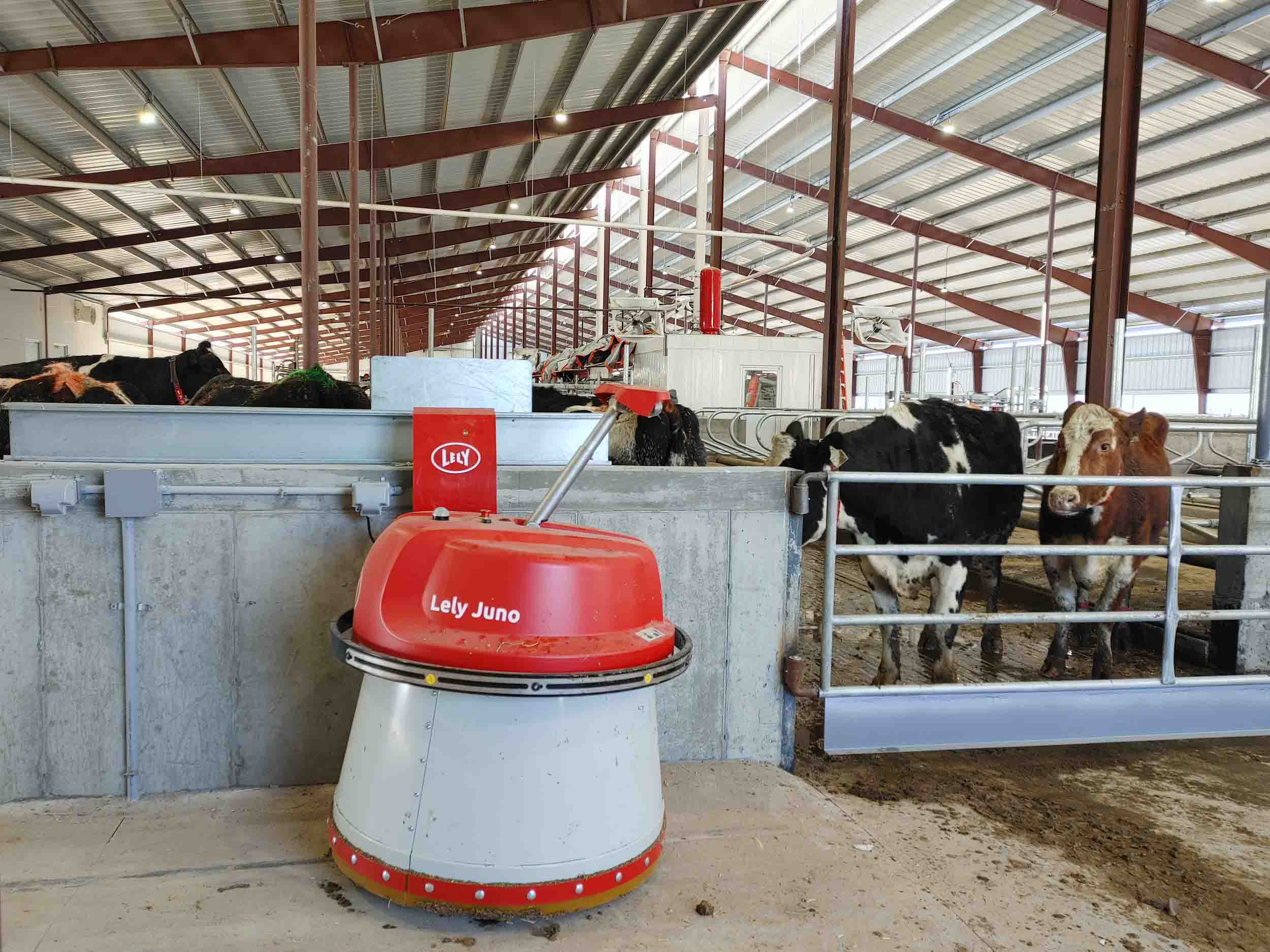 Bella Holsteins - PLATTEVILLE, CO
MAIN POINTS
D30 Herringbone to D42 GEA DLS Vertical Lift
Upgraded to 4" milk line with new custom receivers
Beco Immix detachers, FloNexus meters, PulsNexus monitoring system
Mueller Stratus multi tank control with parlor wash
Mueller 25k gallon vertical milk tower
LS 30-15 Mueller chiller with 2 condensing units
Three section plate cooler
Longs Peak Dairy – Pierce, CO
MAIN POINTS
Waste Management Project: Primary/Secondary System
Centrisys Centrifuge CS26-4, 2 – Phase, 380gpm
Stackable product
Vaughan Pumps
Houle floater pump/Houle agitator
Sand separation alley
Burnett Dairy – Carpenter, WY
MAIN POINTS
GEA T8800 110 Stall GEA Rotary
Demetron 70 detachers
GEA Classic 300 claws
Per Place Ear Tag ID system
GEA Promotion crowd gate
Cooling – Mueller Stratus Multi Tank Control
2 Mueller 30,000 Milk Silos
Mueller 3 section plate cooler with precool and 2 chiller sections
Riverside Milk – Snyder, CO
MAIN POINTS
18 Lely Astronaut A5 Robotic Dairy
2 Lely Juno feed pushers
Cross vent barn with freestalls
Bioret Aquastar water beds for freestalls with Aquaboard
2 Mueller 8,000 gallon tanks with Nimbus control system
Waste Management – Houle alley scrapers with cross gutter scraper at end of the barn to manure storage
Hog Slat Chain Disk system for feed delivery to the robots
4 Lely Walkway Claw Care Foot Baths
Icon Holsteins Dairy – Kersey, CO
MAIN POINTS
30 Lely Astronaut A5 Robotic Dairy
Lely Juno feed pusher
Free stall housing
Cooling:

2 – 8,000-gallon horizontal Mueller silos
Mueller Nimbus 3 tank control
3 – Mueller Fre-heaters
2 – Mueller Accu-therm plate coolers (52 plate)
Deer Valley Dairy – Fort Morgan, CO
Two Phase Project
Double 50 Parallel Parlor, Chuck Turner Stalls, GEA Automation
Free stall housing
Ventilation – VES
Waste Management:

Primary/Secondary System. Manure flush dairy. Roller press by GEA. Centrisys Centrifuge CS26. Vaughan pumps/agitator. 75% moisture of solids. Stackable product.
Cooling:

4 – 20,000-gallon vertical Mueller silos
2 – Mueller Avalanche chiller 90-15
10 – 15 hp Mueller discus condensing units
Mueller Accu-therm plate cooler, custom closed looped condensing water system (130 plate)
Mueller Accu-therm ported plate cooler (174 plate)
5 – Mueller Fre-heaters
Mueller Century ITM 4 tank control
Double 50 Parallel Parlor, GEA vertical lift stalls with GEA Automation
Lely Juno feed pushers – First dairy in the State of Colorado to install robotic feed system
Free stall housing
Ventilation – VES
Cooling:

2 – 16,500 gallon horizontal silos
Mueller Avalanche chiller 90 –15
6 – 15 hp Mueller discus condensing units
4 – Mueller Fre-heaters
Mueller Accu-therm plate cooler (130 plate)
Mueller Century ITM 4 tank control
TV Dairy – Fort Lupton, CO
MAIN POINTS
Remodel Project
Double 28 Parallel GEA Parlor
Ventilation – VES
Cooling:

1 – 30,000 gallon vertical Mueller silo
Mueller LS chiller 40 – 10
6,000 gallon Mueller cooling tank
Mueller Century ITM Multi-tank control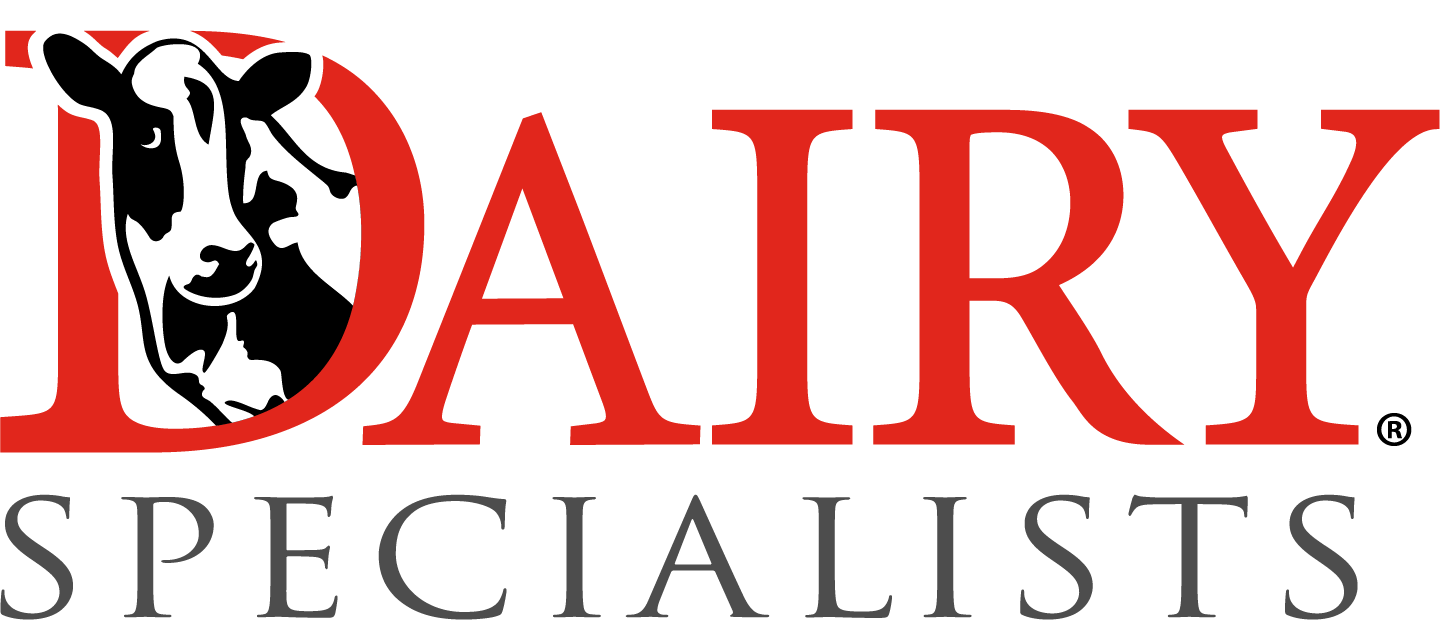 main office
Dairy Specialists, LLC
3309 Empire Street
Evans, CO 80620
MAIN
970-330-1870
24-HOUR SERVICE
970-330-1870
FAX
970-330-1872
Syracuse, KS Location
409 E. Highway 50
Syracuse, KS 67878
MAIN
620-384-6262
Tillamook, OR Location
2 Stillwell Ave
Tillamook, OR 97141
McMinnville, OR Location
1430 NE Alpha Drive
McMinnville, OR 97128
MAIN / FAX
503-354-5359
24-HOUR SERVICE
503-812-4452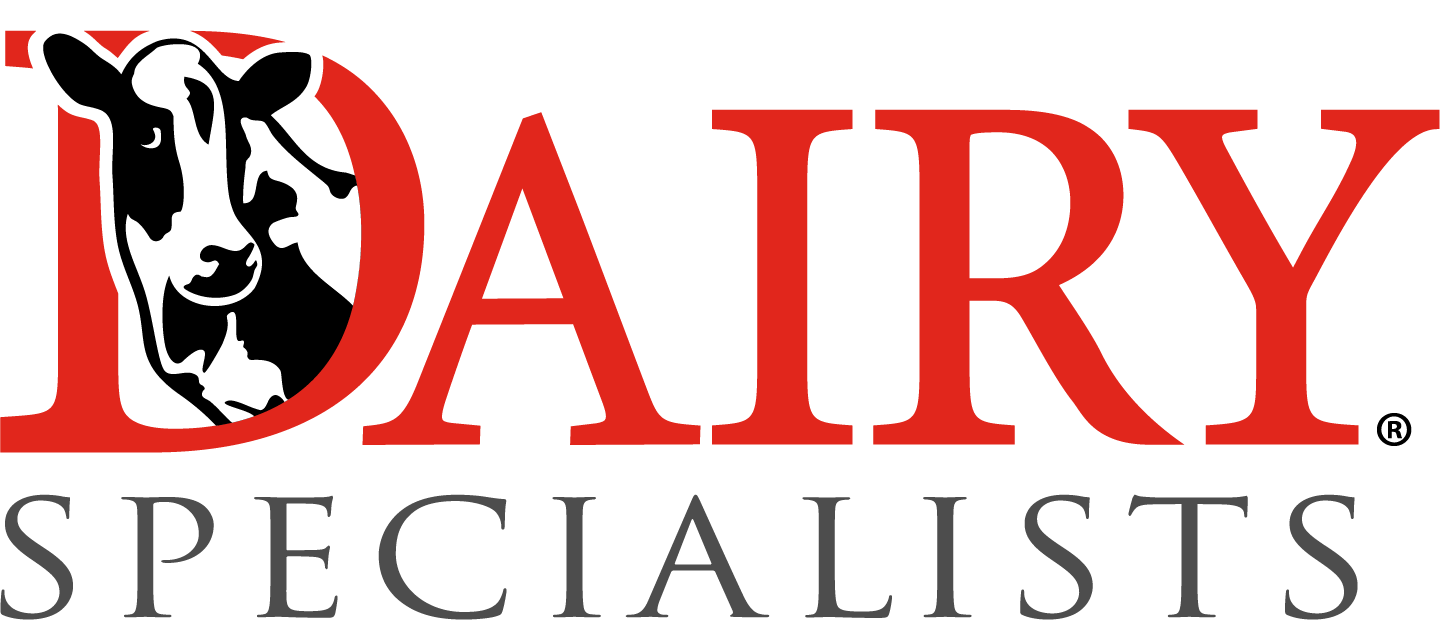 main office
Dairy Specialists, LLC
3309 Empire Street
Evans, CO 80620
MAIN
970-330-1870
24-HOUR SERVICE
970-330-1870
FAX
970-330-1872
-
Syracuse, KS Location
409 E. Highway 50
Syracuse, KS 67878
MAIN
620-384-6262
-
Tillamook, OR Location
2 Stillwell Ave
Tillamook, OR 97141
McMinnville, OR Location
1430 NE Alpha Drive
McMinnville, OR 97128
MAIN / FAX
503-354-5359
24-HOUR SERVICE
503-812-4452