Dairy Specialists
Northwest Solutions
BUILD, REPAIR AND RENOVATE
1430 NE Alpha Drive
McMinnville, OR 97128
503-354-5359
Dairy Specialists is the largest builder of milking parlors in the Colorado region and an expert in remodeling services.
In 2022 Dairy Specialists expended these service offerings to the Northwest region of the United States.
Design build new facility
Access to a myriad of suppliers throughout the United States
In-house design services and plans
Experienced and efficient subcontractors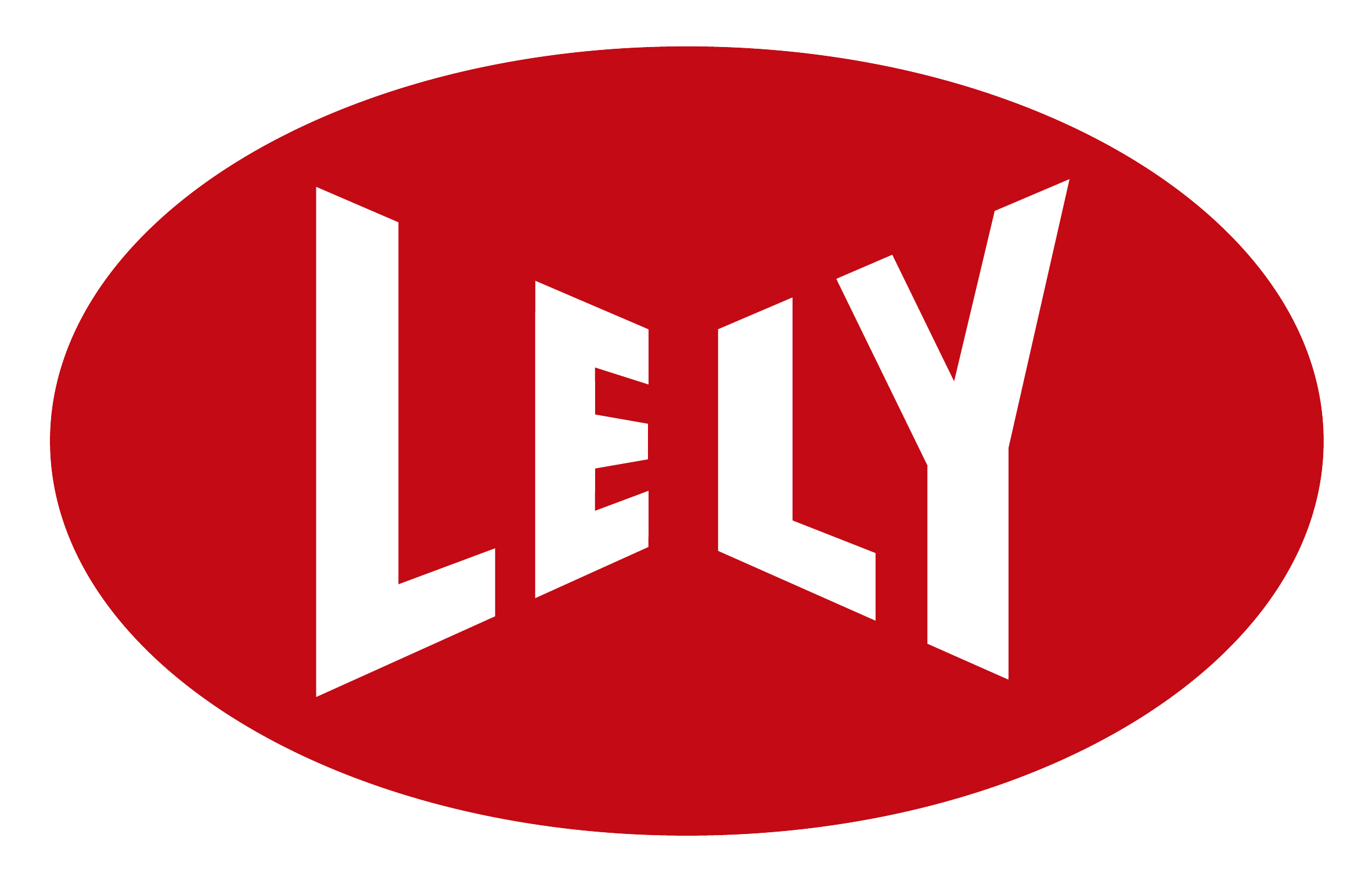 Lely North America provides and supports robotic milking technology in the United States and Canada and has been a leader in dairy innovation in North America for 25 years.
LELY COSMIX – CONCENTRATE FEEDER FOR COWS THAT NEED THAT LITTLE BIT MORE
LELY CALM – FOR OPTIMAL GROWTH AND DEVELOPMENT FROM CALF TO DAIRY COW
LELY LUNA – FOR OPTIMAL COW COMFORT
LELY GRAZEWAY – FOR EFFICIENT GRAZING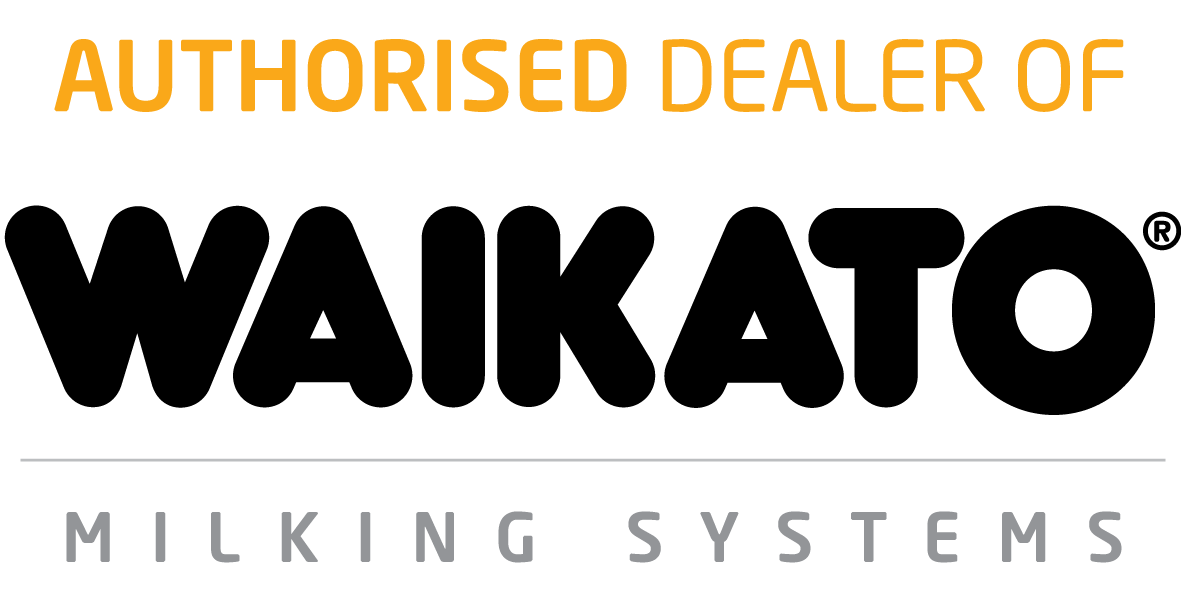 Our innovative and technologically advanced range of products and components are easy to maintain, extremely reliable, and are designed to improve productivity and save on labour costs.
Milking Point
A range of high-performance milking point, cluster and pulsation technology to maximise your milking efficiency and get the best out of your herd.
MILK HANDLING
Our state-of-the-art solutions are designed to improve milking performance and allow you to take control of your farming operation.
MILK ROOM
Improve your milking efficiency with our range of products designed to keep your plant operating at the highest performance levels.
MILK STORAGE AND COOLING
A range of refrigeration systems and tanks to maximise milk cooling efficiency and ensure the highest milk quality standards.
ANIMAL MANAGEMENT
Manage your animals with state-of-the-art technology to maximise your herd performance and farm efficiency.
HYGIENE
Maintain the highest hygiene standards with our range of automatic teat spray and programmable wash system technologies.
FEEDING
Maximise your herd performance and farm efficiency with our state-of-the-art software and feeding systems technology.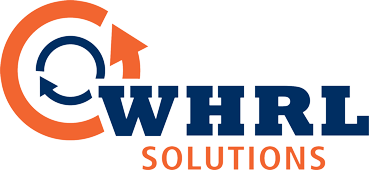 Featuring leading edge technology in double walled heat exchange design. This ensures reliability in the supply of significant volumes of hot water which can be used for cleaning or domestic use.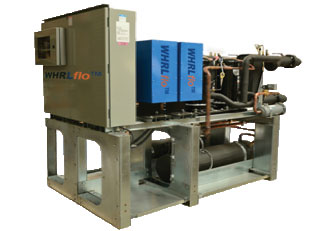 WHRLcool® Integrated Chiller Range.

A full range of industrial chillers with integrated heat recovery.
Available in 20 – 160 ton systems in bo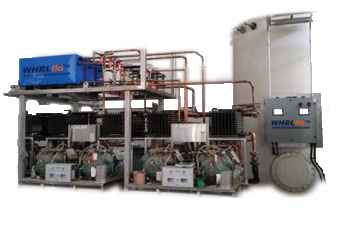 WHRLflo® Retrofit System Range
Available as a full range of retrofit kits featuring easy to install modular skids suitable for fittin
Four R-410A hermetically sealed Copeland® scroll compressors
Two completely independent refrigeration and water circuits
Remote air cooled or water cooled condensers
Double walled WHRLflo® desuperheaters, mechanically and chemically cleanable
Remote access PLC with 6 inch colour touch screen
Control of compressor head pressure and heat recovery in one unit
Automatic and manual compressor lead/lag sequencing
Loss of phase, phase reversal, phase imbalance protection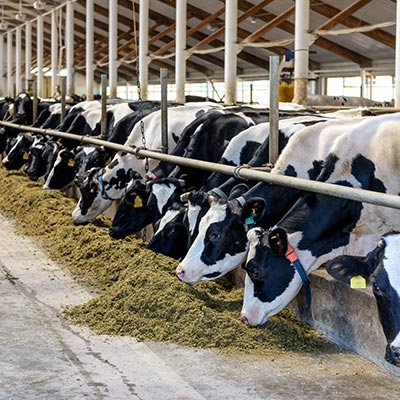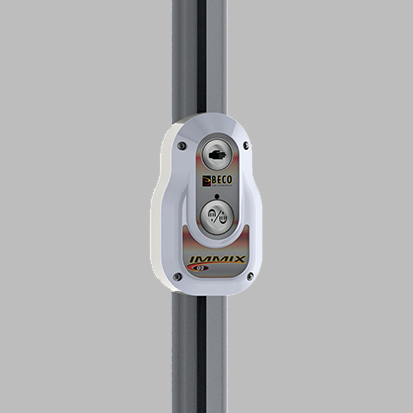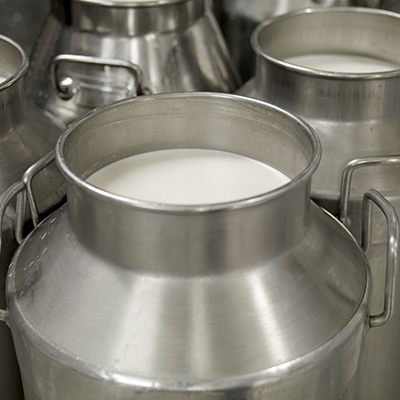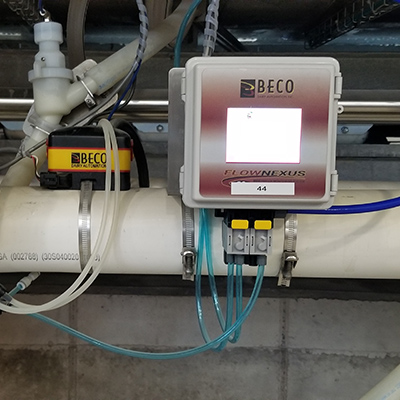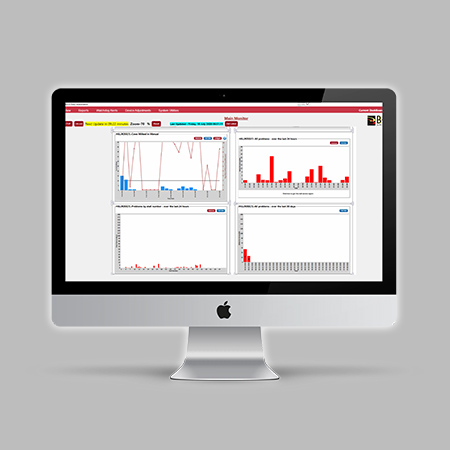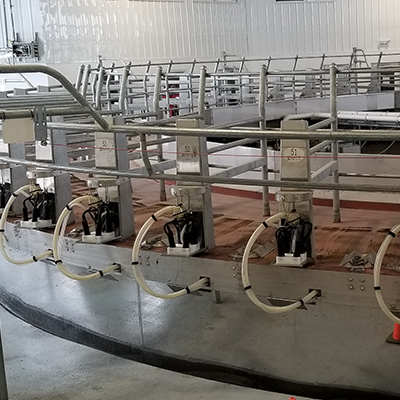 Custom design and solutions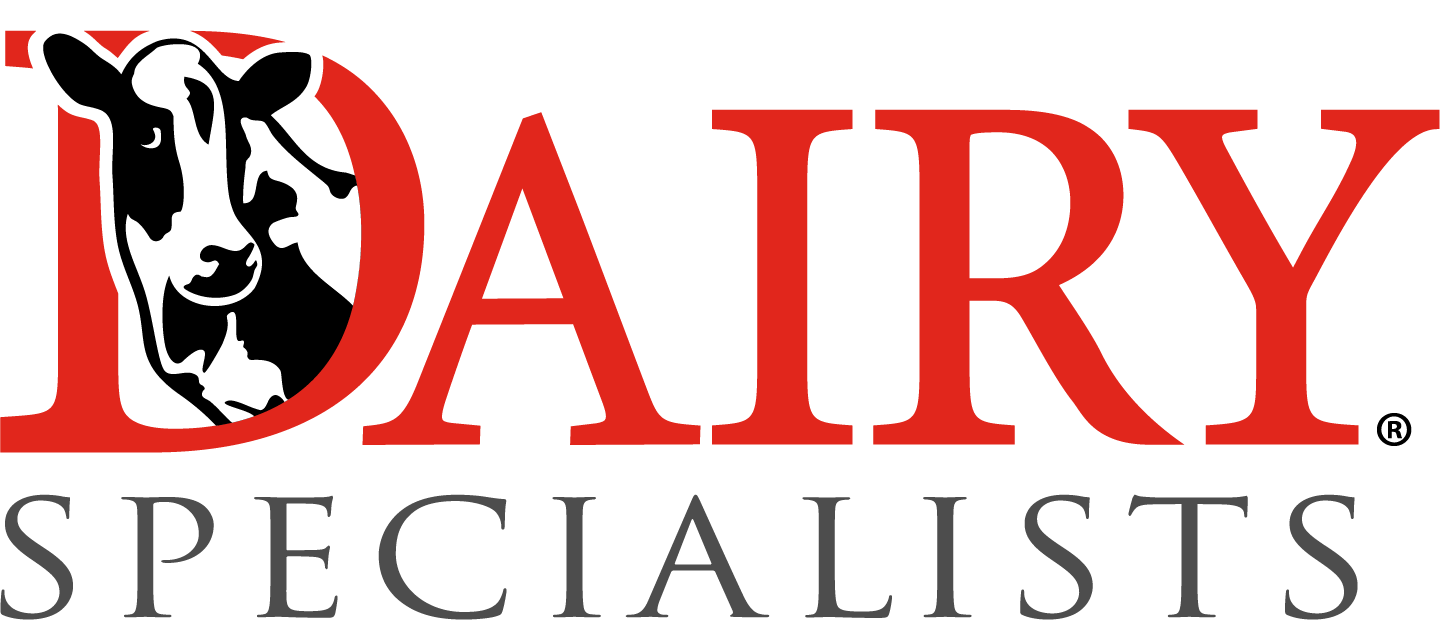 main office
Dairy Specialists, LLC
3309 Empire Street
Evans, CO 80620
MAIN
970-330-1870
24-HOUR SERVICE
970-330-1870
FAX
970-330-1872
Syracuse, KS Location
409 E. Highway 50
Syracuse, KS 67878
MAIN
620-384-6262
Tillamook, OR Location
2 Stillwell Ave
Tillamook, OR 97141
McMinnville, OR Location
1430 NE Alpha Drive
McMinnville, OR 97128
MAIN / FAX
503-354-5359
24-HOUR SERVICE
503-812-4452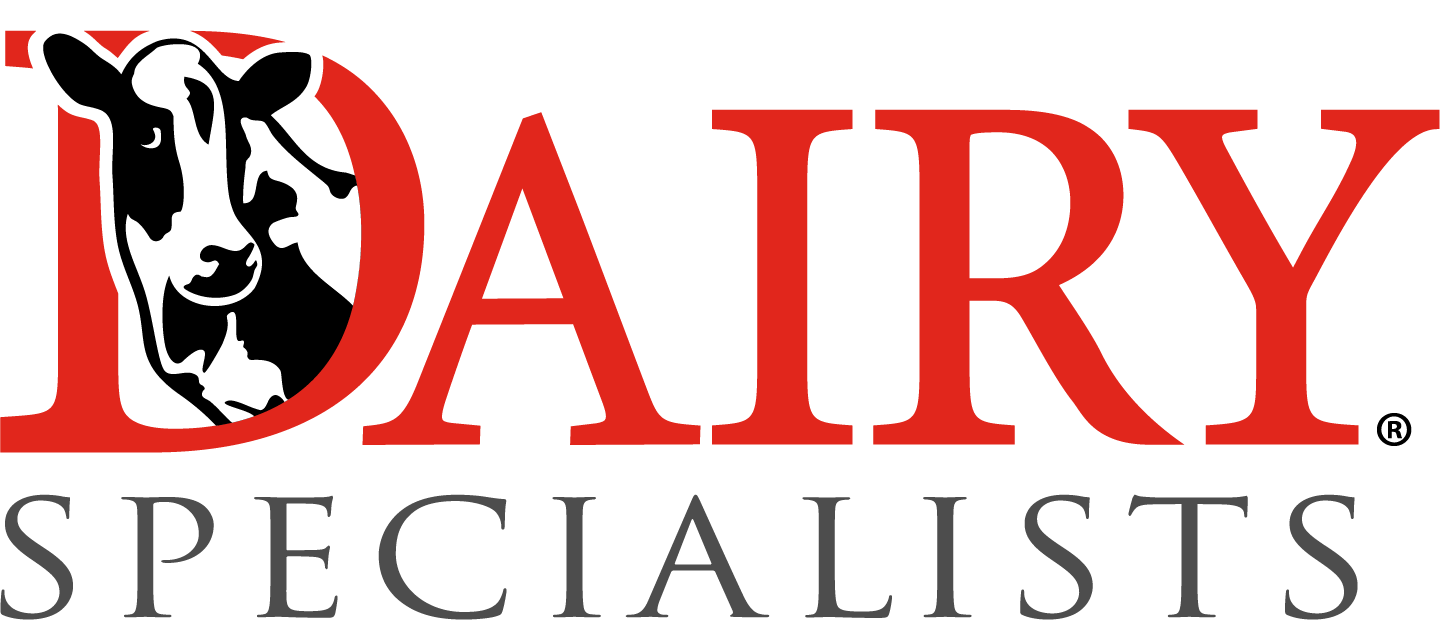 main office
Dairy Specialists, LLC
3309 Empire Street
Evans, CO 80620
MAIN
970-330-1870
24-HOUR SERVICE
970-330-1870
FAX
970-330-1872
MAIN
970-250-1091
24-HOUR SERVICE
970-250-1091
Syracuse, KS Location
409 E. Highway 50
Syracuse, KS 67878
MAIN
620-384-6262
Tillamook, OR Location
2 Stillwell Ave
Tillamook, OR 97141
McMinnville, OR Location
1430 NE Alpha Drive
McMinnville, OR 97128
MAIN / FAX
503-354-5359
24-HOUR SERVICE
503-812-4452