 Robotic vertical farming technology
Helping high-tech farmers and ranchers sustainably feed the world
Grōv Technologies is pioneering automated controlled environment agriculture (CEA) technology to help meet the demands of global food security. The company has developed the Olympus Tower Farm platform to grow year-round fresh animal feed.
"Labor shortages and changing climates have affected most if not all of the dairies we service," said Bill Dyer, CEO of Dairy Specialists. "Our goal is to support our farmers and ranchers with innovative technologies that will ensure sustainability and profitably in the challenging years ahead, and we believe Grōv's technology platform is key to meeting those challenges."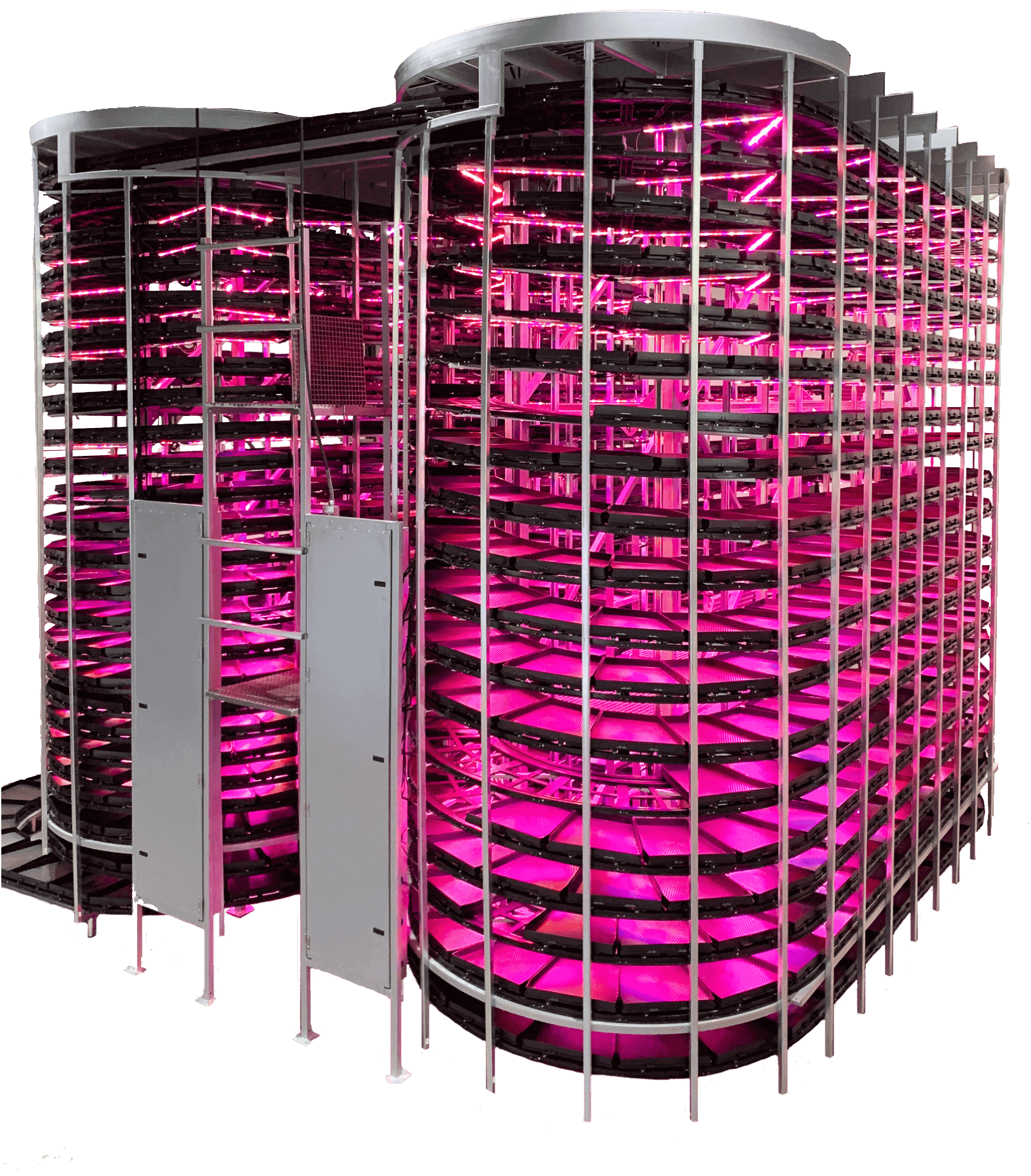 OLYMPUS TOWER FARM™
Olympus Tower Farms give dairy and beef operations unprecedented control, security, and quality of feed supply for the entire herd.
Each precision growing environment produces scientifically proven "HDN Superfeed" harvests fresh daily, year-round, with zero dependence on weather and drastically reduced use of resources.
RESULTS FROM USING THE OLYMPUS TOWER FARM™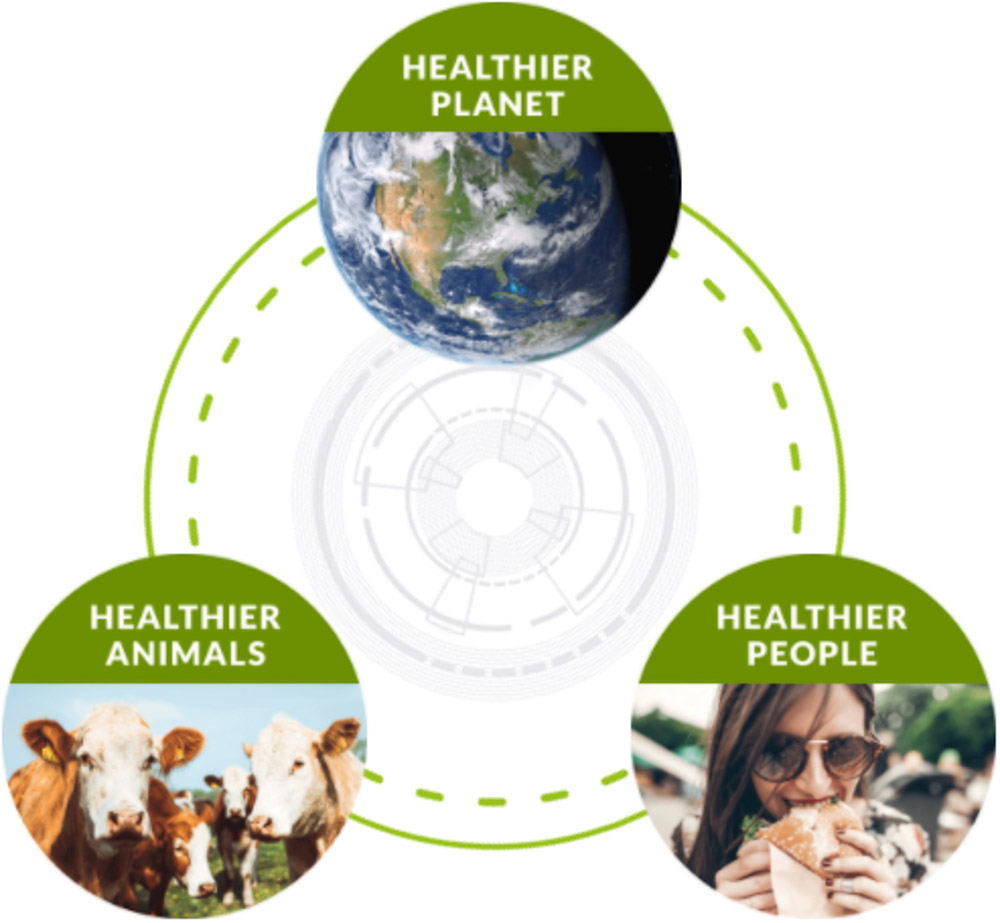 HDN Superfeed™
Olympus' perfectly controlled environment gives each seed a perfect day, every day of its life.
The result is fully nutritious forage, nourishing healthier animals, people, and planet.
RESULTS FROM USING THE HDN SUPERFEED™
INCREASED HERD PRODUCTIVITY
REDUCED METHANE EMISSIONS
Custom design and solutions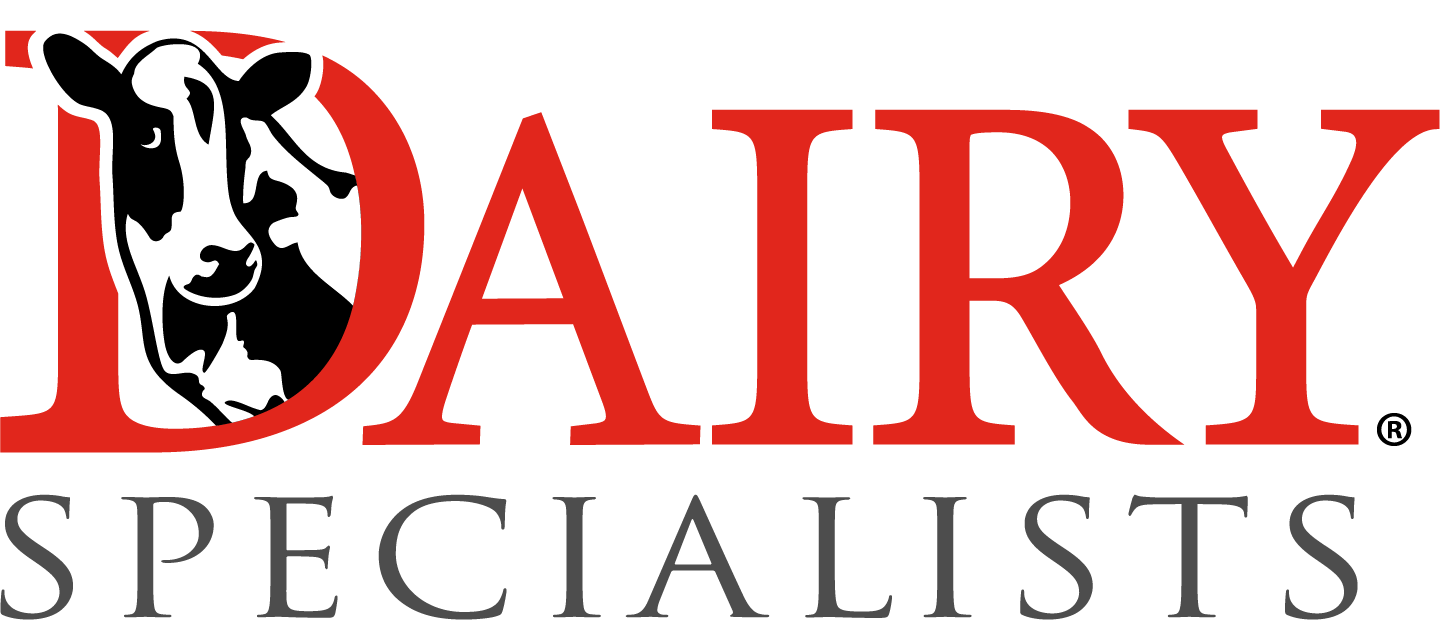 main office
Dairy Specialists, LLC
3309 Empire Street
Evans, CO 80620
MAIN
970-330-1870
24-HOUR SERVICE
970-330-1870
FAX
970-330-1872
Syracuse, KS Location
409 E. Highway 50
Syracuse, KS 67878
MAIN
620-384-6262
Tillamook, OR Location
2 Stillwell Ave
Tillamook, OR 97141
McMinnville, OR Location
1430 NE Alpha Drive
McMinnville, OR 97128
MAIN / FAX
503-354-5359
24-HOUR SERVICE
503-812-4452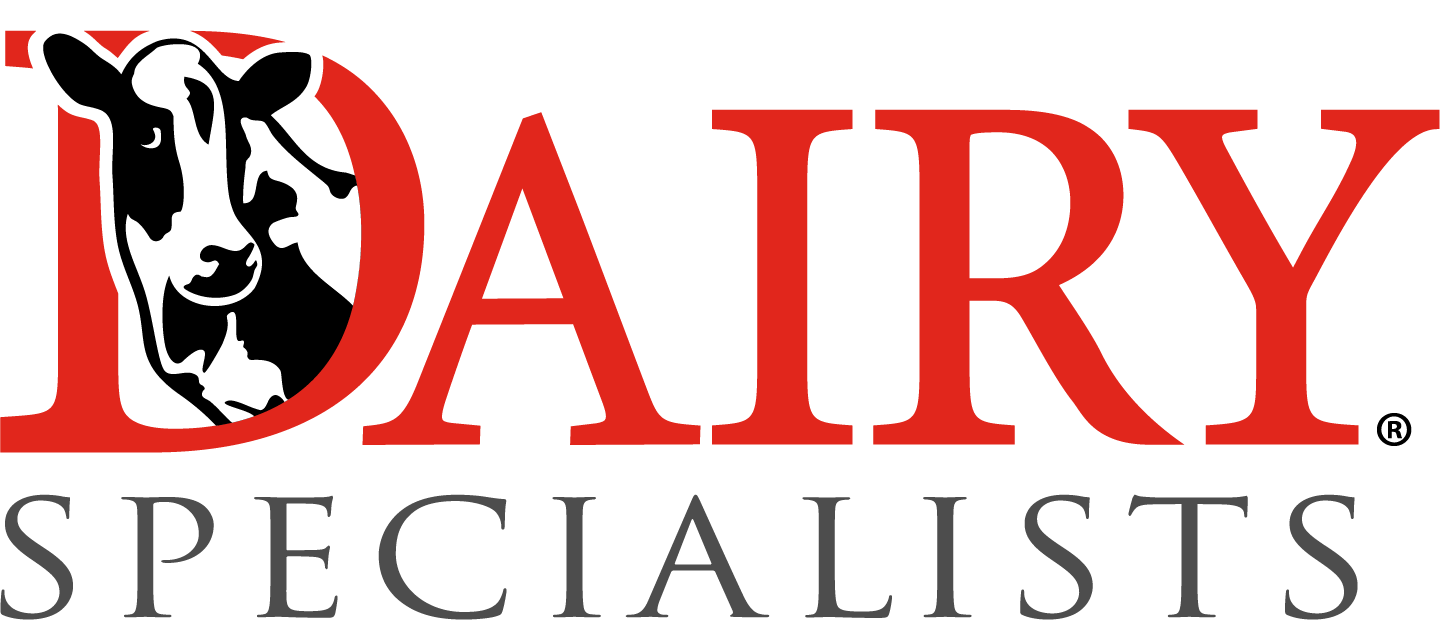 main office
Dairy Specialists, LLC
3309 Empire Street
Evans, CO 80620
MAIN
970-330-1870
24-HOUR SERVICE
970-330-1870
FAX
970-330-1872
-
Syracuse, KS Location
409 E. Highway 50
Syracuse, KS 67878
MAIN
620-384-6262
-
Tillamook, OR Location
2 Stillwell Ave
Tillamook, OR 97141
McMinnville, OR Location
1430 NE Alpha Drive
McMinnville, OR 97128
MAIN / FAX
503-354-5359
24-HOUR SERVICE
503-812-4452