Boost nutrition and production, reduce impact
Put our feed solution to work for you – achieve your economic and environmental business goals
With the touch of a button, HydroGreen Automated Vertical Pastures™ produces high-energy fresh forage at commercial scale. HydroGreen creates production efficiencies for livestock businesses while helping to reduce environmental impact and enhance stewardship outcomes. In dairy cattle, including HydroGreen fresh forage in the daily ration reduced methane emissions by approximately 24%, and preliminary data shows a similar reduction in beef cattle.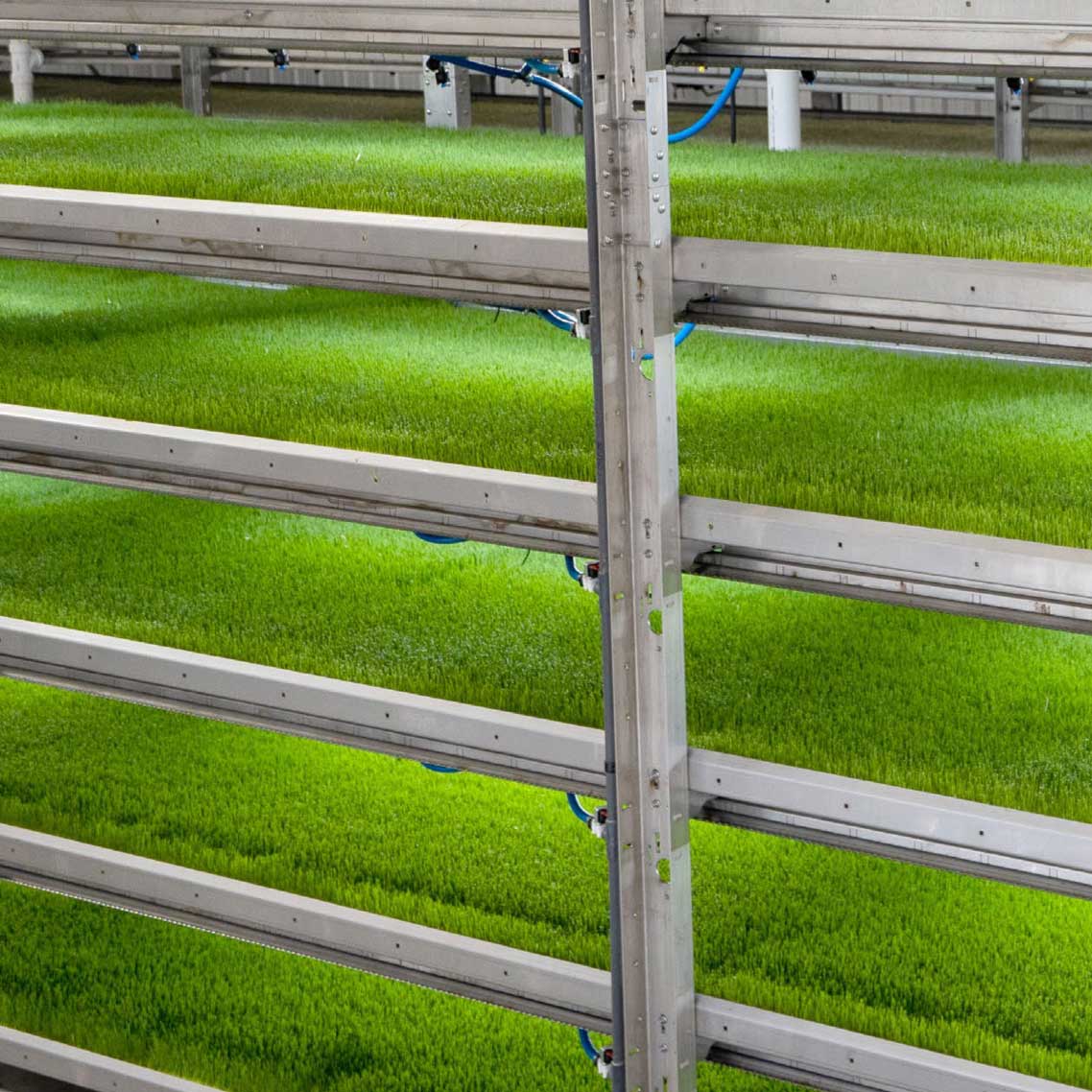 FOod and feed localized in a responsible, sustainable and affordable way.
With our commercial scale, automated, indoor growing technologies and support services, we help our Farmer Partners to truly make an impact in the world. To save our resources and ourselves, food and feed must be localized, grown indoors hydroponically and use a minimum of resources in a responsible, sustainable, and affordable manner. Our Local Chain Ag- Tech solutions directly empower farmers, protect our natural resources, and contribute to a zero-hunger future.

Digestible Protein and Energy
High quality protein in the form of amino acids and simple peptides
High quality energy in the form of simple sugars and starches
High quality free fatty acids with higher levels of: 
Unsaturated fatty acids
Omega 3's
CLA's
All these nutrients are critical for health, growth, production & re-production

Highly Available Nutrients, Minerals, and Vitamins
Large increases in the bioavailability of nutrients during developmental process
More available
Less complex 
More abundant
Anioxidant concentration greatly increased during developmental process to support juvenile plant
Custom design and solutions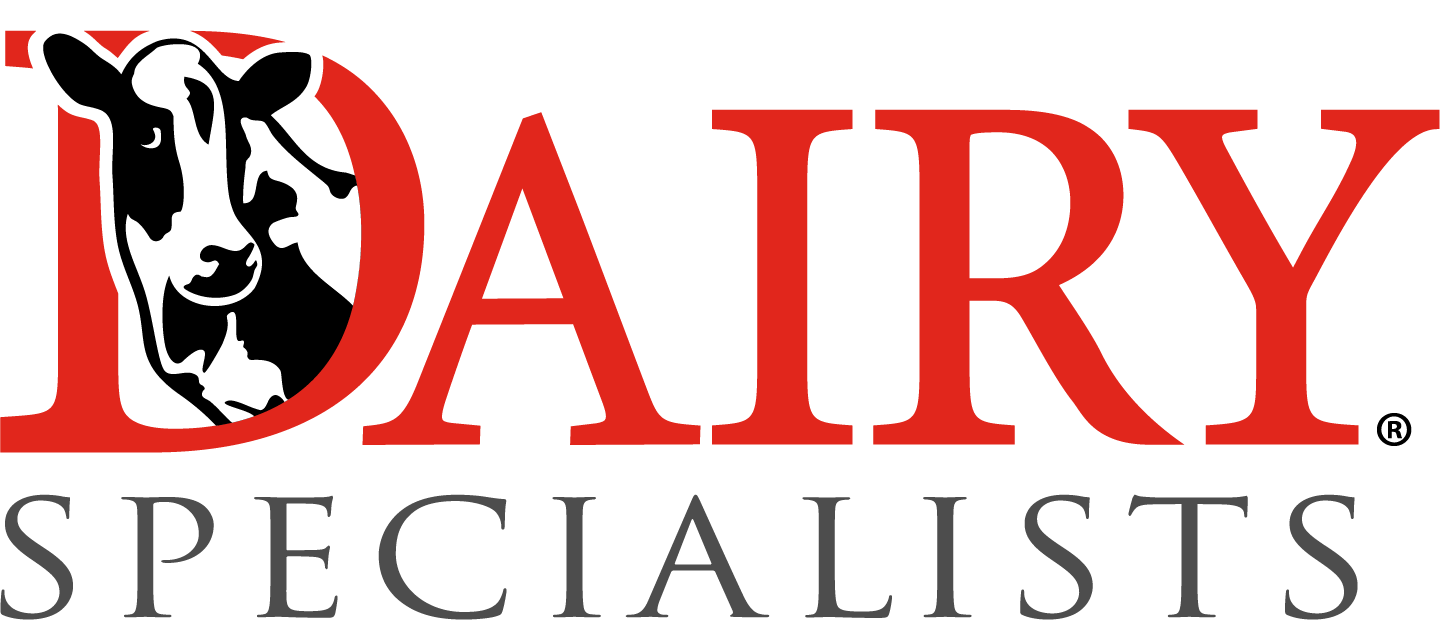 main office
Dairy Specialists, LLC
3309 Empire Street
Evans, CO 80620
MAIN
970-330-1870
24-HOUR SERVICE
970-330-1870
FAX
970-330-1872
Syracuse, KS Location
409 E. Highway 50
Syracuse, KS 67878
MAIN
620-384-6262
Tillamook, OR Location
2 Stillwell Ave
Tillamook, OR 97141
McMinnville, OR Location
1430 NE Alpha Drive
McMinnville, OR 97128
MAIN / FAX
503-354-5359
24-HOUR SERVICE
503-812-4452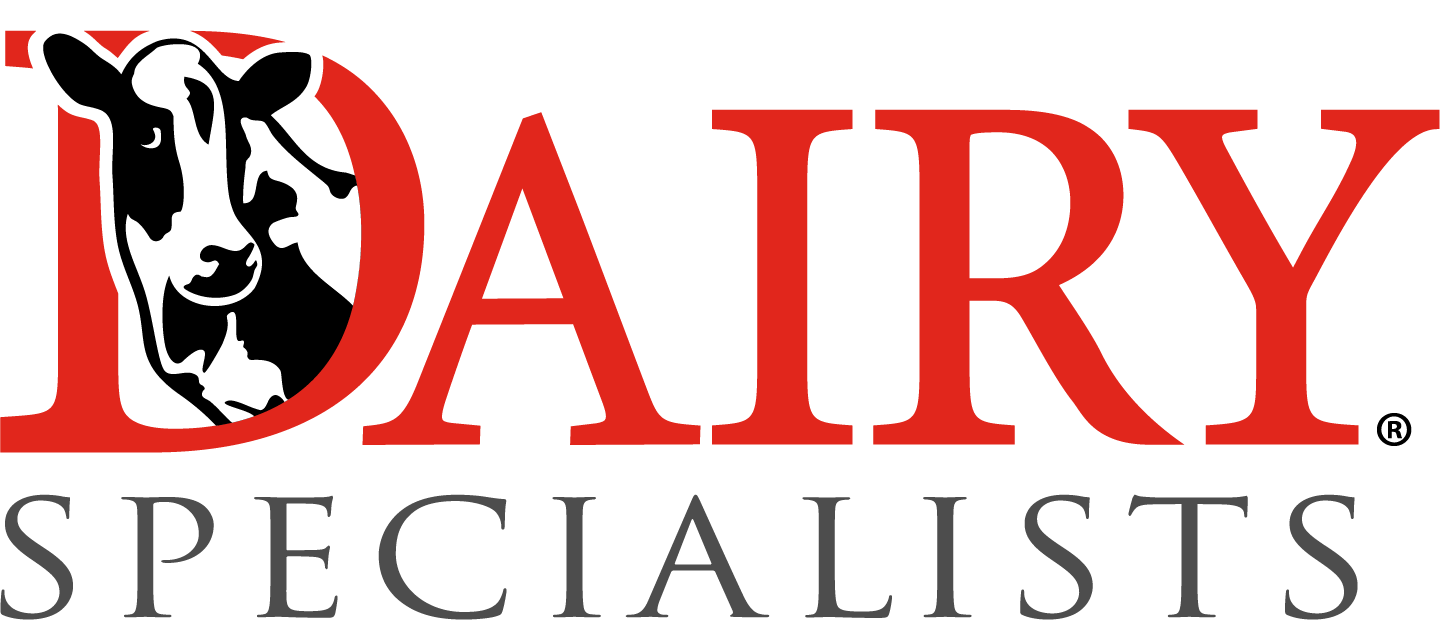 main office
Dairy Specialists, LLC
3309 Empire Street
Evans, CO 80620
MAIN
970-330-1870
24-HOUR SERVICE
970-330-1870
FAX
970-330-1872
-
Syracuse, KS Location
409 E. Highway 50
Syracuse, KS 67878
MAIN
620-384-6262
-
Tillamook, OR Location
2 Stillwell Ave
Tillamook, OR 97141
McMinnville, OR Location
1430 NE Alpha Drive
McMinnville, OR 97128
MAIN / FAX
503-354-5359
24-HOUR SERVICE
503-812-4452