Dairy Specialists plays an integral role in building renewable natural gas (RNG) sites.  Our team brings decades of experience in waste management in the agricultural industry along with an understanding the nature of the dairy operation.
Dairy Specialists is more than your typical Engineering, Procurement, Construction (EPC) company. Our background is service and support, that's what makes us the company we are today. We strive to help those in the agricultural industry make investment for the next generation. We not only design, but we develop and build the future of the industry. Our personnel will be there every step of the way helping to optimize the operation, ensuring the equipment life cycle and production value. We stand by what we sell, install, and service.
The success of your RNG project is what drives us.
Already working with an EPC? Great, we are here to assist with equipment needs.
Are you an EPC and getting behind on in your construction schedule? Our team or in-house mechanical technicians are ready to help. From headworks to gas upgrading, we can provide the top-notch service you would expect from any mechanical contractor.
Already producing and need help with operations?  We can support your operations with a time and materials (T&M) or tailored services agreement.
Scan the QR Code below.  Fill out the form, and one of our knowledgeable team members will follow up with your request. Thank you for taking the time to review Dairy Specialists, we look forward to the opportunity in supporting your current and future RNG needs. – The DS Digester Team.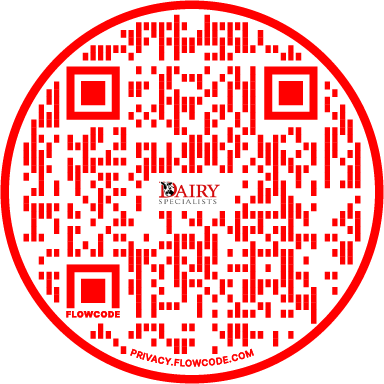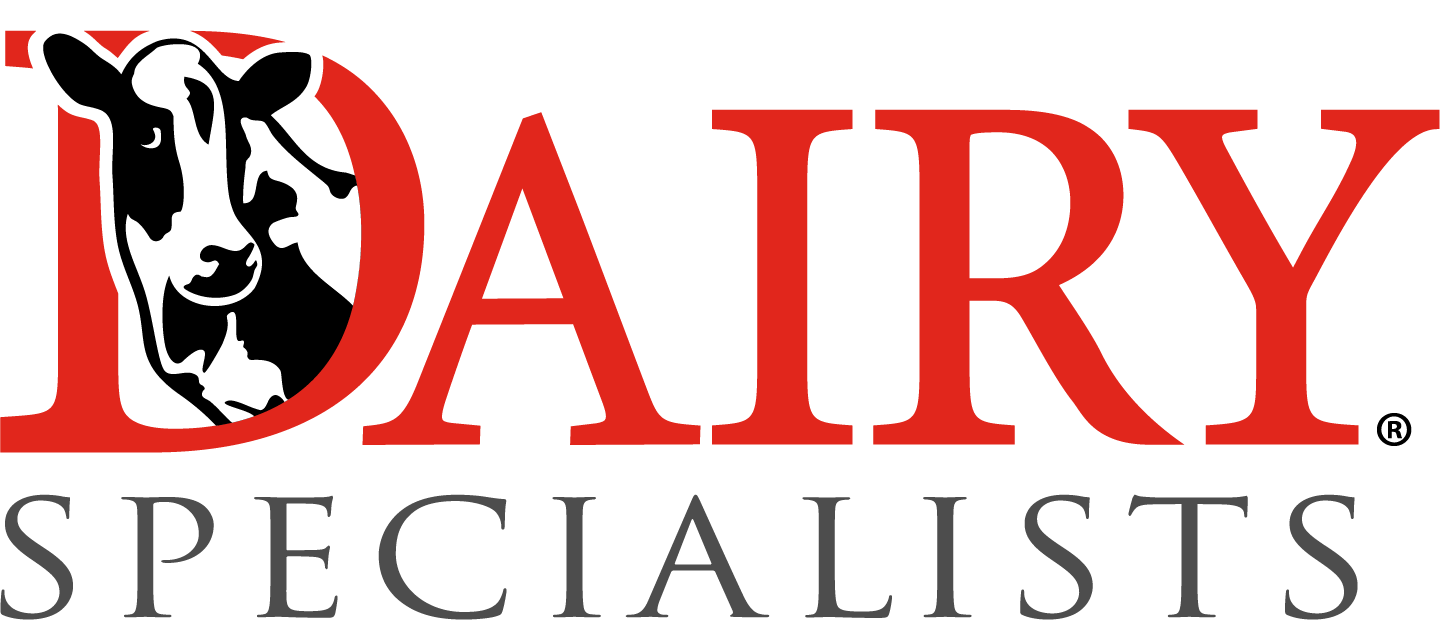 main office
Dairy Specialists, LLC
3309 Empire Street
Evans, CO 80620
MAIN
970-330-1870
24-HOUR SERVICE
970-330-1870
FAX
970-330-1872
Syracuse, KS Location
409 E. Highway 50
Syracuse, KS 67878
MAIN
620-384-6262
Tillamook, OR Location
2 Stillwell Ave
Tillamook, OR 97141
McMinnville, OR Location
1430 NE Alpha Drive
McMinnville, OR 97128
MAIN / FAX
503-354-5359
24-HOUR SERVICE
503-812-4452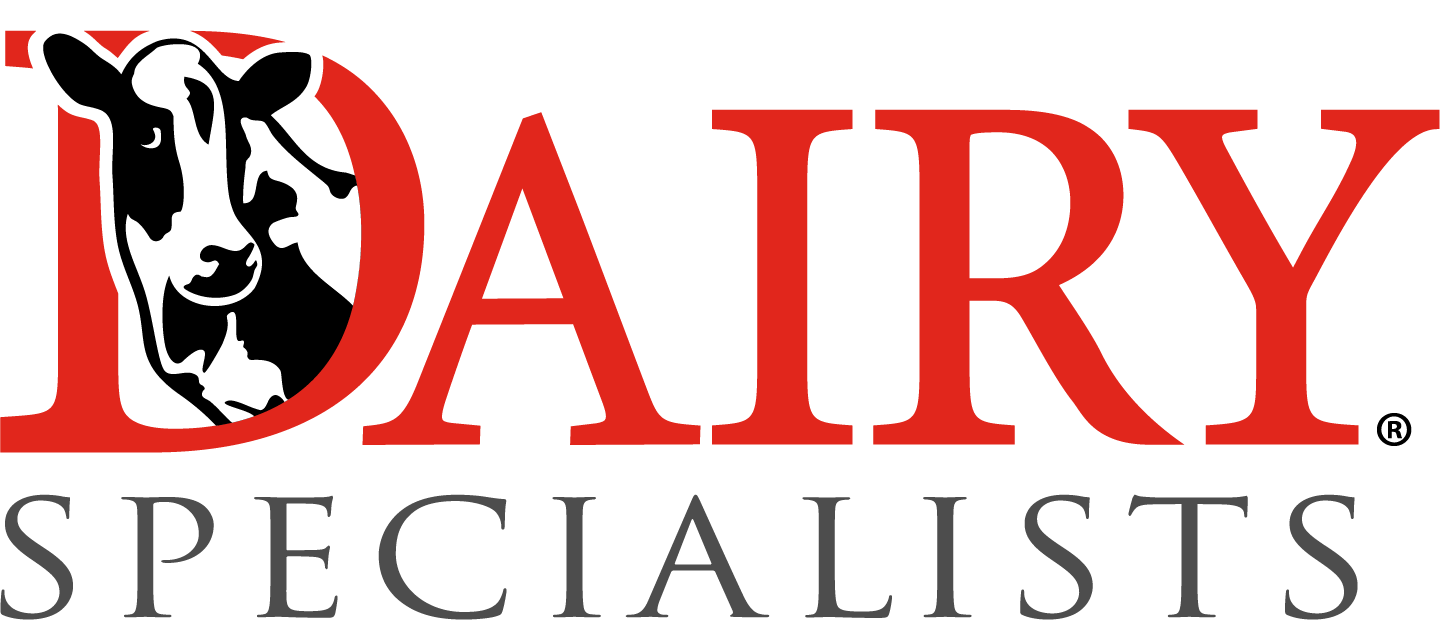 main office
Dairy Specialists, LLC
3309 Empire Street
Evans, CO 80620
MAIN
970-330-1870
24-HOUR SERVICE
970-330-1870
FAX
970-330-1872
-
Syracuse, KS Location
409 E. Highway 50
Syracuse, KS 67878
MAIN
620-384-6262
-
Tillamook, OR Location
2 Stillwell Ave
Tillamook, OR 97141
McMinnville, OR Location
1430 NE Alpha Drive
McMinnville, OR 97128
MAIN / FAX
503-354-5359
24-HOUR SERVICE
503-812-4452