We can handle manure needs for any kind of animal. Our expertise in waste management was developed through servicing some of the largest dairies in the region. We learned that we can solve waste problems for every kind of animal, and our creative solutions are custom designed and installed to target the customer's specific needs. Dairy Specialists is the only company of it's type in the region with staff dedicated entirely to providing optimum waste management solutions.
Dairy Specialists is the areas exclusive dealer of: Centrisys, Houle, Loewen, Vaughan, and Agpro offering a variety of quality PTO-driven and electric pumps, manure separation systems, tankers, spreaders and honey vacs.
Whether you need to pump to a pivot, agitate and breakup solids or move liquid from one lagoon to another, we have a solution that can help simplify your operation.
Our experience includes evaporation of waste water run off, lagoon treatment, as well as pumping from lagoons to pivot using irrigation filtering to prevent nozzle plugging. Our systems include air controlled diaphragms to shut off pivot end guns.
Whatever your waste challenge we have the solution:
Centrisys – Centrifuge System
Dairy Specialists installed and maintains the first Centrisys Centrifuge system for the dairy industry in 2007, still running at 400 gpm 24/7/365. Since this installation we have continued to refine the solid separation process with the Centrisys. With this system you can be sure you will have the very best manure dewatering system available on the dairy.
Primary/Secondary System (GEA Slope Screen with roller press & Centrisys Centrifuge):
Designed to handle large volumes of flush water

Low horsepower / reasonable maintenance costs

Capable of processing 1200 gpm or 1.728 MGD

Captures 25% +/- solids to moisture from the roller press

Improved solids/nutrient capture rate

Gives more resident time of the manure stream in the centrifuge (greater settling / capturing solids)

More efficient than any other brand of centrifuge on a diary





Aerators

Floating Pumps

Flush Valves
Agitators

Flush Tanks

Separators
Chopper Pumps

Floater Pumps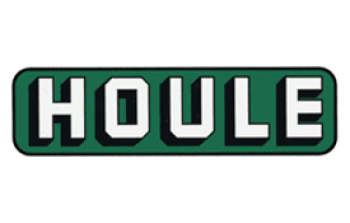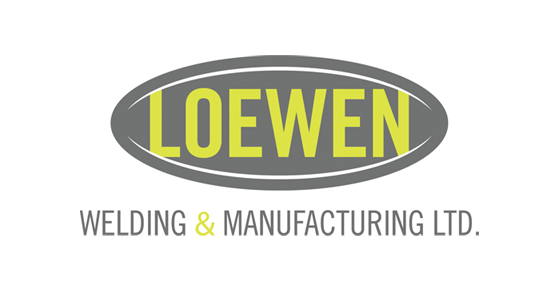 Pumps and Floater Pumps

Roller Press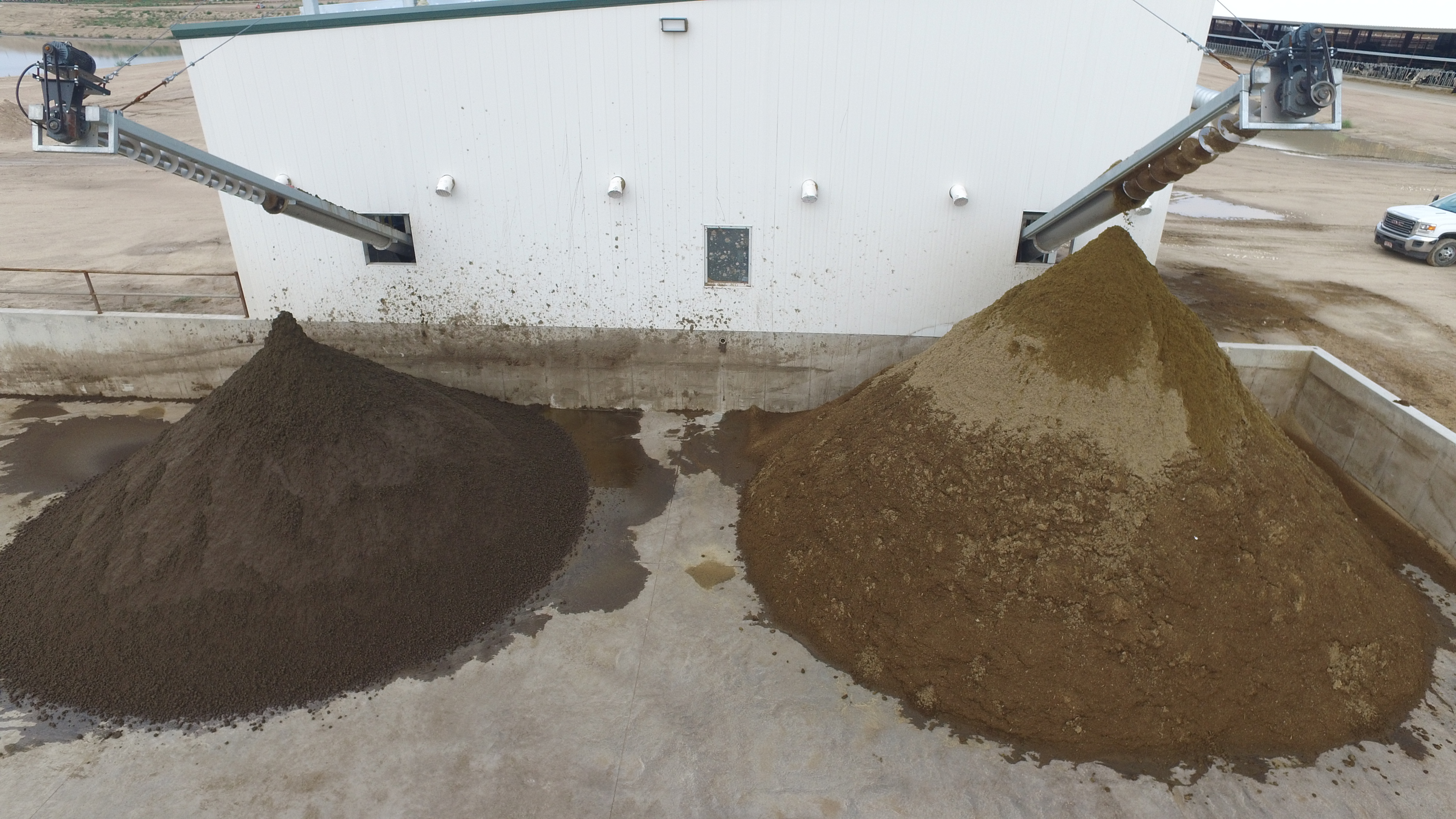 Secondary separation Centrisys centrifuge 200GPM.
Primary separation 2-stage slope screen roller press 1,200GPM.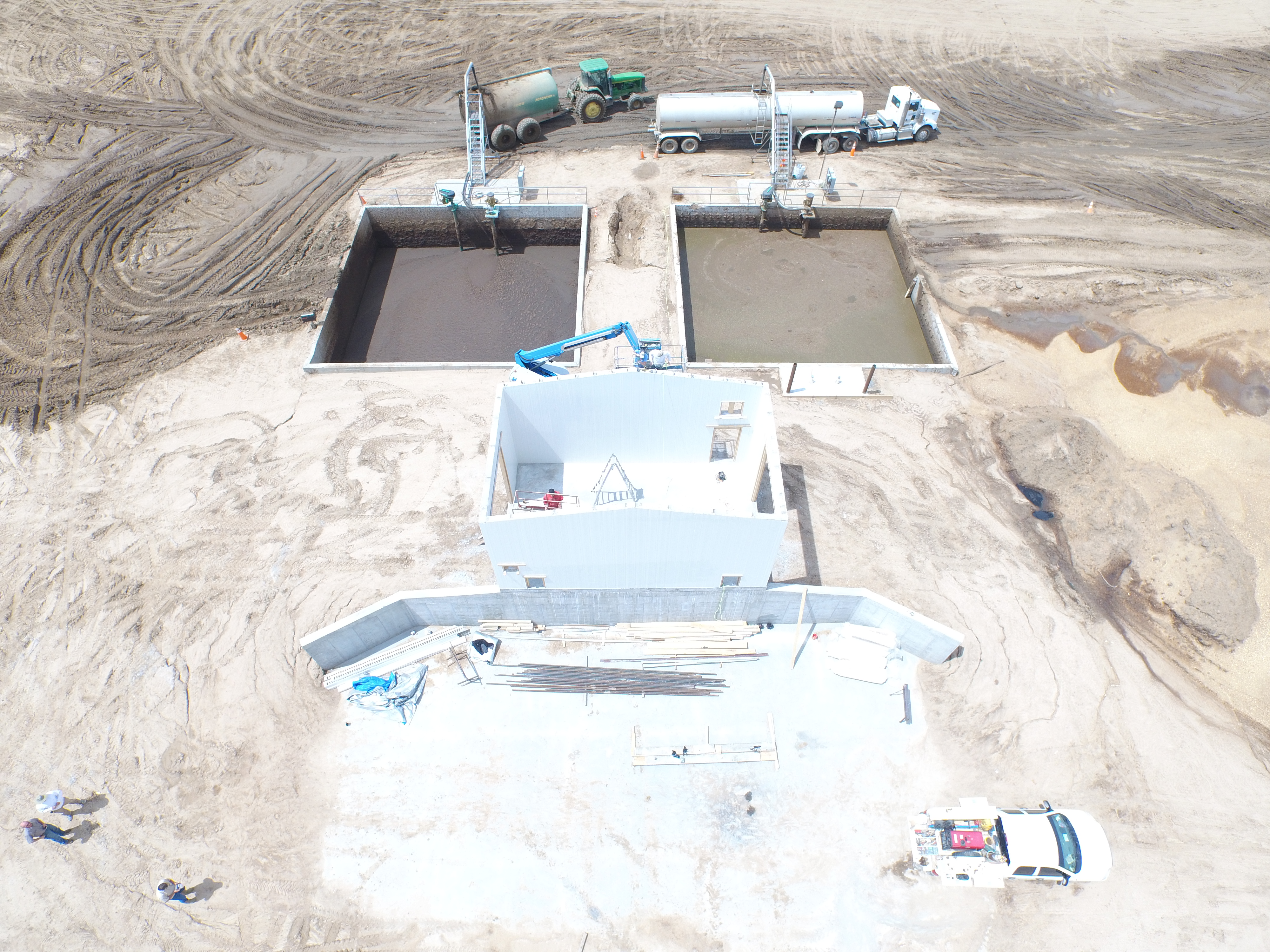 3 tier roller press (Houle) in construction.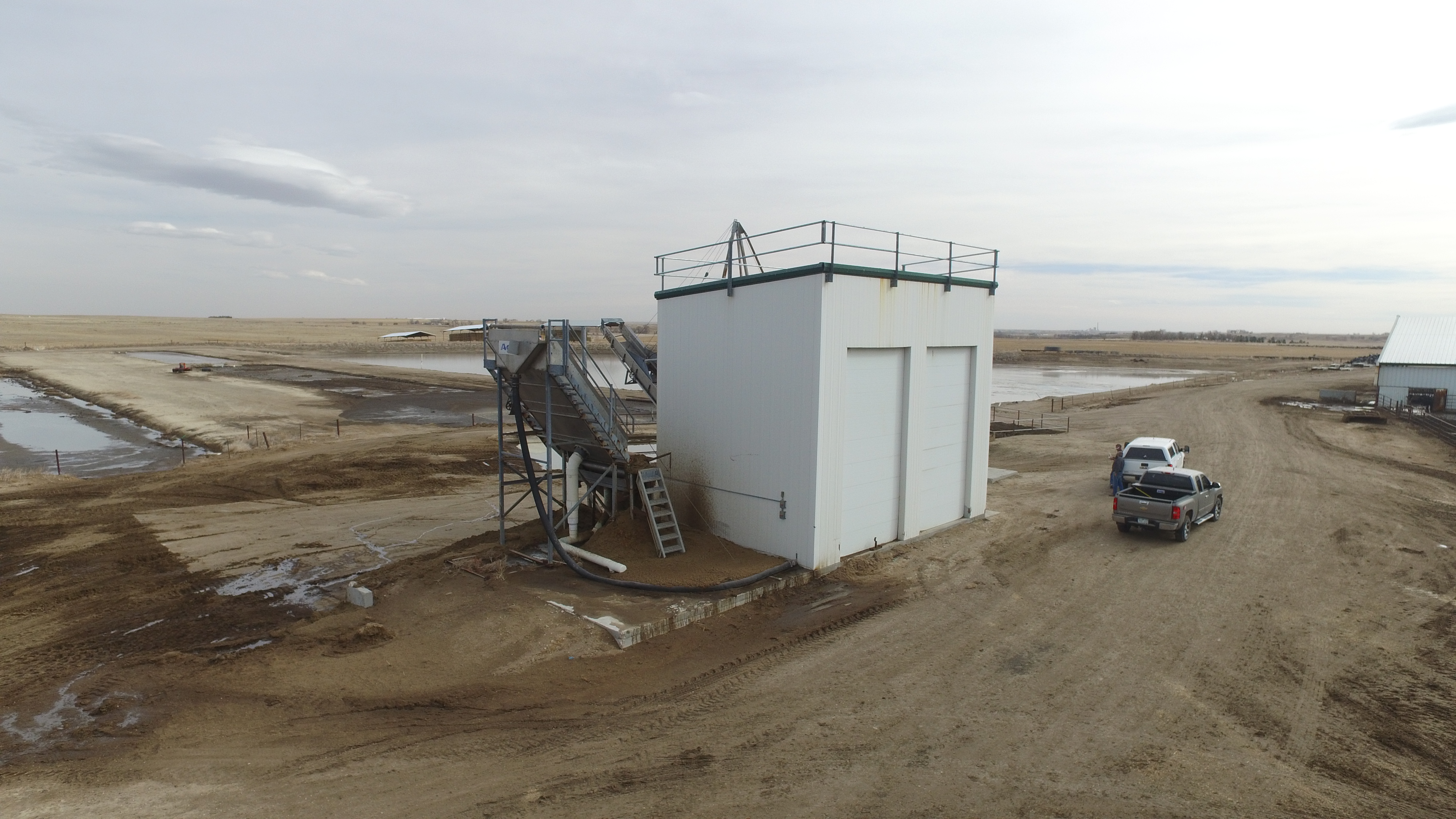 Centrisys centrifruge along with slope screen with single roller roller press.